Il y a peu j'ai pu tester Spreadshirt un service qui permet de personnaliser des vêtements mais aussi des accessoires comme des tasses ou coques de téléphone mais aussi des sacs, foulards et bandanas… Vous pouvez choisir le motif directement sur le site ou alors en proposer le votre !

Ni une ni deux (vous commencez à me connaitre) j'ai filé dans la catégorie enfant et j'ai passé pas mal de temps à chercher un design sympa à ajouter sur un Tshirt ou body. Je suis tombée sur les modèles de Art et Be et j'ai complètement craqué !
Impossible de me décider entre le renard et le lion alors j'ai pu prendre les deux ! Un pour chacun de mes garçons (Je pense que vous devinerez sans trop de problème qui a hérité du renard !)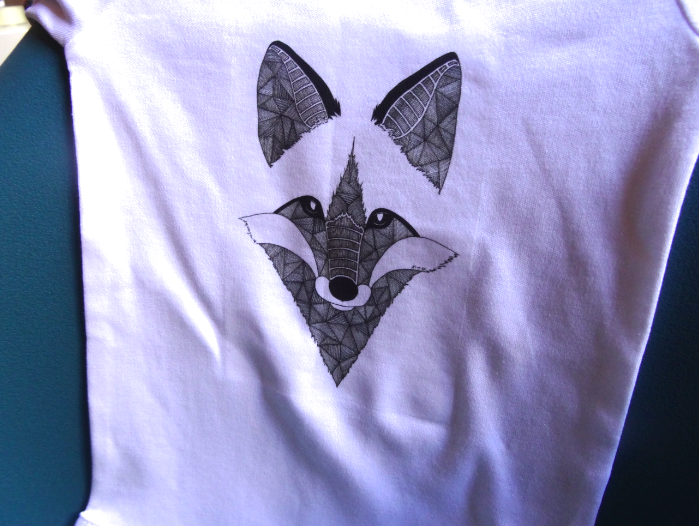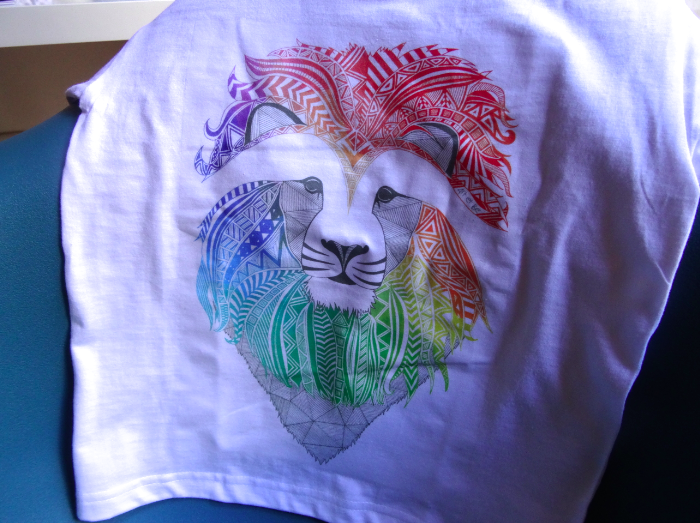 Tout d'abord j'ai aimé la qualité du tissu qui est vraiment top. Du coton bien épais comme j'aime.
L'impression est vraiment bien réalisée. Je n'ai pas encore lavé les T-shirts par contre donc affaire à suivre.
Le choix du motif est impressionnant, vous êtes OBLIGÉS de trouver votre bonheur ! Et puis si jamais ça n'est pas le cas vous pourrez mettre ce que vous voulez de toute façon.
J'ai particulièrement aimé les motifs de Art et be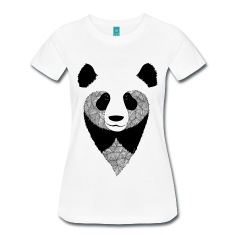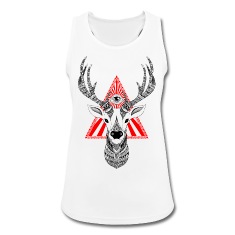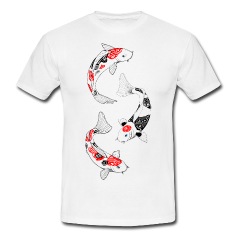 Mais le choix du renard a été dure, j'avais vraiment l'embarras du choix ! Si vous êtes indécis par temps de choix alors n'hésitez pas à aller voir la page d'inspiration.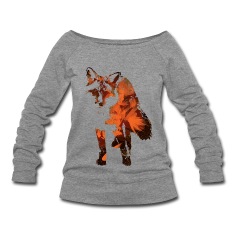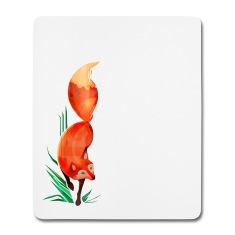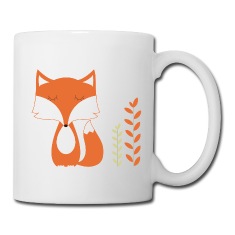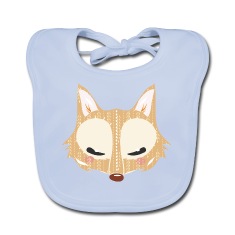 Vous pourrez également choisir l'emplacement et la taille du motif à mettre sur le vêtement ou l'accessoire !
Pour les 3 ans du blog Spreadshirt met en jeu un bon d'achat de 25 euros. Pour jouer c'est sur ma page facebook que ça se passe ! Bonne chance à tous