Il n'est pas facile d'organiser un voyage, surtout dans un aussi grand pays. Mais vous n'avez aucun souci à vous faire, il existe des sites qui ont pour but de vous aider à organiser votre séjour selon vos préférences. Pour vous guider dans vos choix, voici le top 5 des plus belles étapes à faire lors d'un circuit Etats Unis.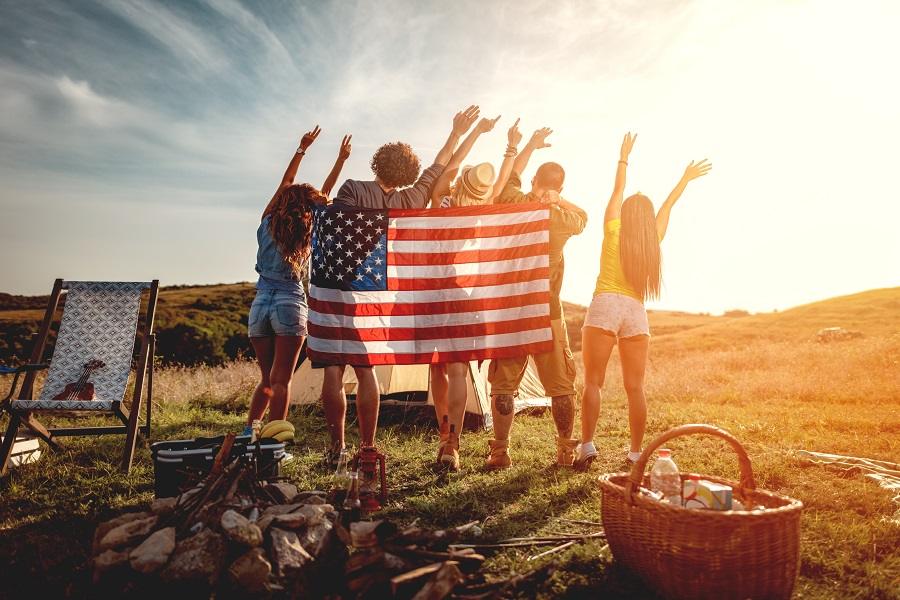 ---
Las Vegas
Cette ville de l'État du Nevada héberge les plus grands casinos où jeunes, adultes et personnes âgées sont tous les bienvenus pour tenter leur chance. Elle est le siège de monuments pittoresques et de répliques de grandes merveilles du monde. Le panneau « Welcome to Fabulous Las Vegas » est l'emblème de Las Vegas. Il est d'une grande simplicité et pourtant, il vous donne déjà la sensation que vous allez passer un séjour « fabuleux » dans une ville mythique des Etats Unis. L'avenue « The Strip » ornée de millions de belles lumières colorées est sans cesse animée d'une incroyable ambiance musicale. Elle représente la magnificence de Las Vegas. Bien qu'elle soit moins haute que la version originale, la Tour Eiffel de Las Vegas n'en est pas moins magnifique. Une époustouflante vue panoramique vous attend au sommet. Ainsi, durant votre fantastique circuit etats unis, vous pourrez profiter du spectacle offert par les lumières de l'avenue « The Strip » ainsi que par les superbes fontaines du Bellagio. N'hésitez surtout pas à vous rendre sur un site de voyages personnalisés pour obtenir plus d'infos sur Las Vegas.
---
New York
Manhattan, Time Square, le pont Brooklyn… New York est toujours prêt à vous en mettre plein la vue. C'est une ville cosmopolite où il y en a pour tous les goûts. Rendez visite à la symbolique Statue de la Liberté pour immortaliser votre passage à New York lors d'un circuit Etats Unis. Laissez-vous également éblouir par le grand « Metropolitan Museum ». Ensuite, faites un tour dans Central Park pour profiter du calme et de la verdure.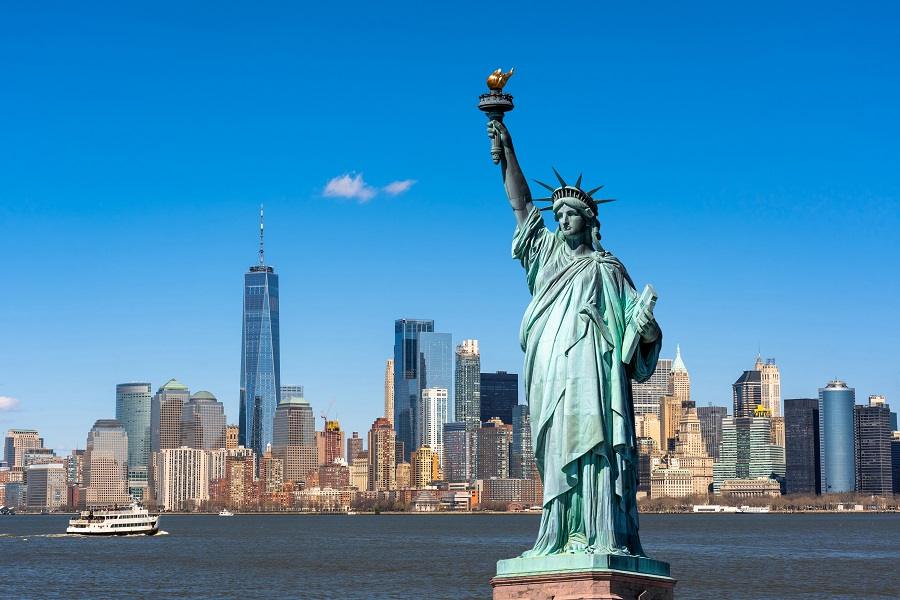 Un petit saut à Chinatown vous donnera l'impression d'avoir visité la Chine. La chaleureuse atmosphère du quartier de Little Italy vous séduira avec des commerces traditionnels italiens.
---
Le Grand Canyon
Découvrir le Grand Canyon vous marquera à vie. C'est le point central du parc national du Grand Canyon. Il représente la Nature dans toute sa splendeur qu'il s'agisse de sa végétation ou des multiples couches géologiques aux couleurs éblouissantes. Il offre également une vue imprenable sur le fleuve Colorado qui le traverse. Vous pouvez vous attendre à découvrir une grande variété de faune, plusieurs centaines d'espèces, et une flore d'un millier d'espèces. Si vous êtes passionné d'archéologie ou de paléontologie, ou que vous soyez tout simplement intéressé par les grottes, les fossiles et les aventures à sensations fortes, le Grand Canyon est fait pour vous. Rappelez-vous tout de même que certaines hauteurs sont assez vertigineuses !
---
Miami
Situé dans le bel État de Californie, Miami est surtout connu pour ses somptueuses plages. Virginia Key Beach, Haulover Beach, South Beach… le choix vous appartient. Mais soyons fous, pourquoi ne pas toutes les arpenter étant donné qu'il y fait quasiment toujours beau et que le soleil est constamment au rendez-vous. Mais ce n'est pas tout, l'ambiance nocturne y est également des plus festives : soirées latinos, cocktails, festivités en tout genre. Miami est une étape incontournable de votre fantastique circuit etats unis.
---
Washington
Washington est la capitale fédérale des États-Unis. Cette ville doit surtout sa popularité aux nombreuses institutions qui y siègent comme la célèbre Maison Blanche. Vous y trouverez aussi le gigantesque Washington Monument, un obélisque de plus de 160 mètres de haut, dont vous pourrez découvrir l'histoire sur place. Sans oublier le Lincoln Memorial, construit en l'honneur d'Abraham Lincoln, un gigantesque édifice en marbre blanc qui rappelle les temples grecs. Visitez également le musée national d'histoire naturelle des États-Unis, le musée le plus visité des États-Unis.