Je ne pense pas que vous allez être beaucoup à cliquer sur ce lien surtout si vous n'avez pas l'intention de venir à Barcelone, mais j'avais tout de même envie de le publier, surtout pour pouvoir envoyer le lien directement à ceux qui me demanderaient des conseils pour manger à Barcelone !
Ici, à Barcelone, il y a vraiment de quoi faire. Vous trouverez sans problème toute sorte de restaurants du monde ! Ce que j'aime particulièrement, ce sont les restaurants Heathy ! Si vous êtes végétariens ou même vegan vous n'aurez pas de problème pour trouver de quoi manger. Dans les cafés ils proposent systématiquement des laits végétaux, en France, j'ai beaucoup de mal à en trouver dans et j'espère que ça va vite changer. Bref, je vous emmène aujourd'hui dans mes restaurants préférés de la ville en espérant que cela puisse vous aider dans un prochain voyage à Barcelone ou si vous y habitez !
Vietnamita
Je suis fana de la nourriture asiatique, c'est sans doute ma préférée… Si je ne devais choisir qu'un restaurant, cela serait sans doute la Vietnamita. J'adore l'ambiance de cette chaîne de restaurants, on se croirait en Asie grâce aux décors et aux odeurs, rien que d'en parler, j'en ai l'eau à la bouche ! Les produits sont frais, les plats consistants et délicieux, j'aime particulièrement les curies ! Si vous êtes comme moi, que vous adorez la cuisine asiatique type vietnamienne, alors, foncez ! Pas besoin de réserver !
Carrer del Comerç, 17, 08003 Barcelona
Carrer del Torrent de l'Olla, 78, 08012 Barcelona
Carrer del Comte Borrell, 85, 08015 Barcelona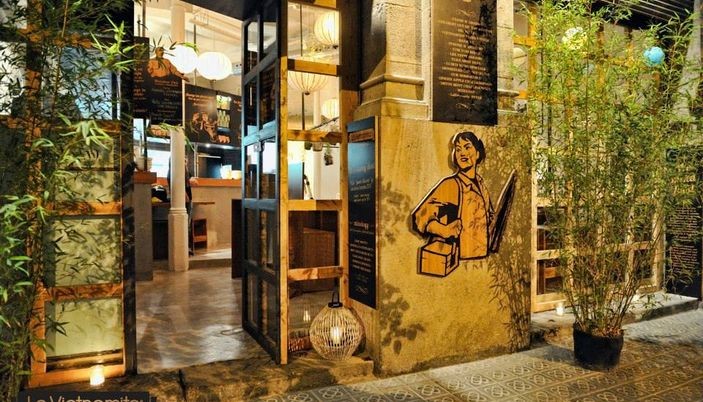 Oishii ramen street
Les ramens, on ne s'en lasse pas ! Enfin surtout moi ! J'ai découvert ce restaurant grâce à Elodie du Blog Hello Dit et j'y suis depuis retournée plusieurs fois. C'est bon et pas très cher et surtout, surtout le décor est génial ! Ils ont reconstitué une rue de Tokyo, on s'y croirait ! Il y a plein de petits détails ça vaut vraiment le détour ! Pas de shuhis, mais une jolie carte et surtout des Mochis, miam !
Ronda de Sant Pere, 26, 08010 Barcelona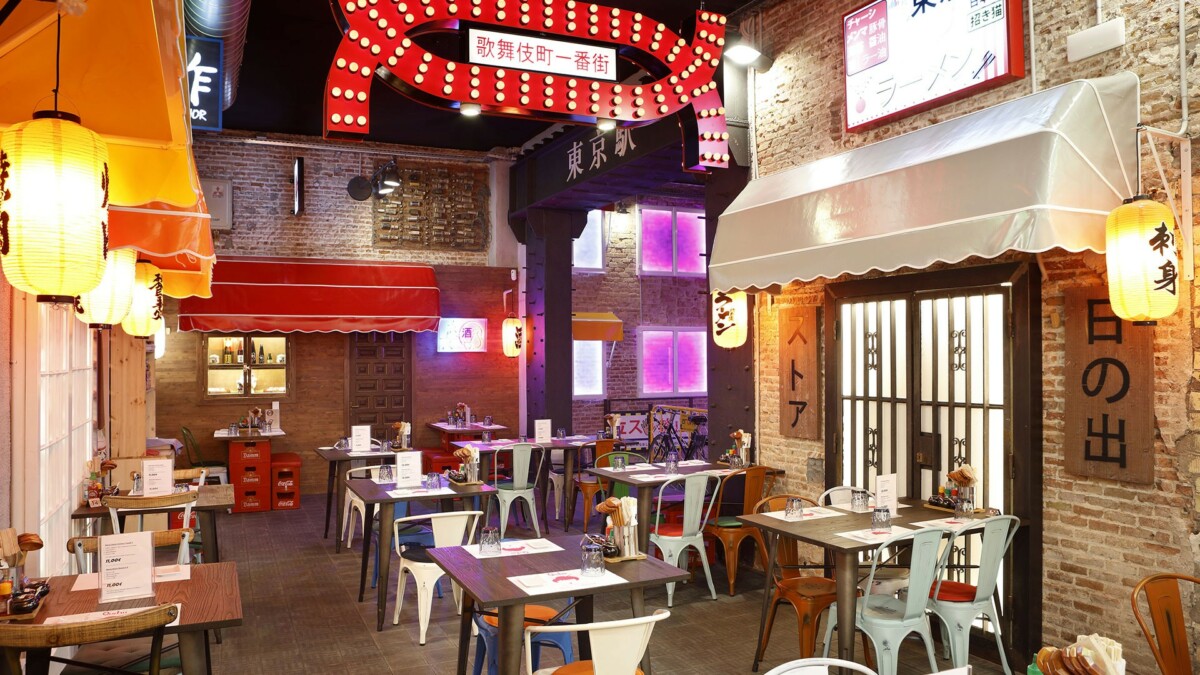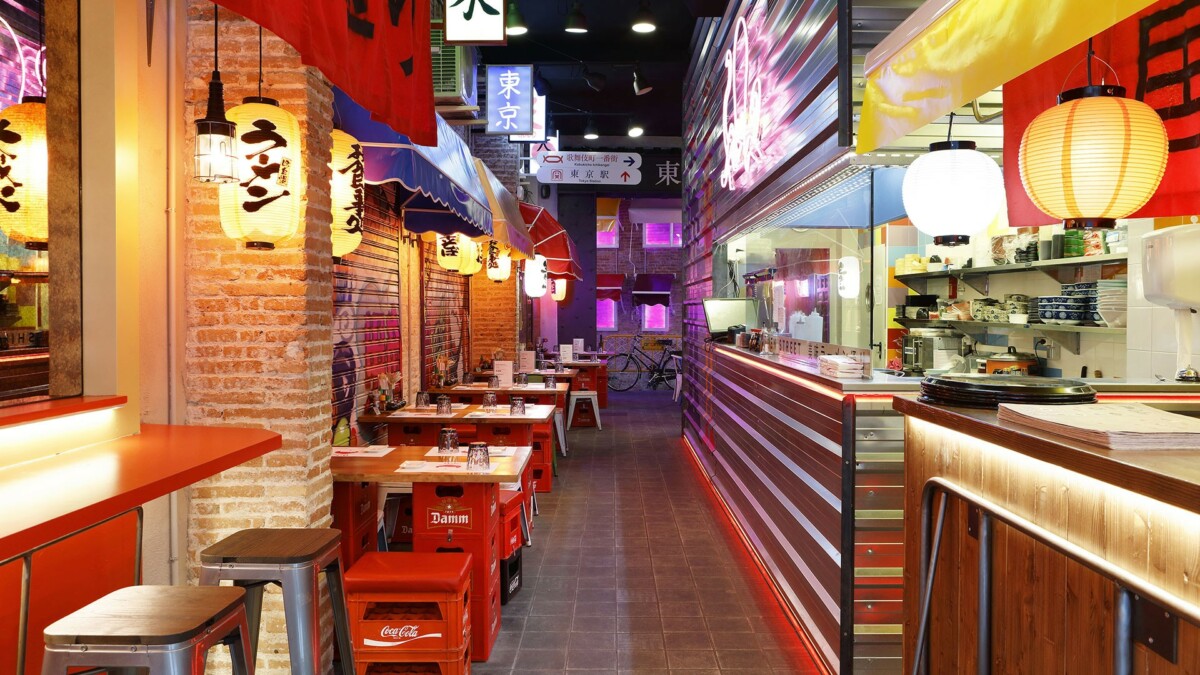 En ville
On change complètement de décor pour ce joli restaurant et ses allures de brasserie ! J'aime beaucoup le décor frais, joli et épuré et surtout la carte, on mange bien, les produits sont de qualité et la rue où il est situé on ne peut plus mignonne ! Je ne saurai pas vous dire le type de cuisine, c'est plutôt traditionnelle, pas vraiment espagnol. C'est une valeur sûre pour un bon repas !
Carrer del Dr. Dou, 14, 08001 Barcelona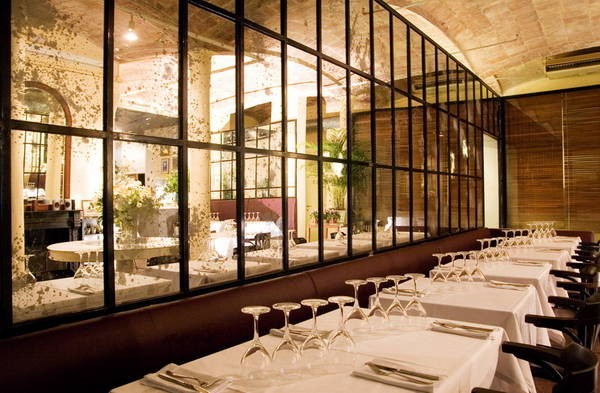 Toyo
Si vous êtes friand de sushis pour devriez adorer Toyo, c'est le restaurant préféré de Mister A ! Il veut d'ailleurs un repas là-bas comme cadeau d'anniversaire ! Vous aurez le choix entre manger au niveau du plateau tournant ou alors sur des tables où l'on vous apporte directement le repas. C'est sushis et autres petits plats japonais à volonté ! Je ne suis pas toujours fan de ce genre de concept, mais Toyo ne m'a jamais déçue ! Le midi, c'est 10 euros, il me semble, 15 euros soir et week-ends. 
Carrer del Torrent de l'Olla, 10, 08012 Barcelona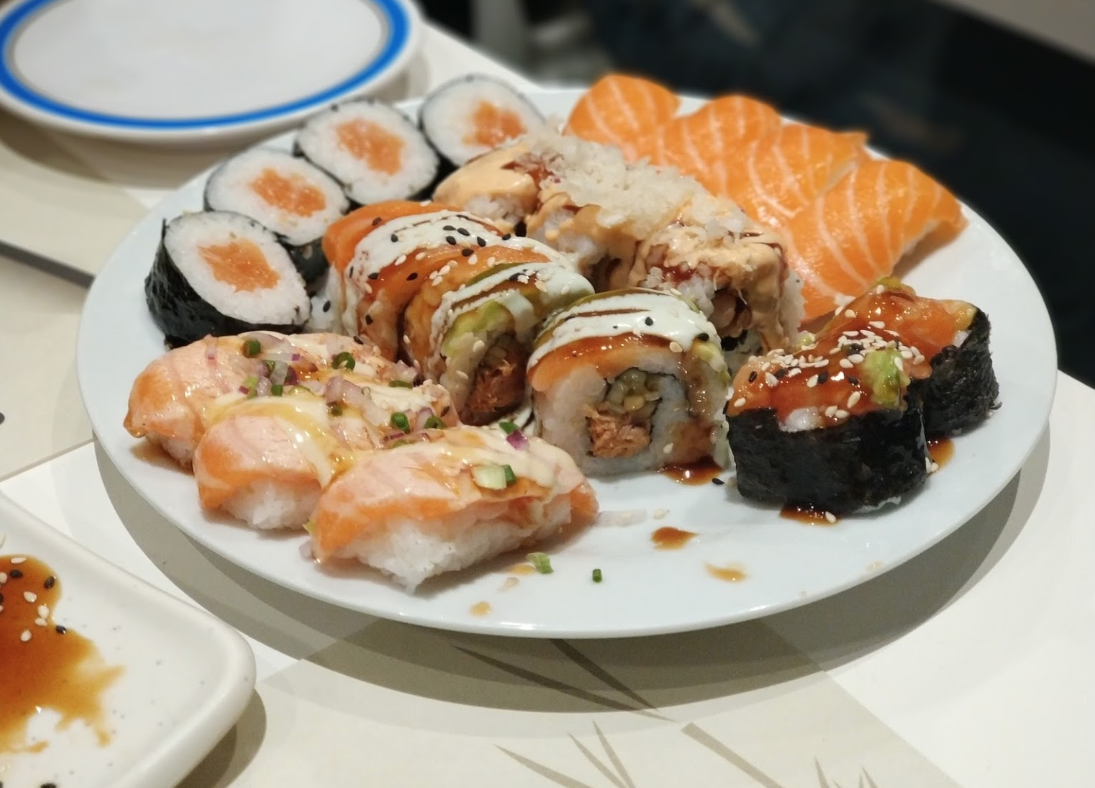 Indochine
Si vous aimez les jolis décors et la cuisine asiatique (oui encore !) vous allez être servi ! Le restaurant Indochine est tout simplement magnifique, vraiment, on se croirait au fond de la jungle, il y a beaucoup de plantes, de la musique d'ambiance, une rivière avec des poissons et les tables entre la rivière dans des petites allées. C'est magnifique ! C'est un peu cher, mais ça se comprend vu l'ambiance ! Vous pourrez prendre un menu dégustation avec plusieurs petits plats à partager !
Carrer de Muntaner, 82, 08011 Barcelona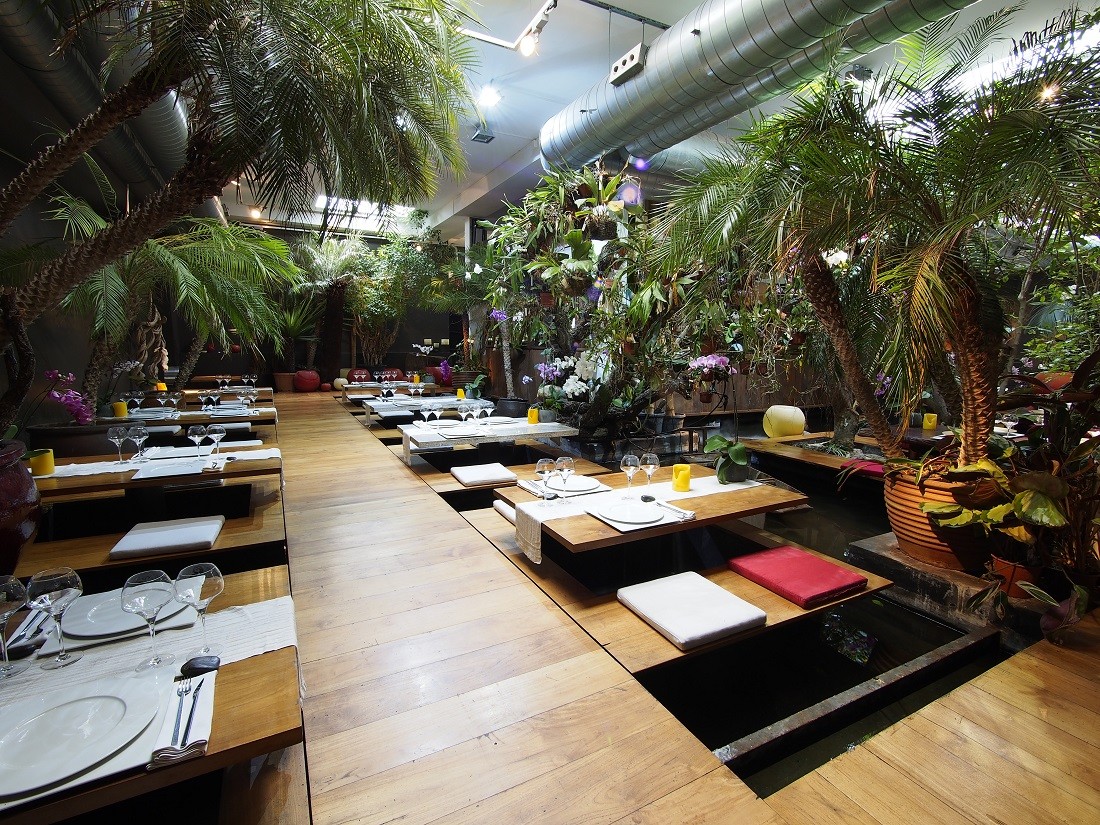 The good Burger
Mon burger préféré ! Vous connaissez le Shake Shack ? Et bien voilà, même recette ! Pain moelleux et un peu brioché, viande bien cuite, confiture de bacon, hum, je m'en mangerais bien un ce midi !
Ronda de la Universitat, 13
Carrer d'Aragó, 237
Carrer de Villarroel, 223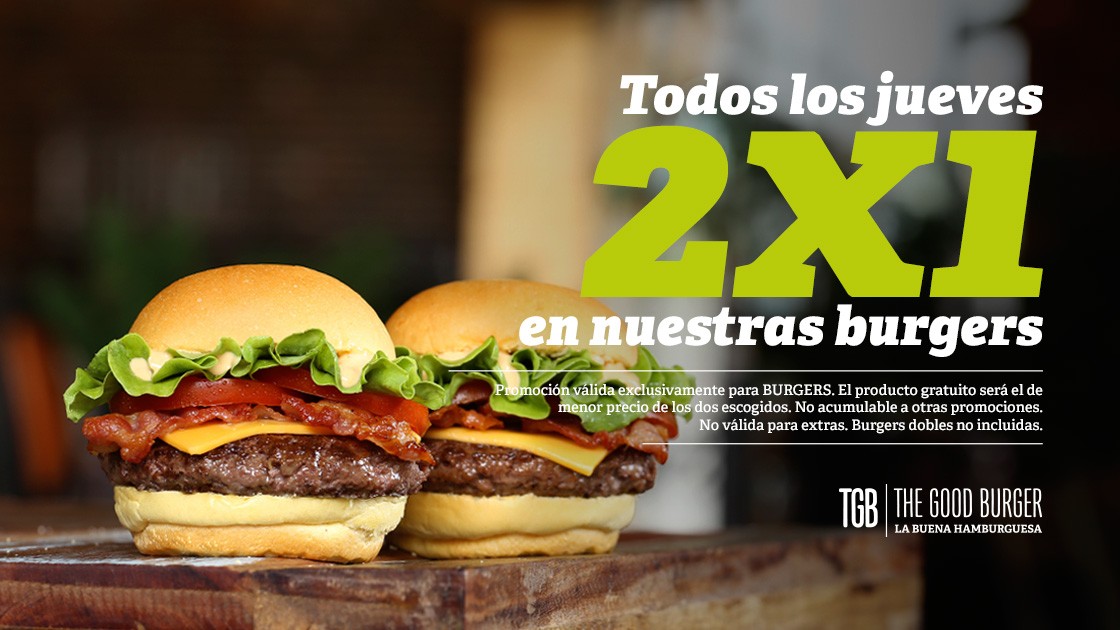 Flax and Kale
Voilà un restaurant délicieux, healthy, mais cher ! Flax and Kale, c'est la valeur sûre pour bien manger si vous aimez l'originalité ! Je ne connais pas toute la carte, mais chaque plat me fait saliver ! J'aime particulièrement celui près du métro Universitat, car il a une jolie terrasse, parfait l'été. Si vous souhaitez bien manger, sainement alors foncez ! Brunch ou repas du soir ou midi, c'est vous qui voyez !
Carrer dels Tallers, 74b
Carrer de Sant Pere Més Alt, 31-33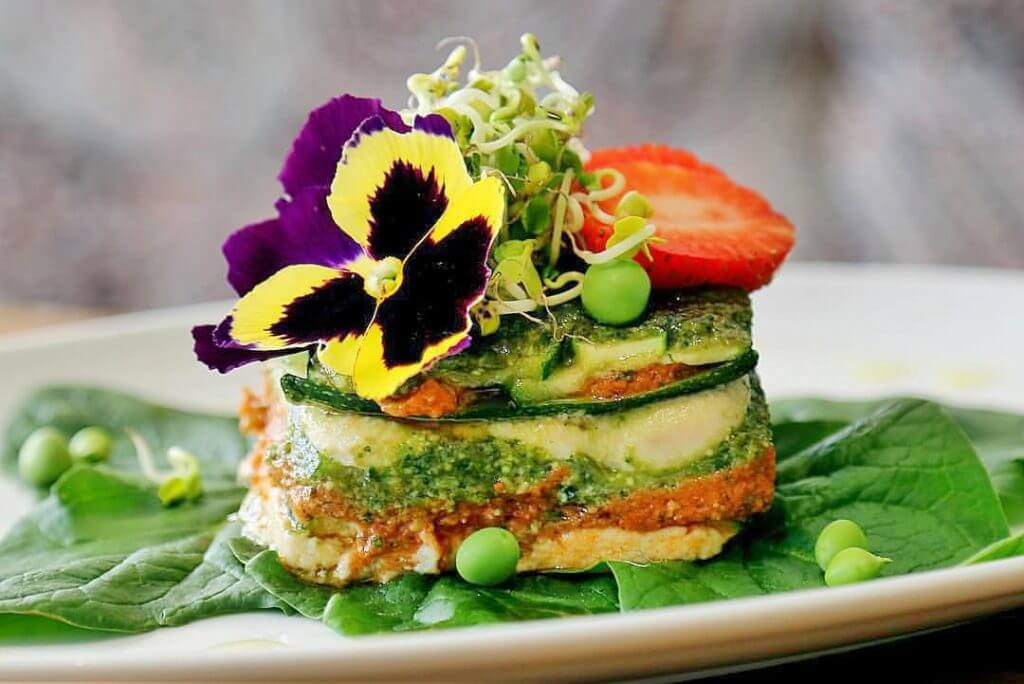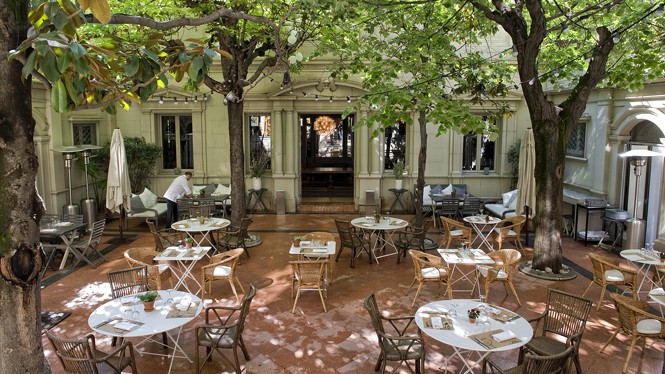 Chelo
Je finis par ce petit bar qui ne paye pas de mine et que j'aime pourtant beaucoup, c'est pas cher, les plats sont copieux, préparés avec de bons produits, c'est healthy, j'ai pas trouvé mieux rapport qualité prix ! Ils font de belles salades composées, des sandwichs, des smoothies, des petits déjeuners, des muesli et açai bowl et c'est juste derrière chez moi, devant le parc pour enfant, c'est parfait !
Plaça de Vicenç Martorell, 4, 08001 Barcelona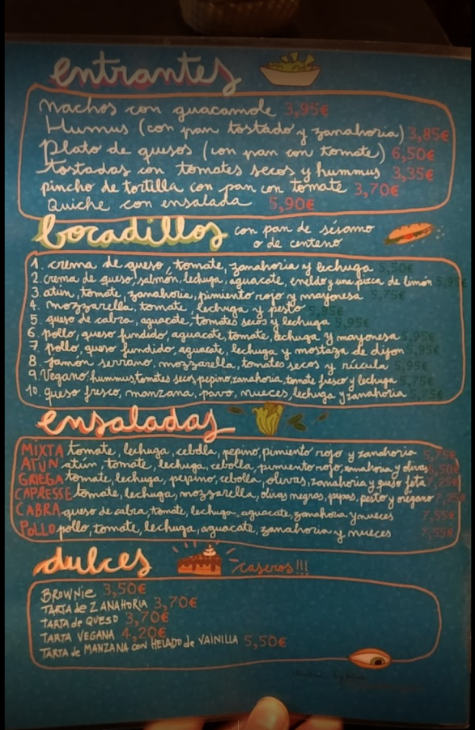 Voilà ! C'est tout pour cette fois, si vous connaissez ces restaurants ou que vous souhaitez les tester n'hésitez pas à m'en faire part en commentaire et surtout me recommander les vôtres !