Cette année, ce fut un drôle d'anniversaire rythmé par la pandémie. Nous avons donc passé cette journée à la maison tous les quatre. Ça n'a pas été évident de lui trouver des cadeaux, mais nous avons finalement réussi à nous faire livrer. J'adore les cadeaux qu'il a eu, je profite donc du blog pour vous les partager par ici. Voilà qui pourra peut-être vous donner des idées pour vos enfants.
---
Le coffret de magie Melissa and doug
Mon petit Mister A est fan de magie, il l'a d'ailleurs découvert en profondeur grâce aux superbes vidéos de Marvely. Il propose quelques vidéos sur YouTube, mais aussi des cours en ligne. À retrouver ici.
Nous avons profité de cette nouvelle passion pour lui offrir un coffret de magie. Il n'est pas évident d'en trouver des bons, en général, c'est de la camelote en plastique et ça ne tient pas la route. J'avoue que le coffret Melissa and Doug est hyper complet, en bois et contient beaucoup d'accessoires pour faire des tours de magie. Je vous le conseille donc vraiment. Dispo ici.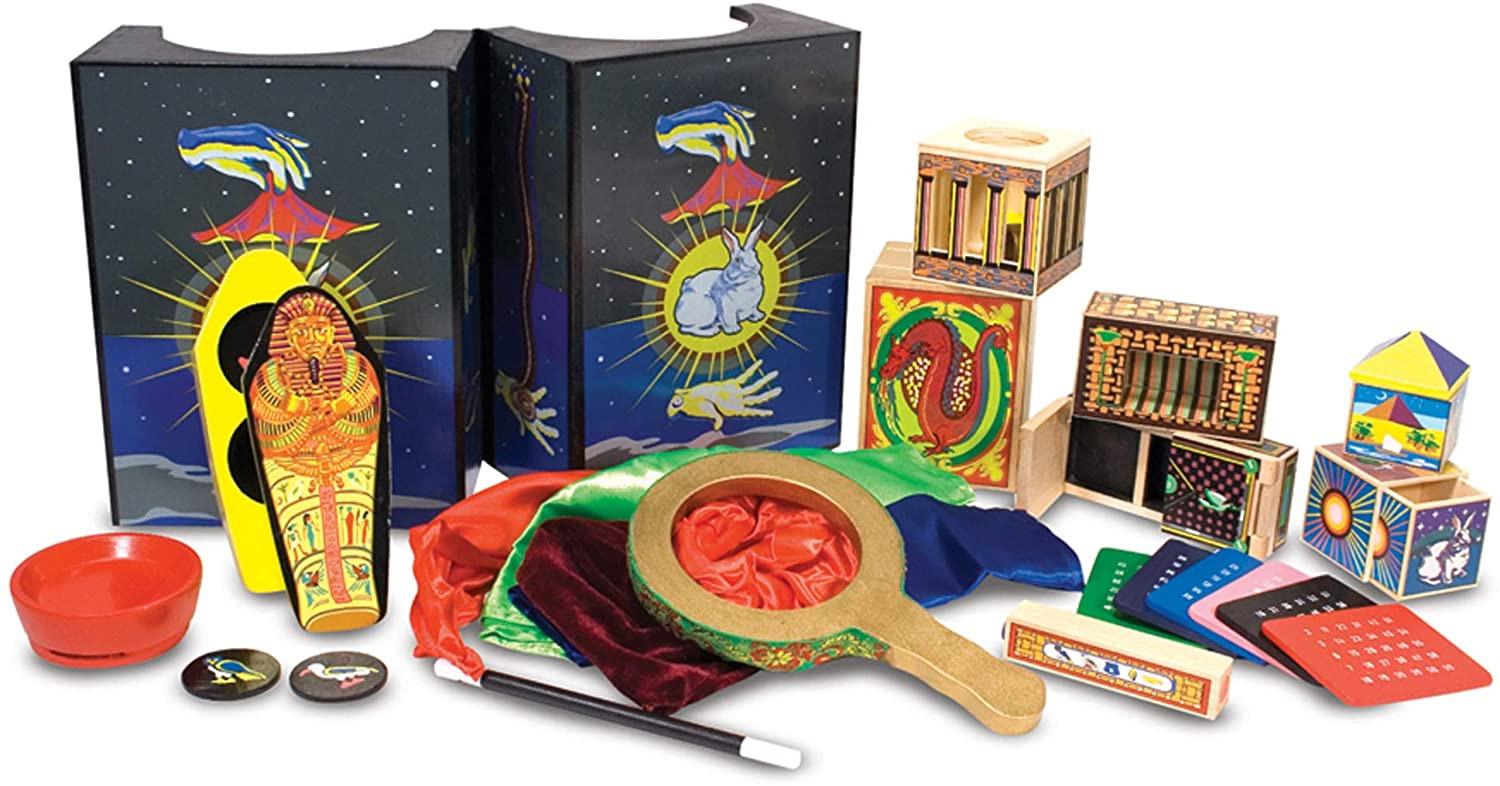 ---
Calendrier Quelle histoire ! 365 personnages de l'histoire de France
Nous avons découvert la collection à noël avec le livre les 100 grands personnages de l'histoire.
Ces livres sont tout simplement géniaux. Mon Mister A a dévoré ce premier livre et le regarde de temps en temps. Il a appris beaucoup de choses et connaît désormais la plupart des hommes et femmes célèbres de l'histoire. Nous avons donc profité de son anniversaire pour lui prendre un nouveau livre de la collection et avons jeté notre dévolu sur le Calendrier Quelle histoire ! 365 personnages de l'histoire de France qui jour après jour partage un événement important de l'histoire.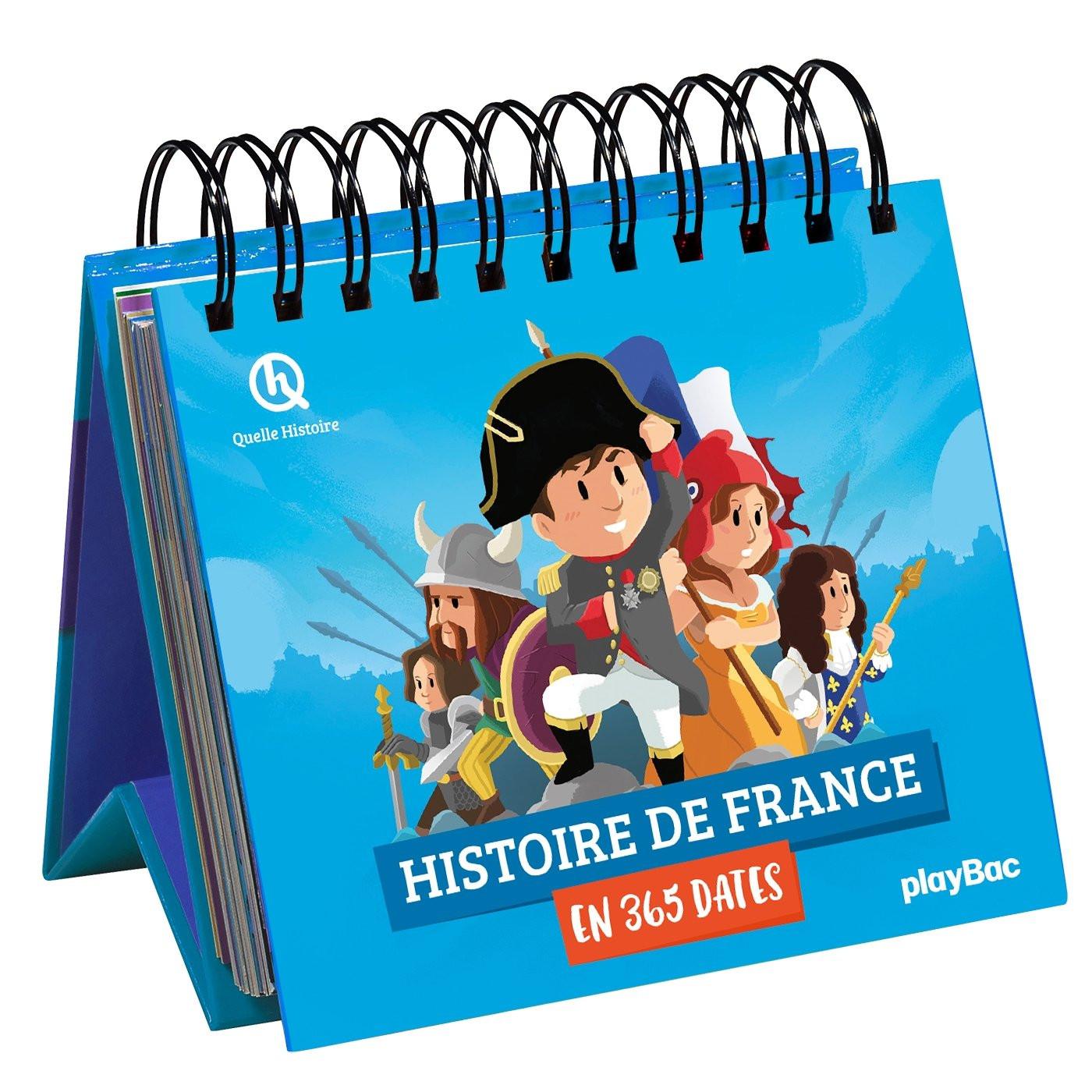 ---
Le jeu Carcassonne
Et pour finir, il a choisi le jeu de stratégie Carcassonne. Ce jeu consiste à construire des routes et des villages et de gagner le plus de points possible.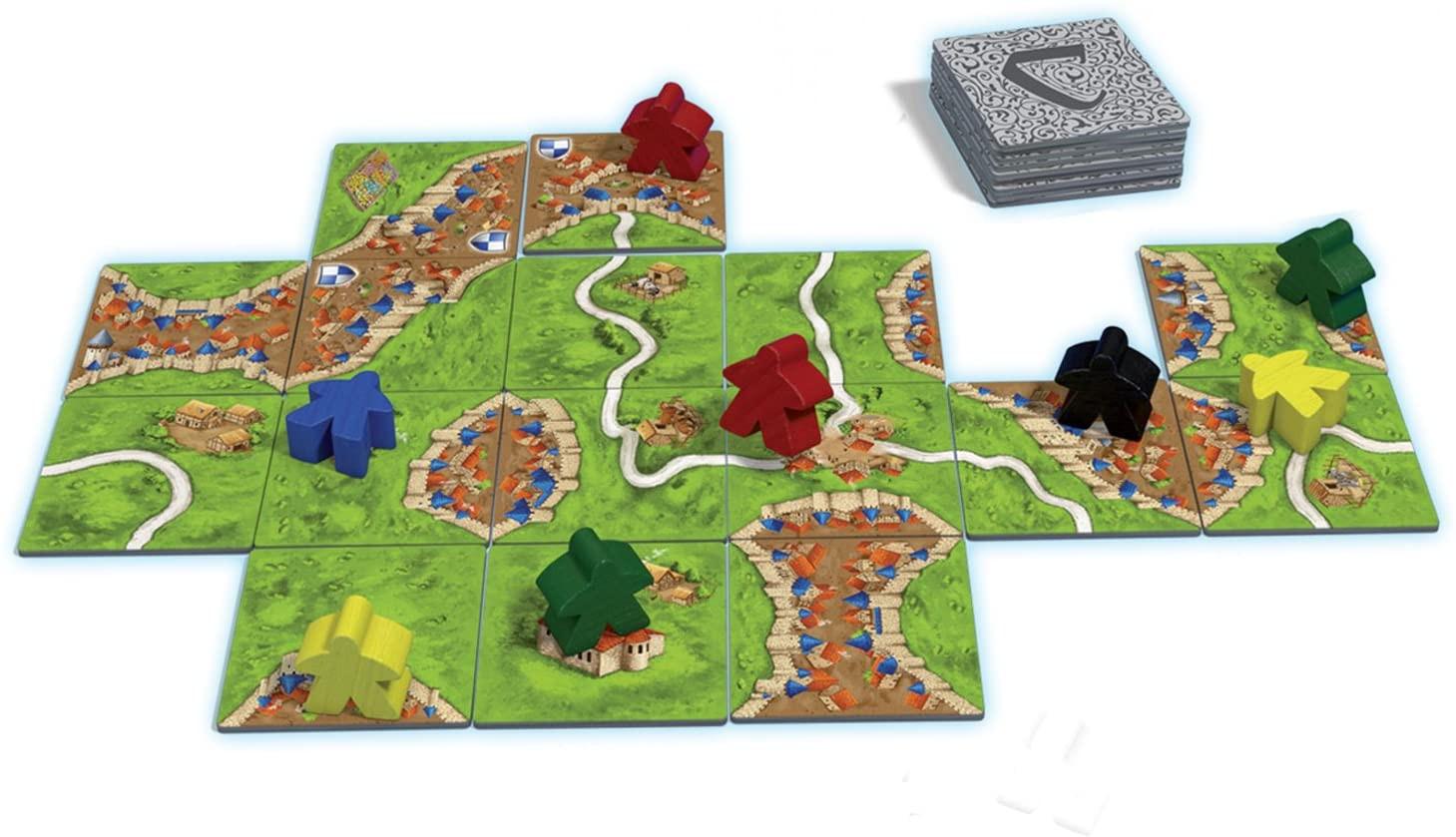 C'est un jeu intéressant où il faudra bien réfléchir. Il est aussi bien adapté aux adultes qu'aux enfants. Il est conseillé à partir de 7 ans, mais mon petit de 5 ans a déjà très vite compris les règles. C'est un jeu de plateau original vraiment sympa que je vous recommande fortement si vous avez un cadeau à faire !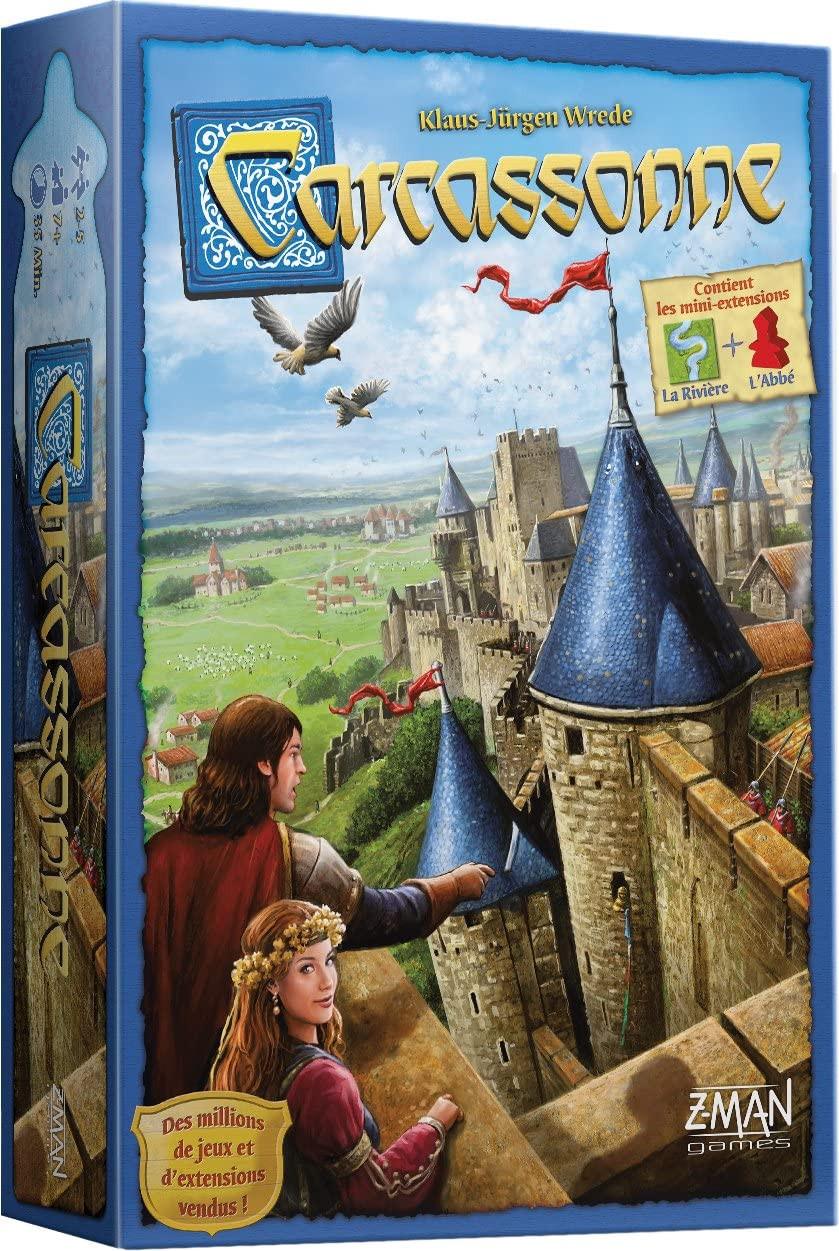 ---
N'hésitez pas à me partager les derniers jeux offerts à vos enfants que vous adorez !