Comme vous tous, j'imagine, je passe beaucoup de temps à la maison, sans forcément avoir plus de temps pour moi, mais quand même ! J'ai pu ainsi découvrir quelques petites choses que je souhaitais partager avec vous ! Pas pour vous influencer à acheter, mais plus pour vous inspirer ! Séries, livres, reportages, cosmétiques et cuisine, c'est parti !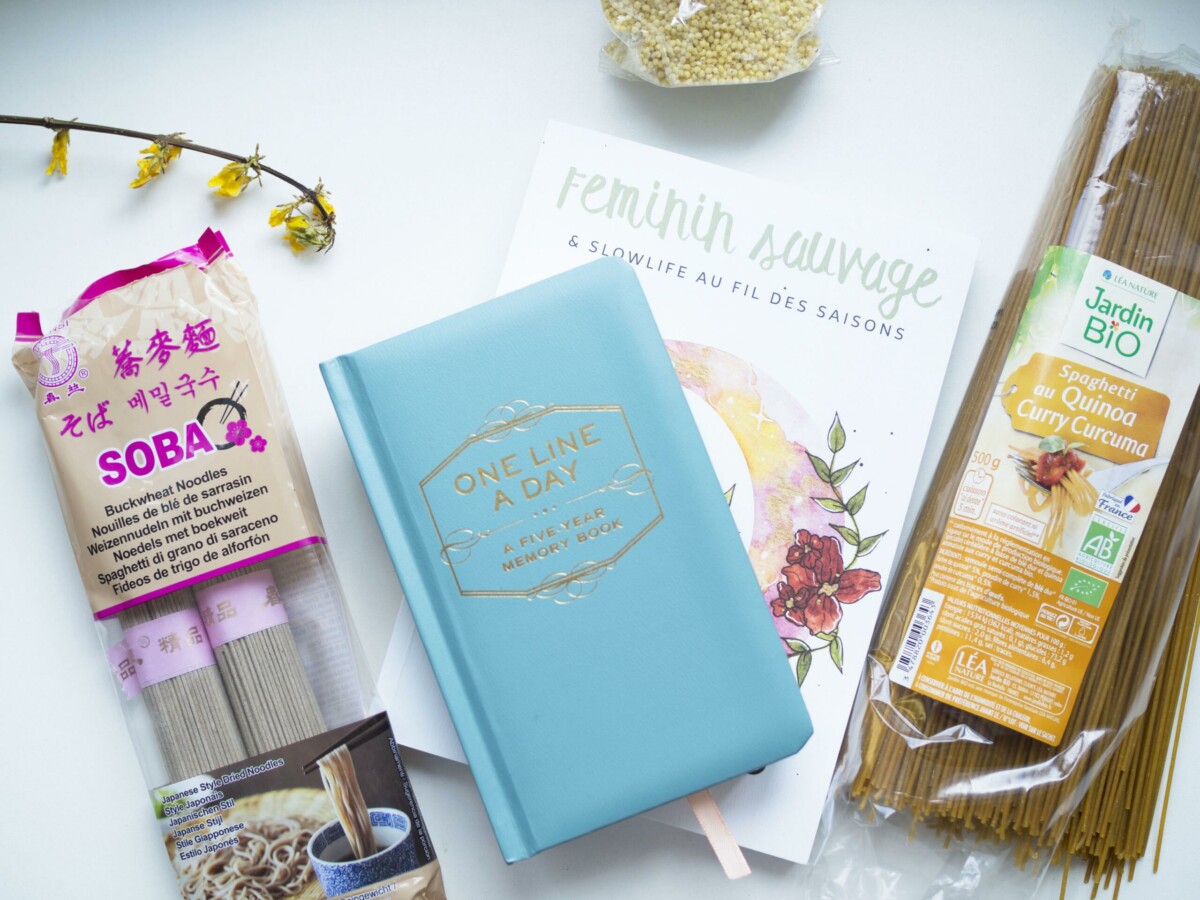 ---
SÉRIES
The One
Voilà longtemps que je n'avais pas réussi à me mettre à fond dans une série, ce qui arrivait pourtant assez souvent avant. J'aime l'idée d'imaginer ma soirée devant une série dont j'ai hâte de découvrir l'intrigue. J'en ai découvert deux ces derniers mois dont The One. L'histoire est originale, ça m'a beaucoup fait penser à l'ambiance assez noire de la série Black Mirror. Cette série se situe entre le thriller, la science-fiction et le drame. Cela se regarde assez rapidement, on enchaîne les épisodes sans s'ennuyer. Je vous conseille, cette petite série sur Netflix qui j'espère vous plaira autant qu'à moi !
Et si on pouvait trouver l'amour de sa vie grâce à l'ADN ? Une personne faite pour vous que vous aimeriez dès les premières secondes ? Voilà le challenge que deux amis se sont lancés et qui ainsi ont pu créer leur entreprise qui va permettre à des millions de personnes de trouver l'âme sœur. Bien évidemment leur parcours est semé d'embûches et le succès à un prix.
---
Behind her eyes
La deuxième série que j'avais envie de vous présenter, c'est Behind her eyes, l'adaptation du livre la vie d'Adèle que j'avais adoré. Bien évidemment, c'est toujours mieux en livre, mais néanmoins, j'ai adoré suivre la série et mettre un visage sur les personnages du livre. L'histoire se déroule exactement comme dans le livre à peu de détails près. C'est une intrigue vraiment intéressante bref, si vous souhaitez vous mettre dans une petite série assez courte, c'est ce qu'il vous faut ! On est sur un thriller, drama, science-fiction. (pour les trouillards, ça ne fait pas peur, vous pouvez la regarder seul !)
Une jeune maman célibataire rencontre un homme dans un bar, il s'embrasse, mais ça ne va pas plus loin. Le lendemain, surprise, cet homme est son nouveau patron, un homme marié ! Une relation un peu ambiguë va donc naître entre eux deux et c'était sans compter que la femme de l'homme apparaît soudain dans la vie de Louise, elles deviennent très amies. Une relation malsaine se joue entre ce trio avec un lourd secret qui ne serait tarder à exploser !
---
LIVRES
Féminité sauvage – Printemps
Vous vous souvenez peut-être que cet hiver, je vous avais présenté par ici le livre Féminité Sauvage – hiver. Il y a quelques jours, j'ai reçu la continuité, féminité sauvage – le printemps.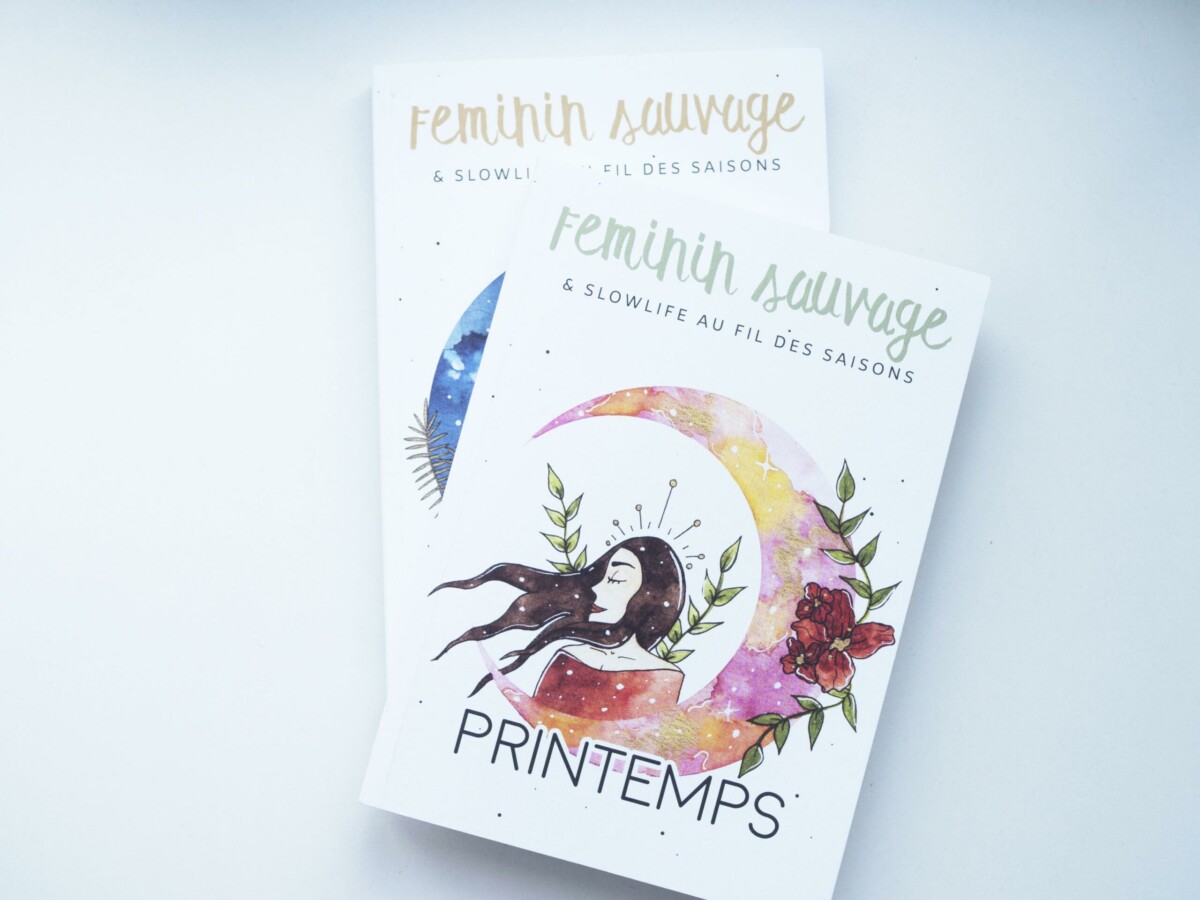 Camille, l'auteure, nous partage de nouveaux beaucoup de conseils et astuces pour vivre cette saison sereinement et en accord avec soi-même et la nature. On y retrouve les différents portraits des intervenantes présentant leur savoir faire et connaissance : aromathérapie, naturopathie, nutrition, yoga, méditation, rituels.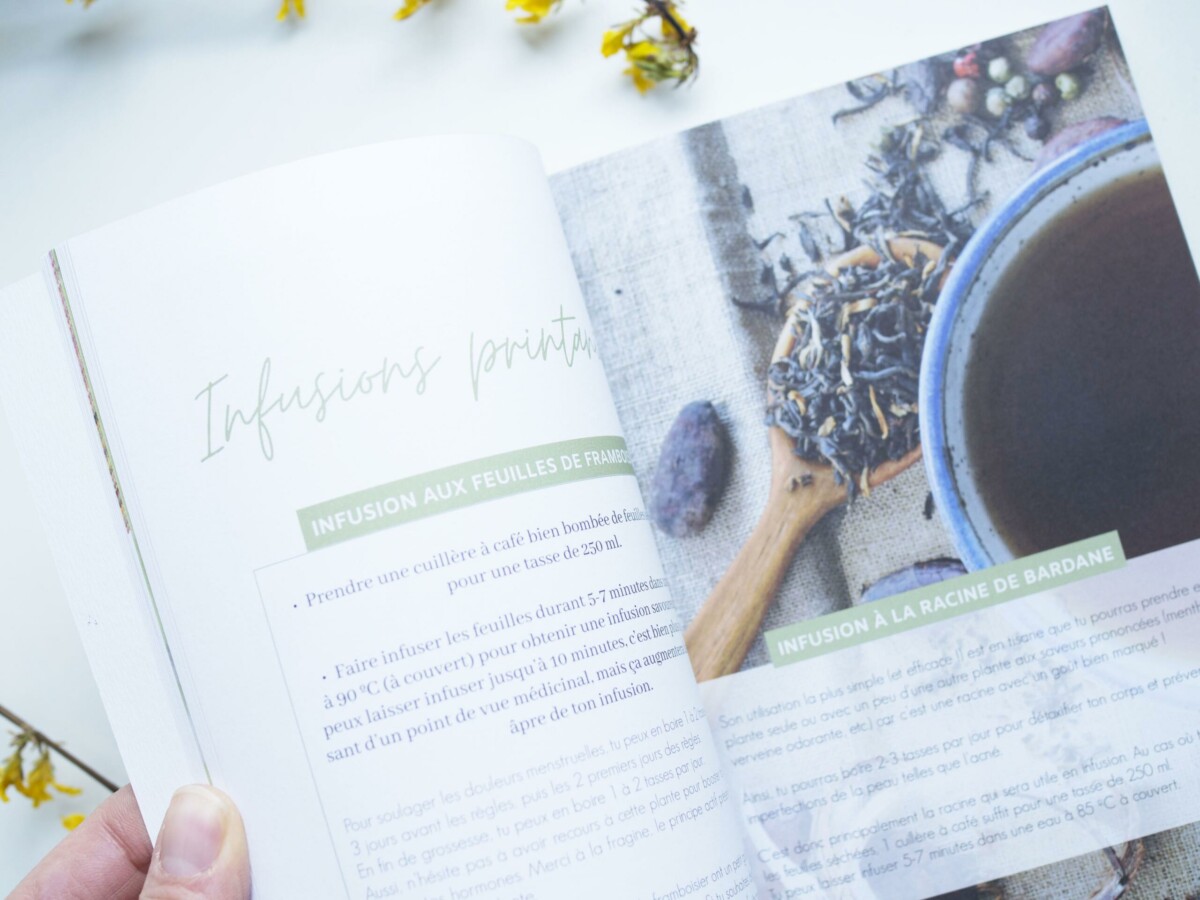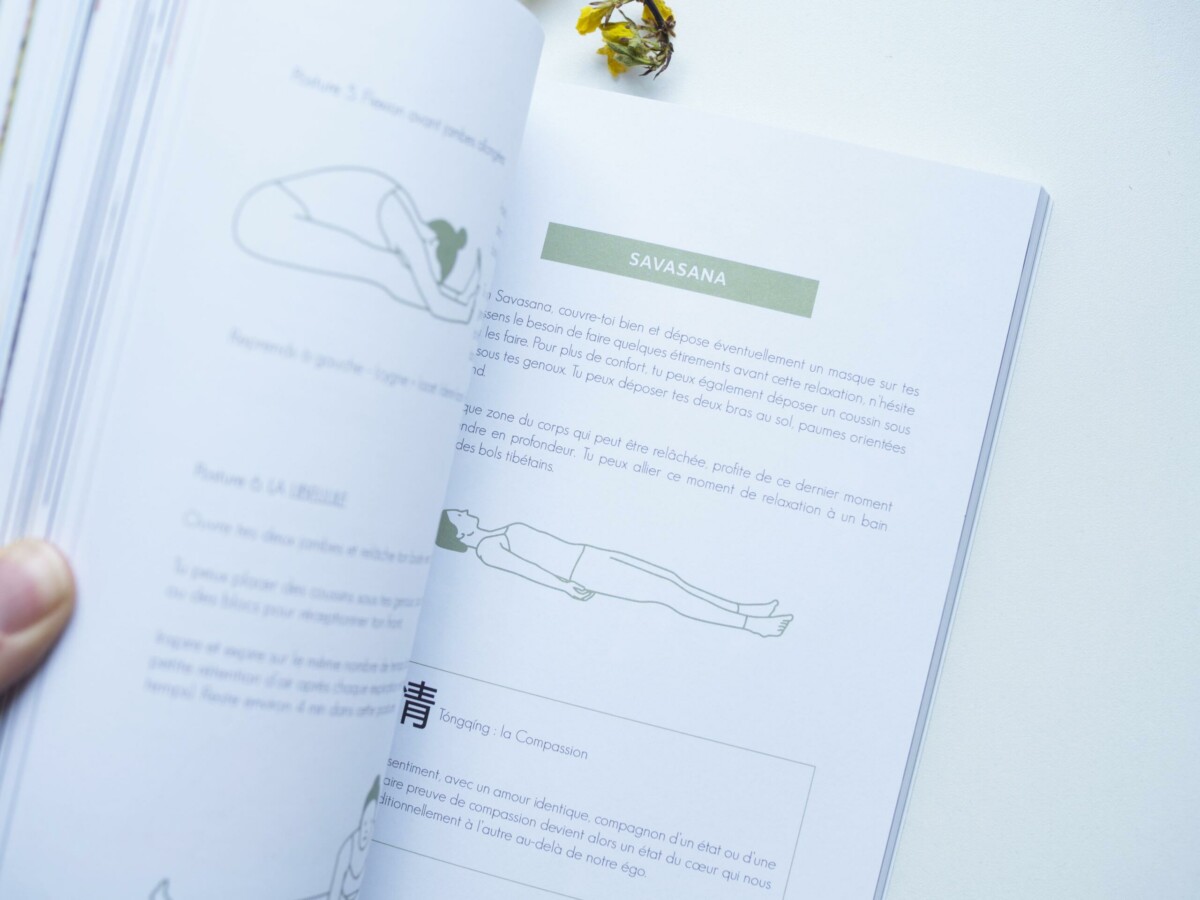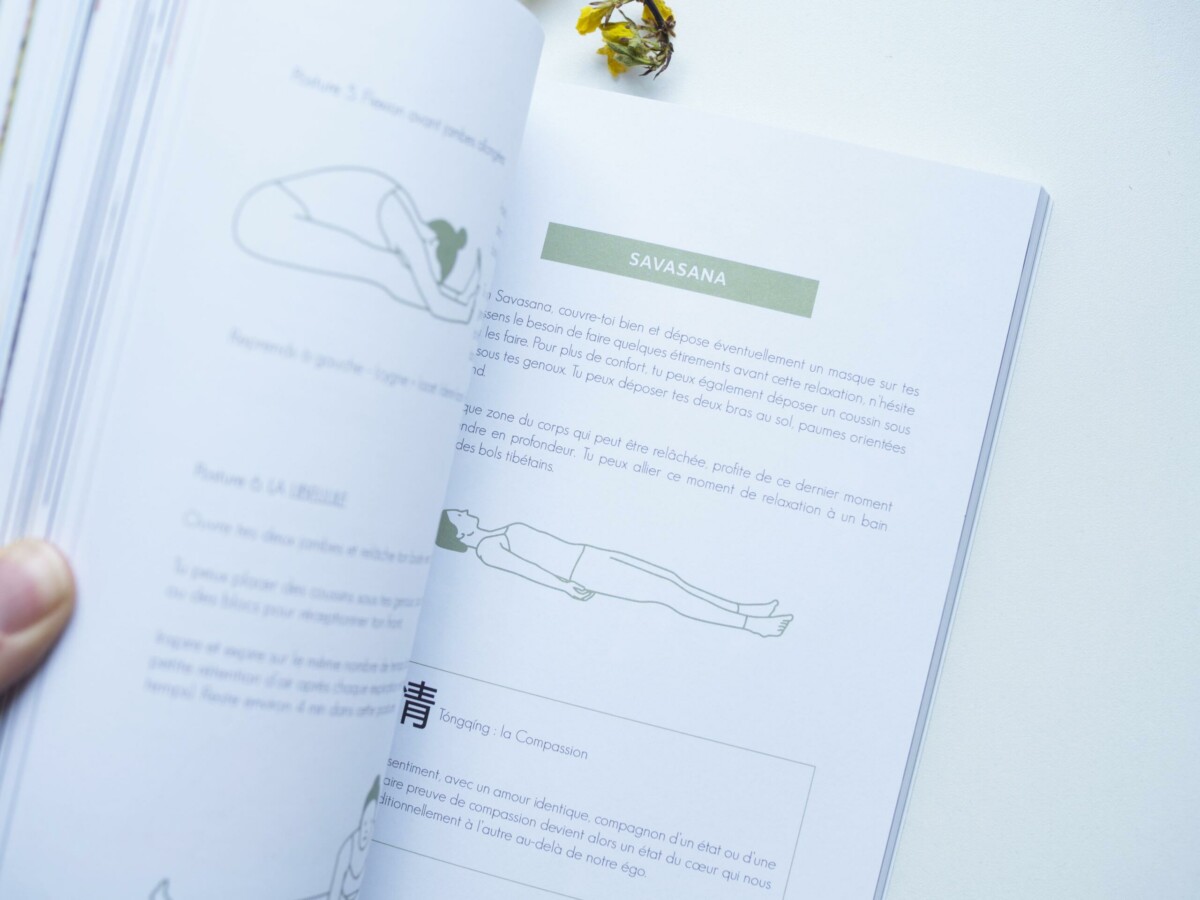 Ce livre est un véritable petit recueil ou guide de pratiques qui font du bien, qui permettent de se ressourcer, de prendre du temps pour soi. Le livre est très beau, joliment illustré, les conseils sont nombreux, bienveillants et intéressants. C'est un véritable petit bijou à offrir, ou à s'offrir.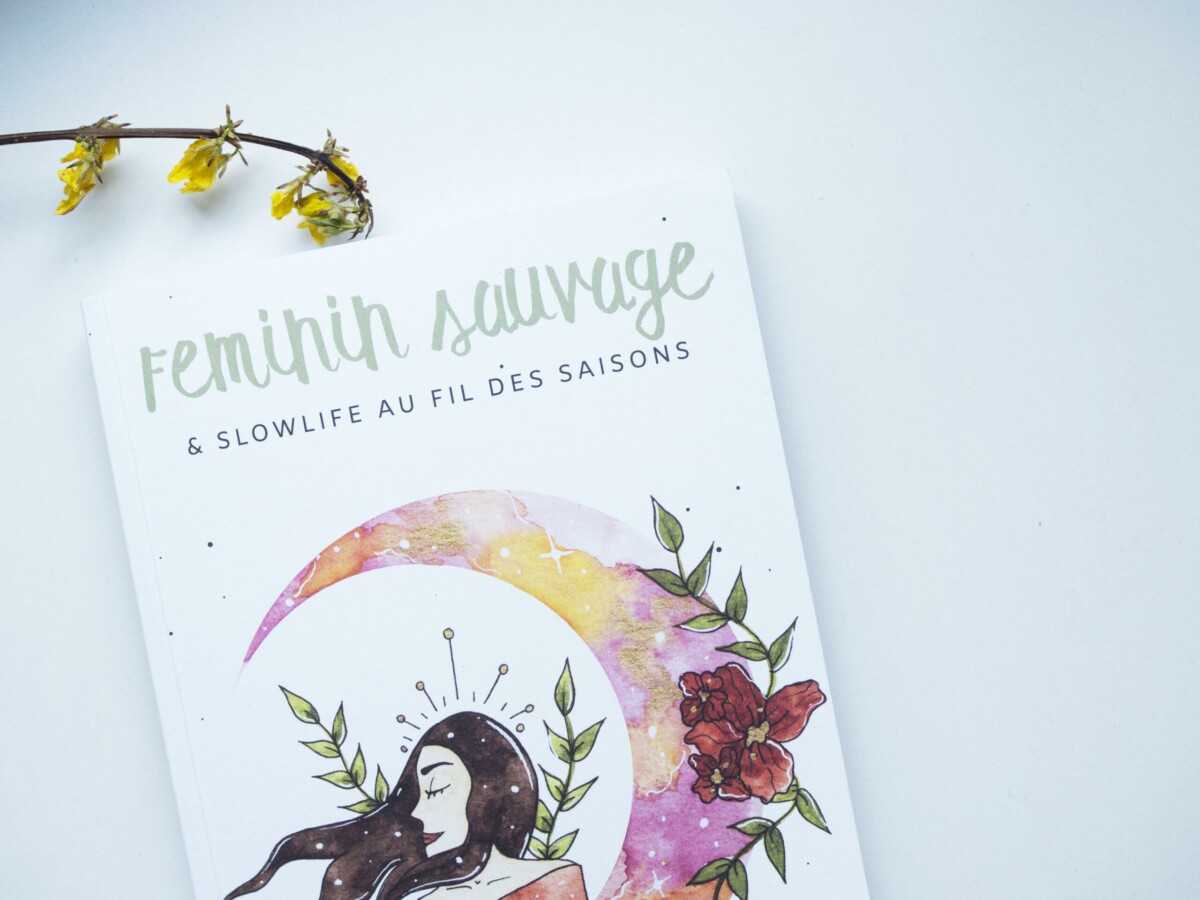 Vous le trouverez sur le site Sloli. Je vous invite aussi à suivre Camille sur son compte Intagram, une jolie invitation aux voyages intérieurs ainsi que de belles images de la nature et spécifiquement du Mont Dore ou elle habite.
---
One Line a Day
Voilà un petit moment que j'avais repéré le livre One Line a Day et j'ai enfin sauté le pas. Le principe est simple mais original. C'est un journal sur 5 ans ou chaque jour, vous aurez un petit emplacement pour noter une phrase, un ressenti, comment la journée s'est passée, bref ce que vous voulez. Au fil des années, vous pourrez relire vos lignes. C'est une idée que j'adore ainsi qu'un chouette cadeau à faire !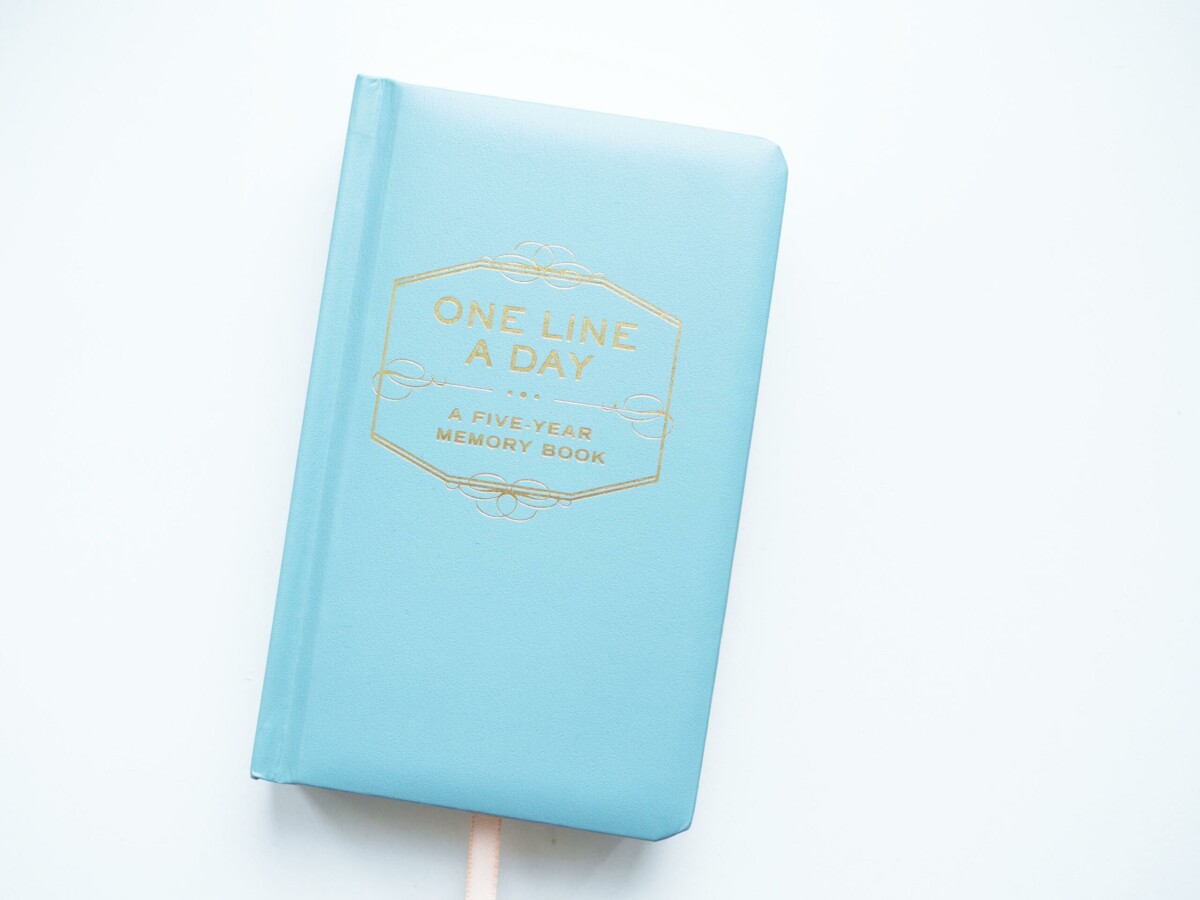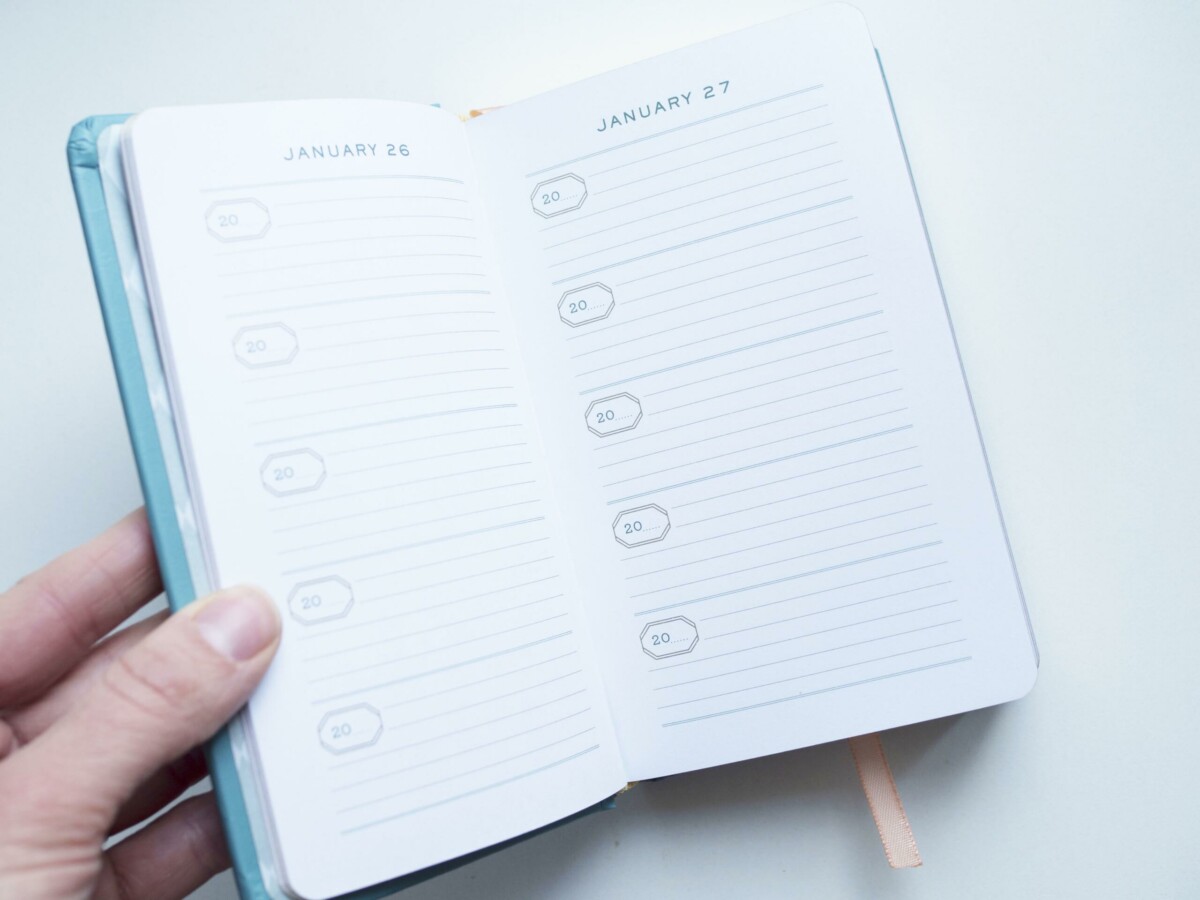 Cela peut aussi servir de journal de bord pour les premières années de bébé, de quoi vous souvenir de tout !
REPORTAGES
Reportage Woman, a journey to empowerment
Woman est un reportage qui fait entendre la voix de 2 000 femmes ayant accepté de témoigner dans 50 pays différents. Elles racontent leurs histoires, parcours, ressentis. On ressent leur force, leur émotion… C'est beau, fort et poignant. J'ai adoré ce reportage qui pousse à la réflexion et à la remise en question sur la façon dont on appréhende les choses. C'est le genre de reportage qui ne laisse pas indifférent et que l'on devrait tout un jour visionner.
Fast Fashion
Les reportages sur la fast fashion il en existe une tonne. Mais c'est celui-ci qui m'a le plus marqué et que j'avais vraiment envie de partager avec vous. D'autant plus que c'est un Arte découverte. Je suis tout simplement fan de cette chaîne et des reportages qu'ils partagent. N'hésitez pas à vous abonner à leur chaîne YouTube qui les diffuse. Fast Fashion est forcément un documentaire qui va remettre en question votre façon de consommer. Nous sommes tous au courant de la manière dont certaines personnes sont exploitées pour que nous puissions avoir nos vêtements à petits prix, mais il est temps d'en avoir conscience et de revoir notre manière de consommer d'urgence !
COSMÉTIQUES
Huile végétale de tomate
Ah l'huile végétale de tomate, quelle découverte ! Franchement, si vous avez le teint un peu blafard et que vous souhaitez donner un peu de couleurs à vos pommettes, je ne peux que vous la conseiller ! Vous la trouverez chez Aroma-Zone en petit flacon pour la tester. Attention, l'odeur est très particulière. On a un peu l'impression de se tartiner le visage avec de la sauce tomate, mais l'odeur ne reste pas. Si vous aimez utiliser de l'huile végétale dans votre routine soin du visage, je ne peux que vous la conseiller !
CUISINE
Pâte Soba, au quinoa et millet.
Depuis plusieurs mois, j'essaie de consommer moins de gluten. Exit pâtes et le pain. Du coup, je tente de trouver des alternatives même si forcément, je n'élimine pas totalement le gluten de mon alimentation. Pour cela, j'ai trouvé des pâtes Soba qui sont donc à base de farine de sarrasin qui ne contient pas de gluten et de quinoa. Vous trouverez les pâtes Soba dans les rayons cuisine du monde ou magasins asiatiques et les pâtes au curry dans les rayons BIO de votre supermarché !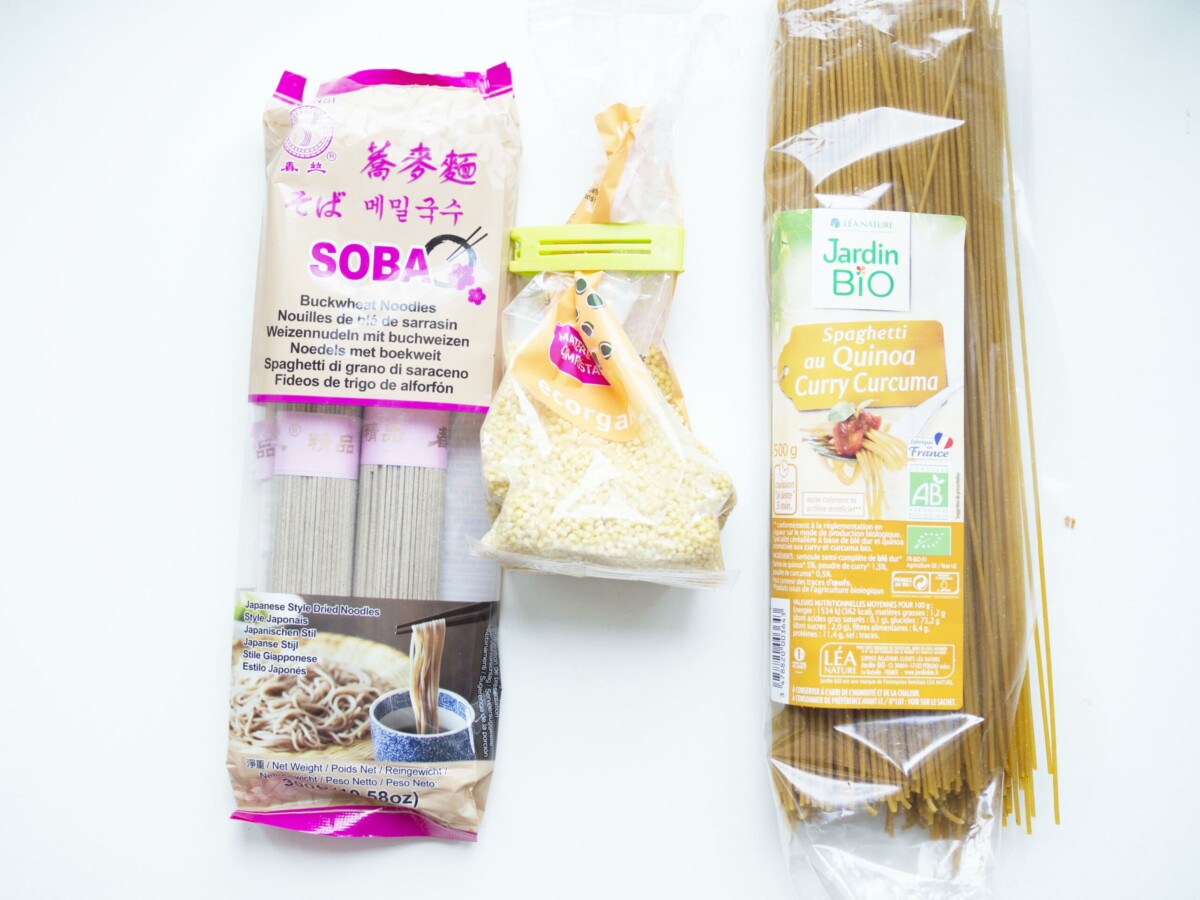 Une autre possibilité si vous consommez beaucoup de quinoa et de boulgours et cherchez quelque chose de semblable, il existe le millet. Ce sont des céréales vivrières, à très petites graines, cultivées principalement dans les zones sèches, notamment en Afrique et en Asie. C'est beaucoup moins cher et tout aussi bon en salade ou en complément d'une viande ou d'un steak végétal.