4 jours à New-York, ça peut paraître court et pourtant, c'était parfait, surtout si on connaît déjà la ville. Pour ma part, c'était le cas, il y a 8 ans, un voyage en amoureux de deux semaines. Nous avions arpenté la ville de fond en comble, chaque quartier, East village, Greenwich, Noholita, Soho, China Town et j'en passe. Nous avions même été dans le Bronx, Brooklyn et Harlem. Quand les copines m'ont proposé ce voyage, je n'ai pas longtemps hésité. En même temps, vu le prix des billets, il fallait vite se décider ! Aujourd'hui, je vous raconte donc notre périple dans la grosse pomme avec toutes nos adresses ainsi que quelques conseils pour un week-end au top entre copines à New-York ! Ready ?!
Pour commencer rien de mieux qu'une petite vidéo pour vous mettre dans le bain !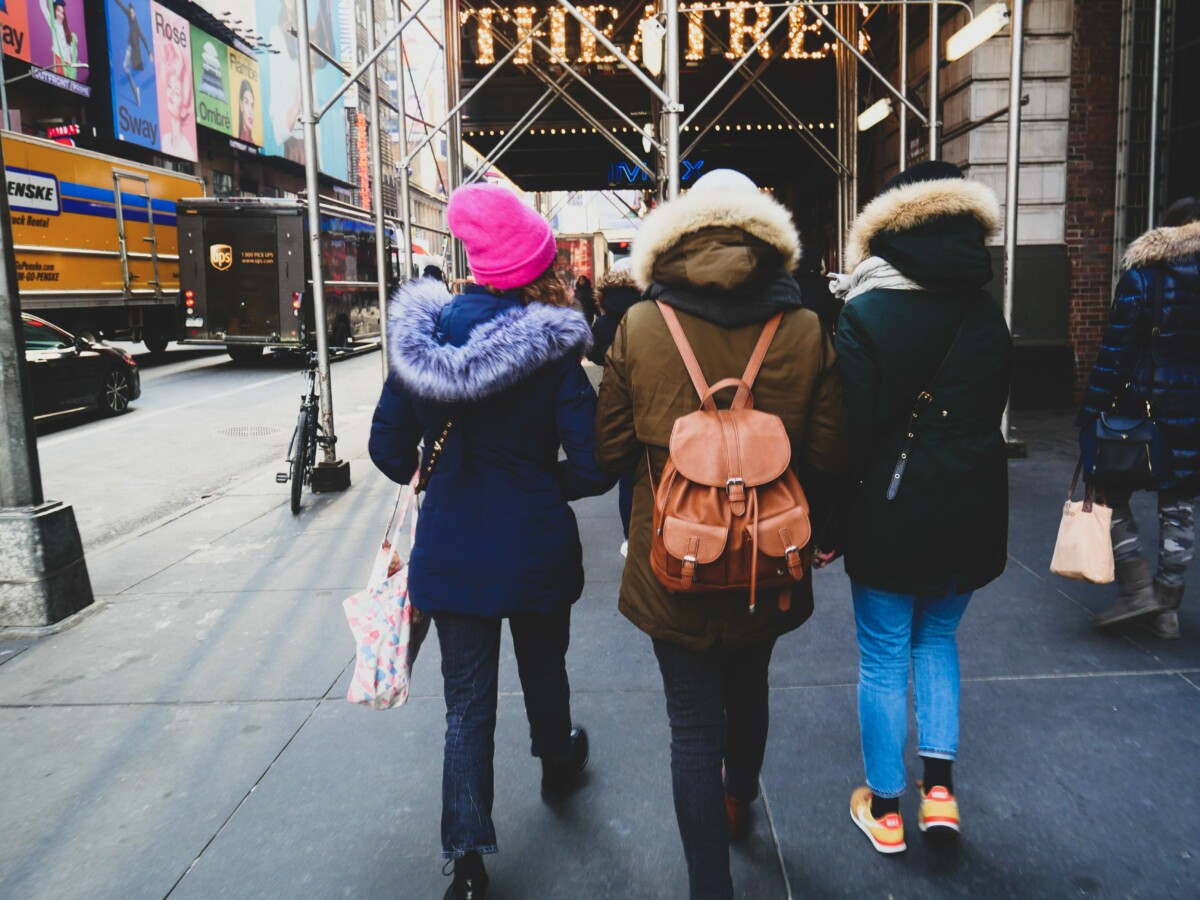 Le billet
C'est non sans surprise que nous avons prix les billets sur la compagnie lowcost Norwegian airline. D'un départ de Barcelone ou Paris, les prix étaient les mêmes : 250 euros. Notez que dans ce prix, les bagages en soute et les repas ne sont pas compris. Comptez 40 euros en plus par aller pour le bagage en soute. Vous pouvez cependant voyager avec un bagage en cabine ainsi qu'un sac à dos, le tout ne devant pas dépasser les 10 kilos. Ce qui n'était franchement pas mon cas ! Vous pouvez ramener votre pique-nique. Notez cependant que les liquides de plus de 100 ml ne sont pas autorisés. Voilà la deuxième fois que je voyage avec cette compagnie, la première fois pour Los Angeles et je n'ai jamais eu de soucis, retard ou autre. Pourvu que ça dure !
L'hôtel
Nous avons dormi 4 nuits à l'hôtel the New Yorker situé à deux pas de Time Square à la station de Métro Penn station. Nous avions une chambre de deux lits doubles ainsi qu'un salon avec un lit canapé et deux salles de bain. La déco était standard. Je n'ai pas conscience des prix pratiqués dans les autres hôtels et je ne peux donc comparer. Nous avons cependant eu quelques pépins à l'arrivée ce qui nous a valu une chouette réduc sur le prix final du séjour. N'hésitez donc pas à faire des réclamations si besoin et de demander des réductions. Nous avons payé chacune 170 euros les 4 nuis dans une chambre pour 6.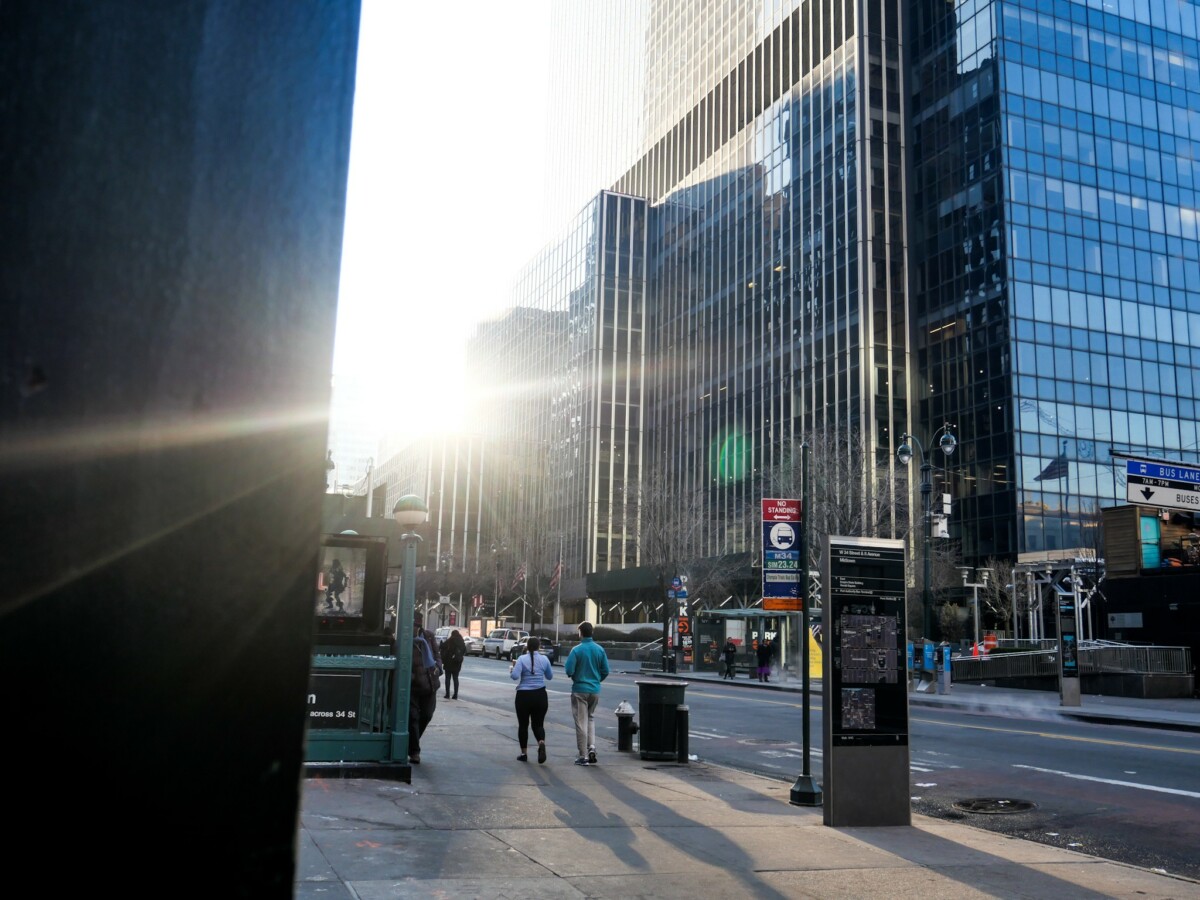 Les transports
Pour se rendre de l'aéroport au centre-ville vous avez deux options, le taxi (ou Uber) ou le métro. Nous avons payé, il me semble 80 dollars d'Uber pour 6 pour l'aller. Quant au retour, nous avons pris le métro + un pass de 5 euros pour l'Airtrain jusqu'à l'aéroport. Comptez environ 1 h. Durant notre séjour, nous nous sommes essentiellement déplacées à pied ou en métro (le trajet simple coûte 3 dollars, la carte d'une semaine illimitée 32 dollars.)
Manger
New-York est une ville chère ! Si lors de mon premier voyage nous mangions essentiellement sur le pouce pour limiter les frais sur nos deux semaines, cette fois-ci nous avons mangé au restaurant midi et soir. Comptez environ 15 à 20 dollars par repas. N'hésitez pas à partager vos plats, car les proportions sont assez énormes ! Voici les restaurants où nous avons mangé :
Katz's le fameux restaurant que l'on voit dans le film quand Harry rencontre Sally, il y a foule, mais le décor est typique et surprenant, nous avons adoré l'ambiance chaleureuse et cosy même si c'était assez bruyant ! Les plats sont assez copieux, encore une fois, n'hésitez pas à partager votre plat !
Junior's est une chaîne de restaurant type diner. La nourriture n'est pas exceptionnelle, mais leurs cheese-cake sont réputés pour être les meilleurs !
Shake shack est une chaîne de fast-food type Mac Donald ! Pour ceux qui connaissent, c'est l'équivalent de The Good Burger à Barcelone ! Le pain est brioché et légèrement sucré, personnellement, j'adore !
Sylvia's restaurant est situé dans le quartier de Harlem, idéal un dimanche après une messe de Gospel ! Ambiance au rendez-vous ! Si la nourriture n'est pas spécialement bonne et plutôt chère nous avons passé un super moment ! Une chanteuse passe entre les allées, c'est typique américain, on a adoré ! Notez qu'il y a foule et qu'il vous faudra sans doute réserver.
Purbird si vous en avez assez de la mal bouffe et des burgers et que vous êtes dans le quartier de Brooklyn, alors, filez à Purbird, un petit restaurant cosy, tout petit avec des plats équilibrés pour des prix plus que raisonnables. N'oubliez pas de commander les frites à la patate douce, elles sont à tomber !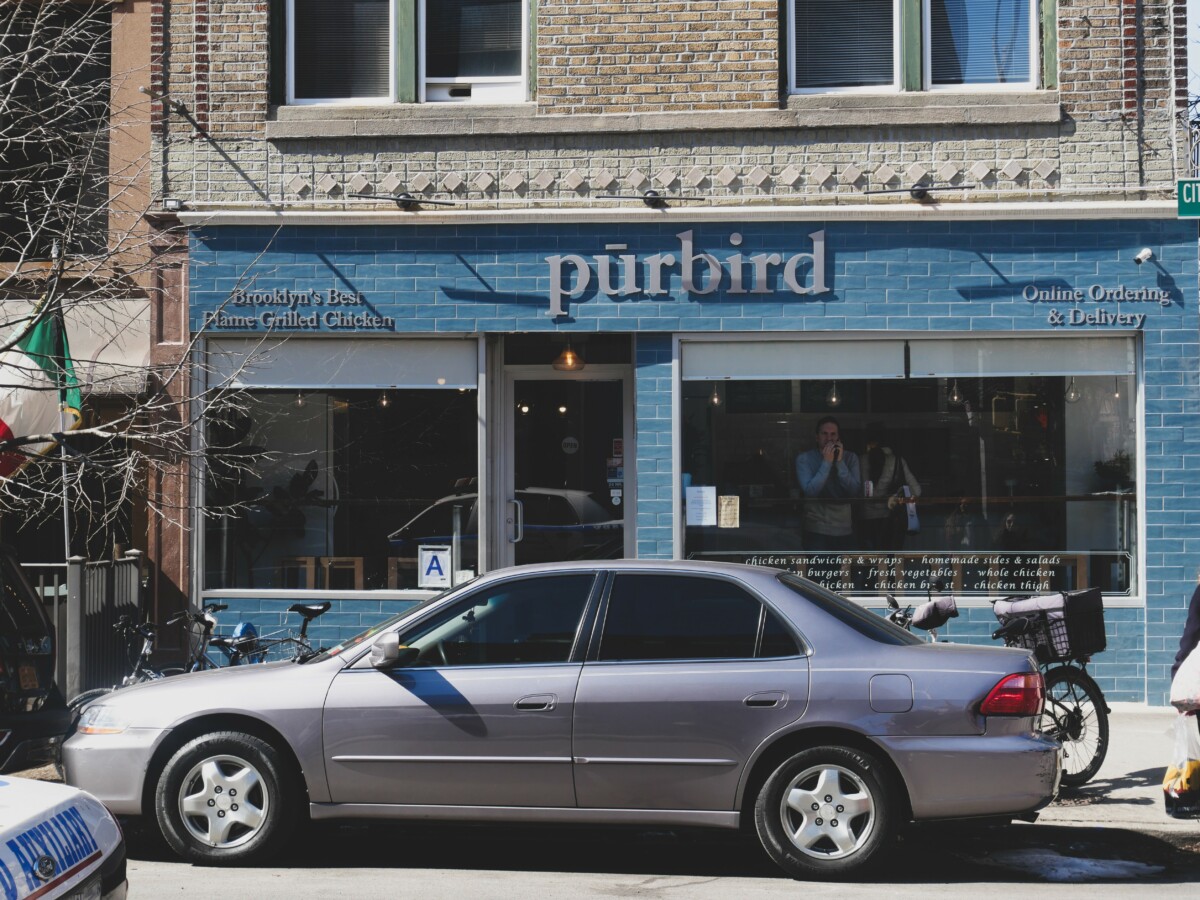 Bareburger est aussi une chaîne de restaurants healthy ou vous pourrez créer vos propres burgers selon vos goûts ! C'était super bon, pour ma part, j'ai testé le burger au steak de riz et patate douce, un délice !
Adrienne's Pizza, je ne suis pas particulièrement fan des Pizzas, mais je dois bien avouer que celles-ci étaient à tomber ! Ce restaurant est situé dans une toute petite rue qui vaut vraiment le détour dans le quartier de Financial District. Quant aux pizzas, vous aurez un large choix de garnitures, à partager, elles sont énormes ! 2 pizzas pour 6 étaient largement suffisantes !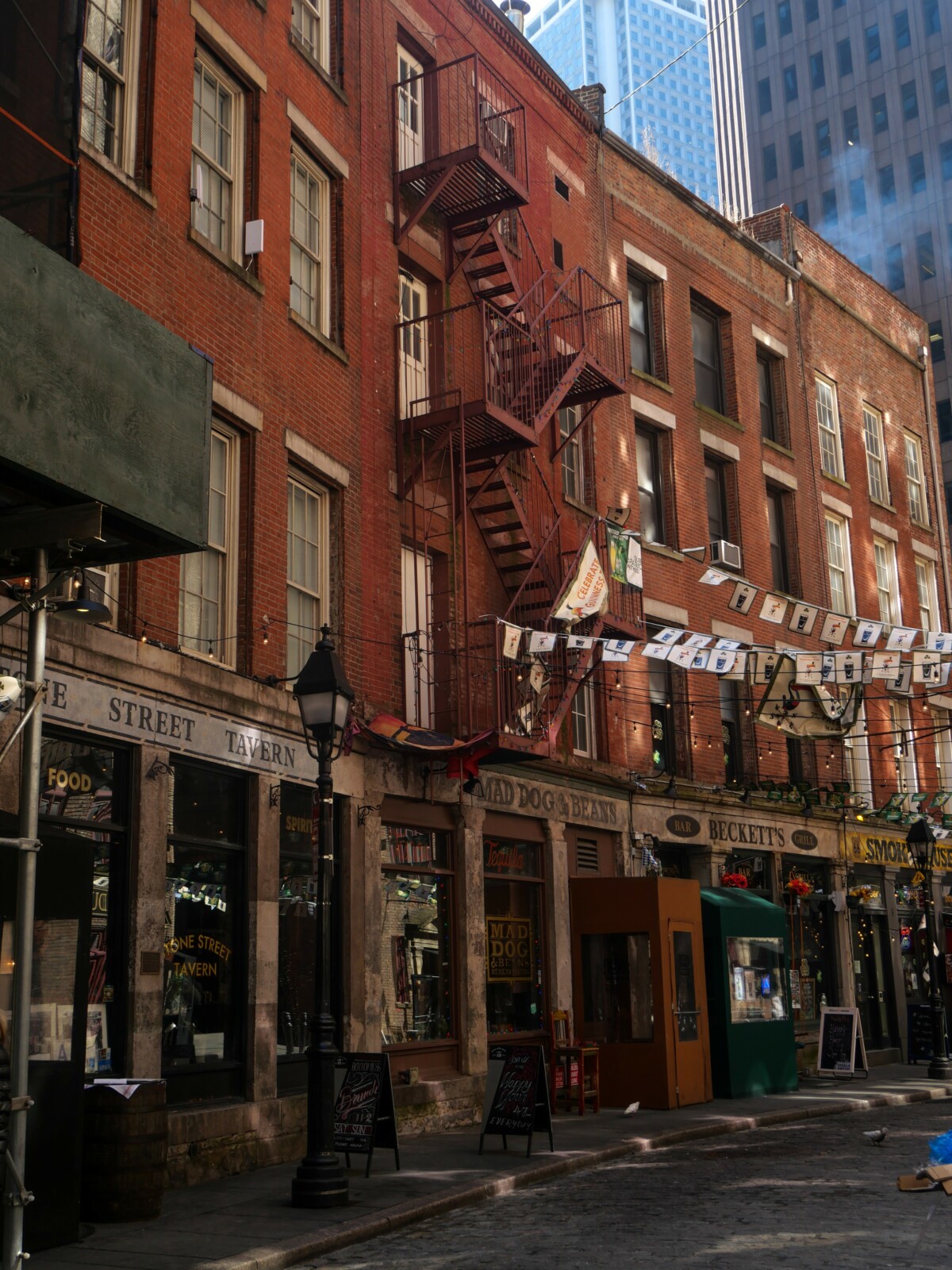 Nous avons pris nos petits-déjeuners dans le Starbucks du coin, mais vous trouverez plein de petits coins pour manger sur le pouce au petit-déjeuner !
Et puis je continue dans ma lancée avec des restaurants que nous n'avons pas testé, mais qui étaient sur la liste ! Ihop et ses pancakes incroyables, Magnolia Bakery pour ses cups cake, Five guys dans le même style que Shake Shack, Levain baker pour ses cookies et Ellen Stardust qui est un diner ou les serveurs chantent entre les tables. Voilà, vous savez tout !
Le programme des 4 jours.
Le premier jour, nous nous sommes essentiellement baladés dans Manhattan. L'incontournable Time square de jour comme de nuit. Nous avons ensuite filé nous balader dans le quartier de Soho.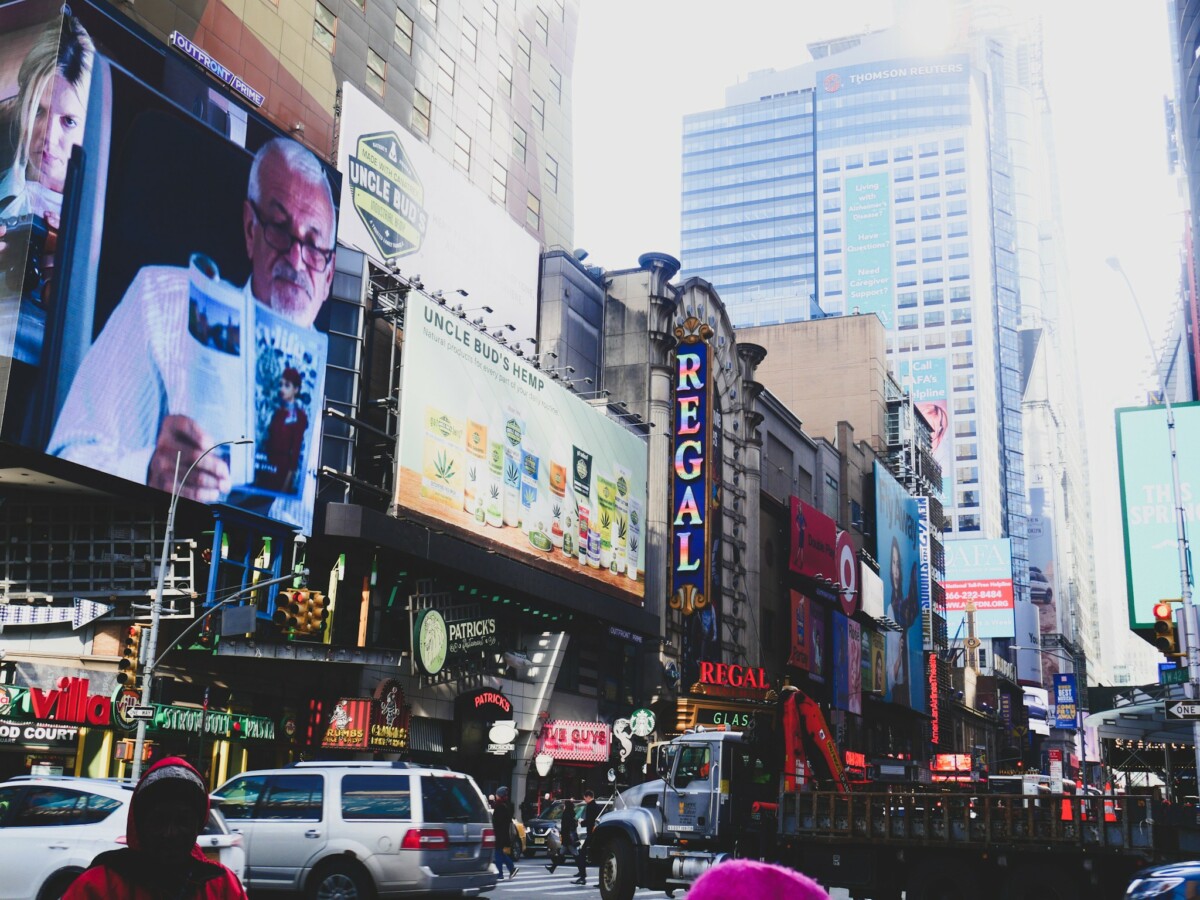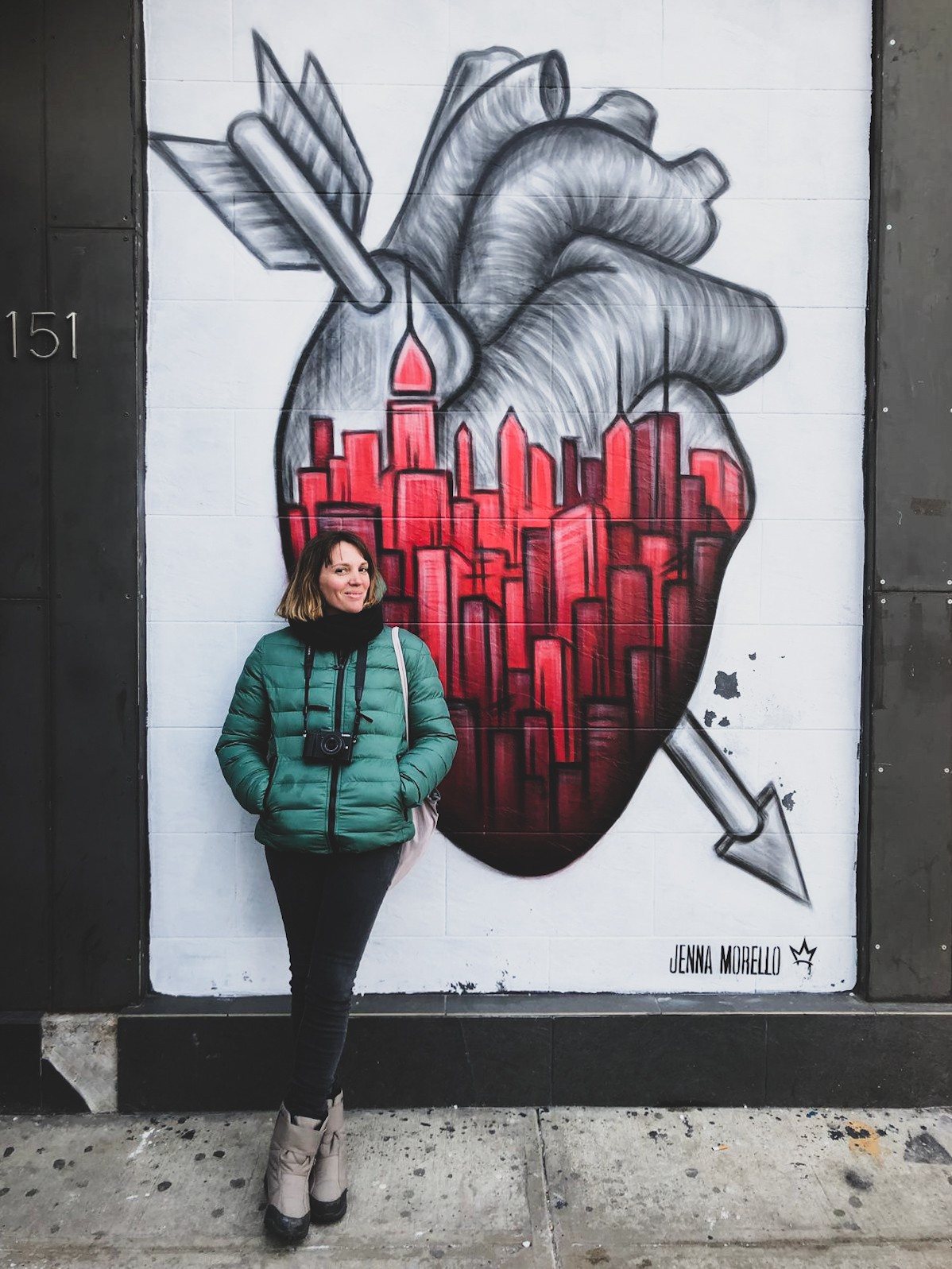 Le Top of the Rock pour sa vue surprenante sur la ville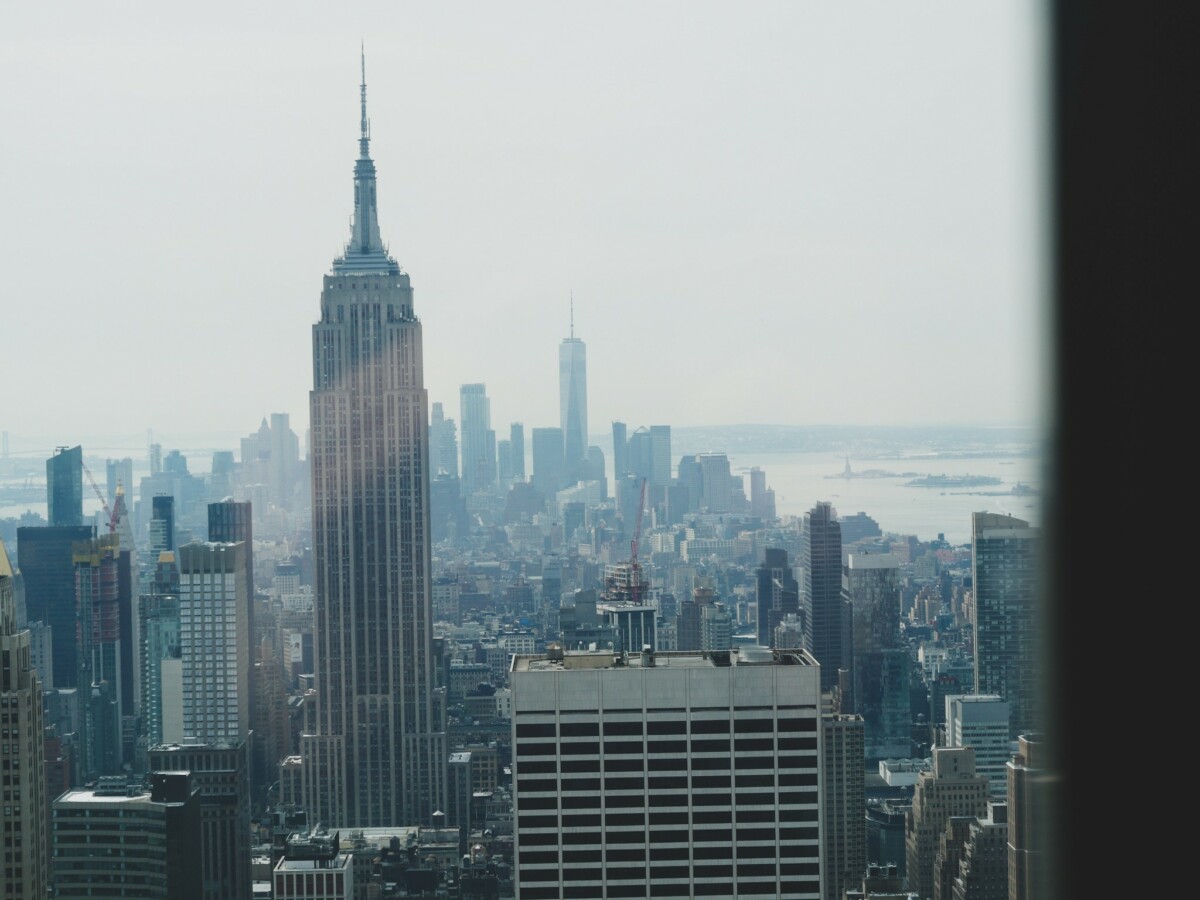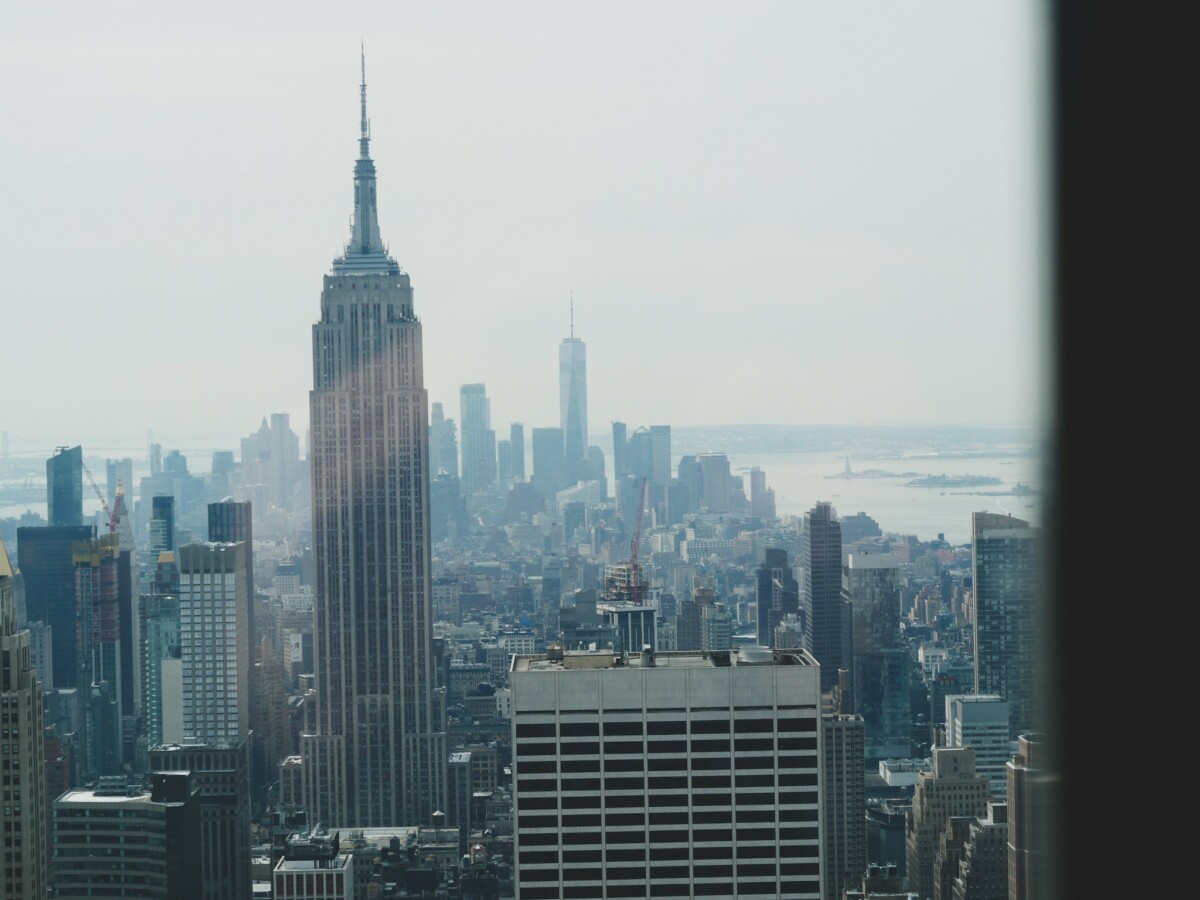 Le quartier de Chelsea avec son marché et sa High Line, un petit parc situé sur une ancienne voie ferrée.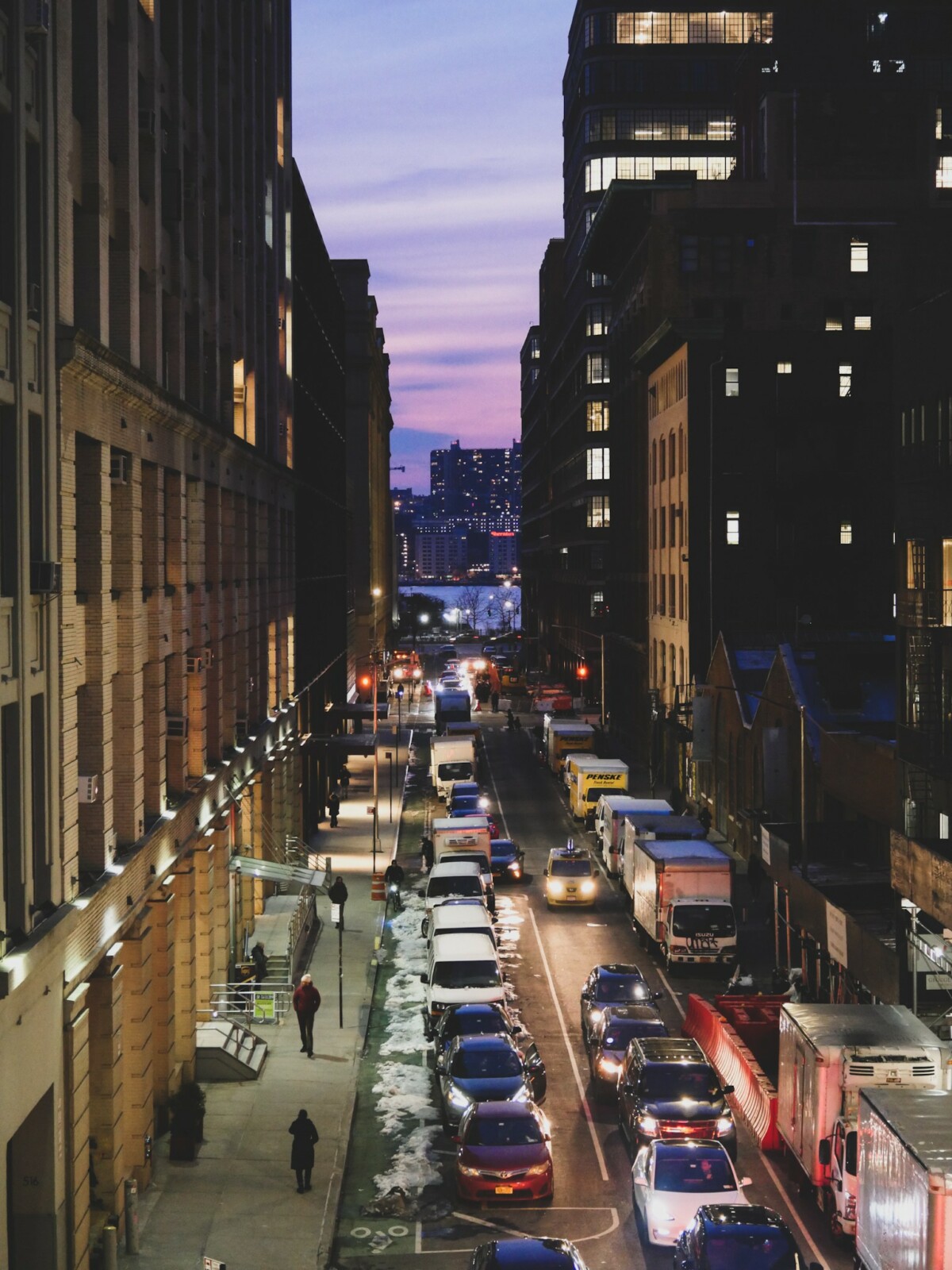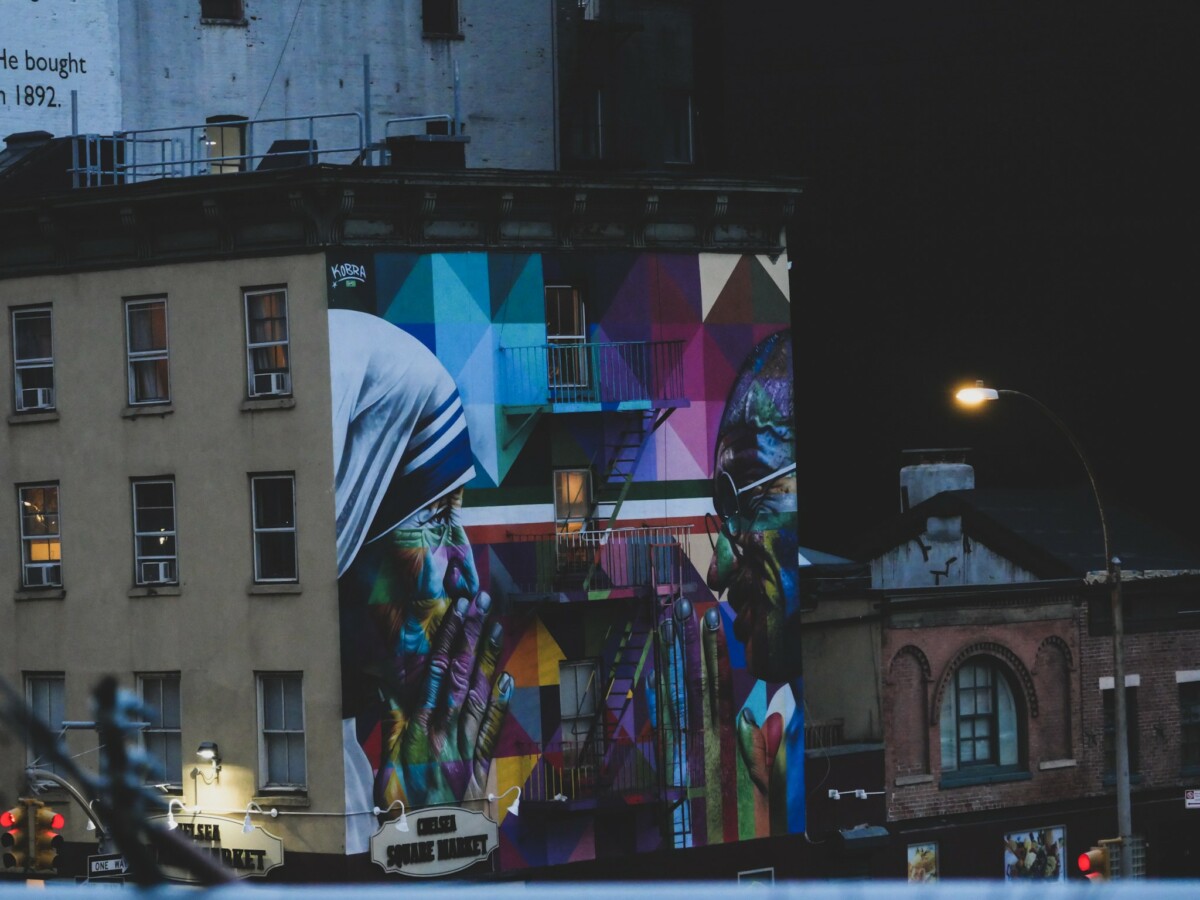 __________
Le deuxième jour, nous avons filé vers le Brooklyn Bridge puis l'avons traversé.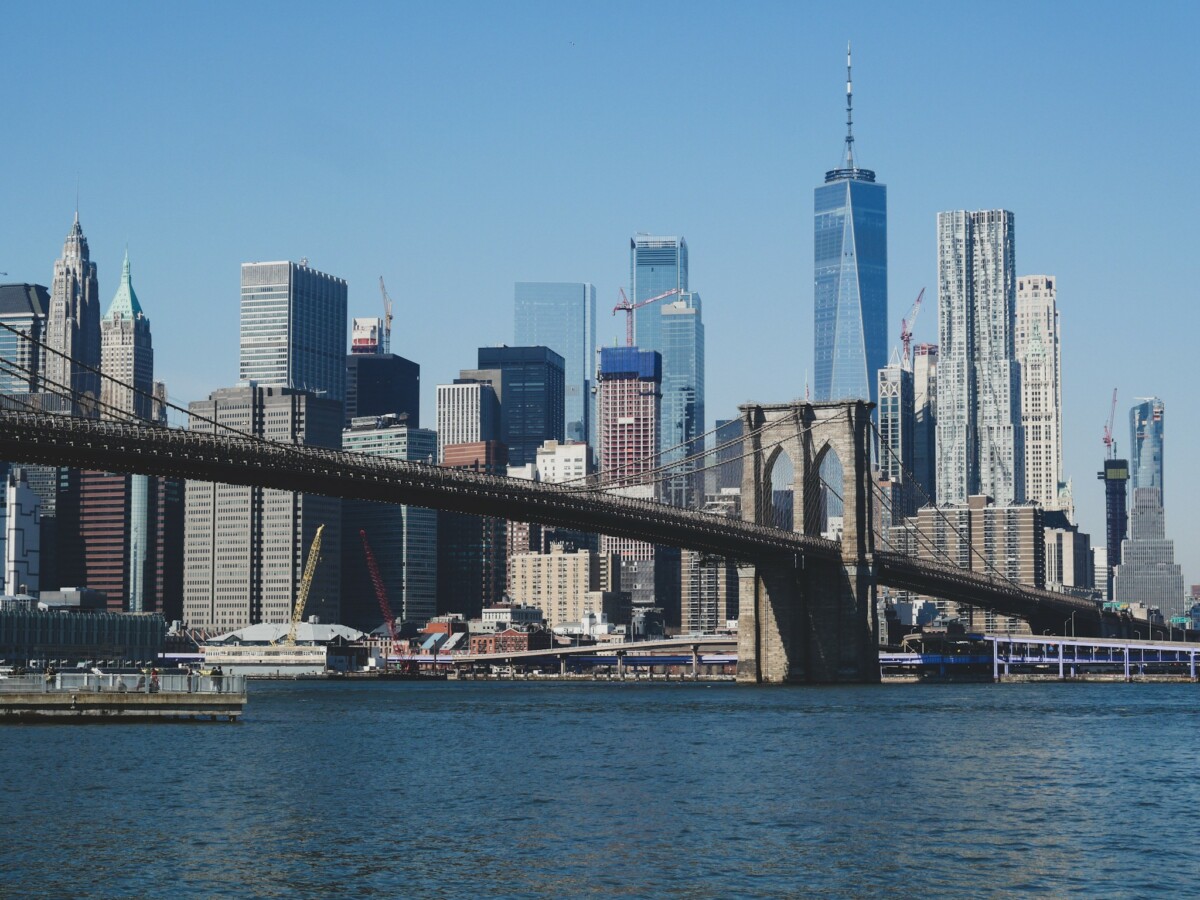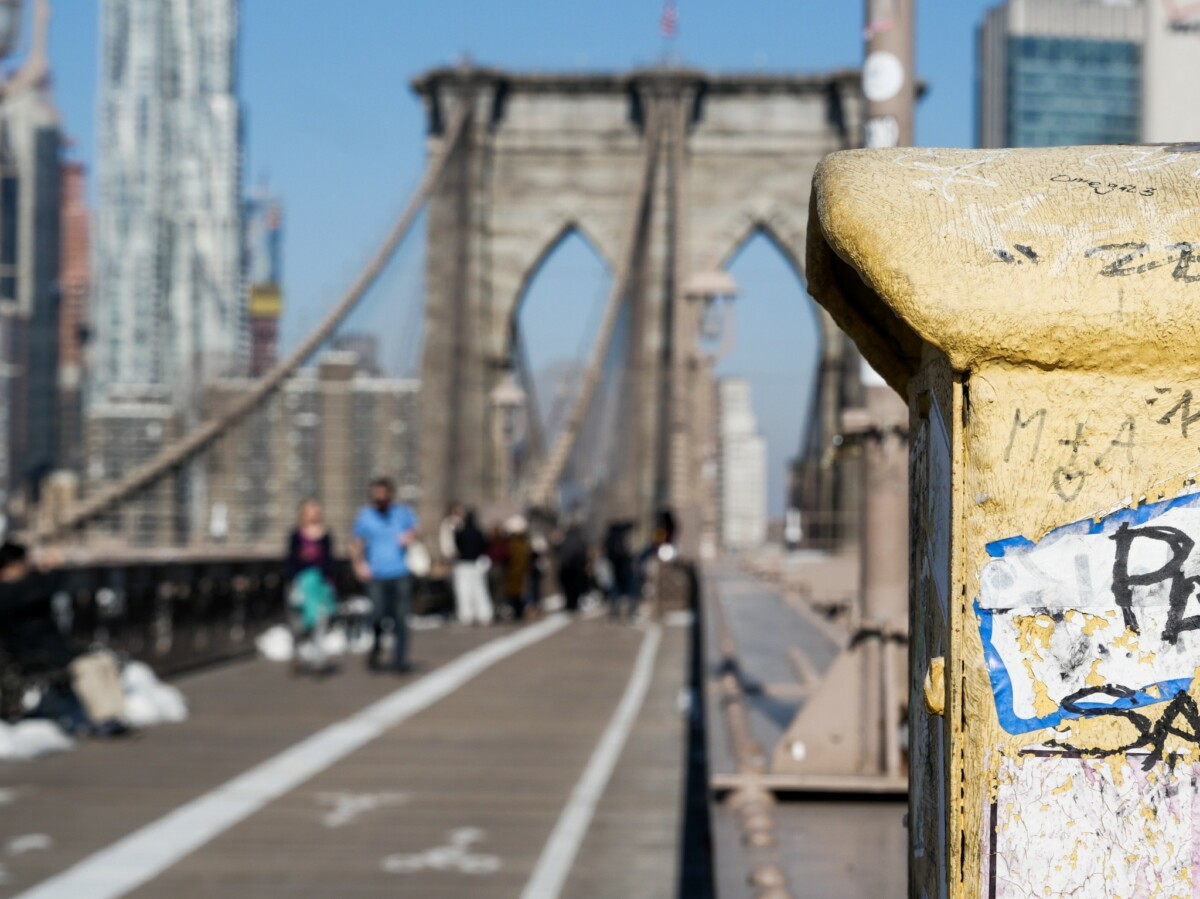 Nous avons passé la journée à sillonner les différents quartiers, Dumbo, mais surtout Williamsburg. C'est un quartier que nous avons toutes adoré, coloré et original.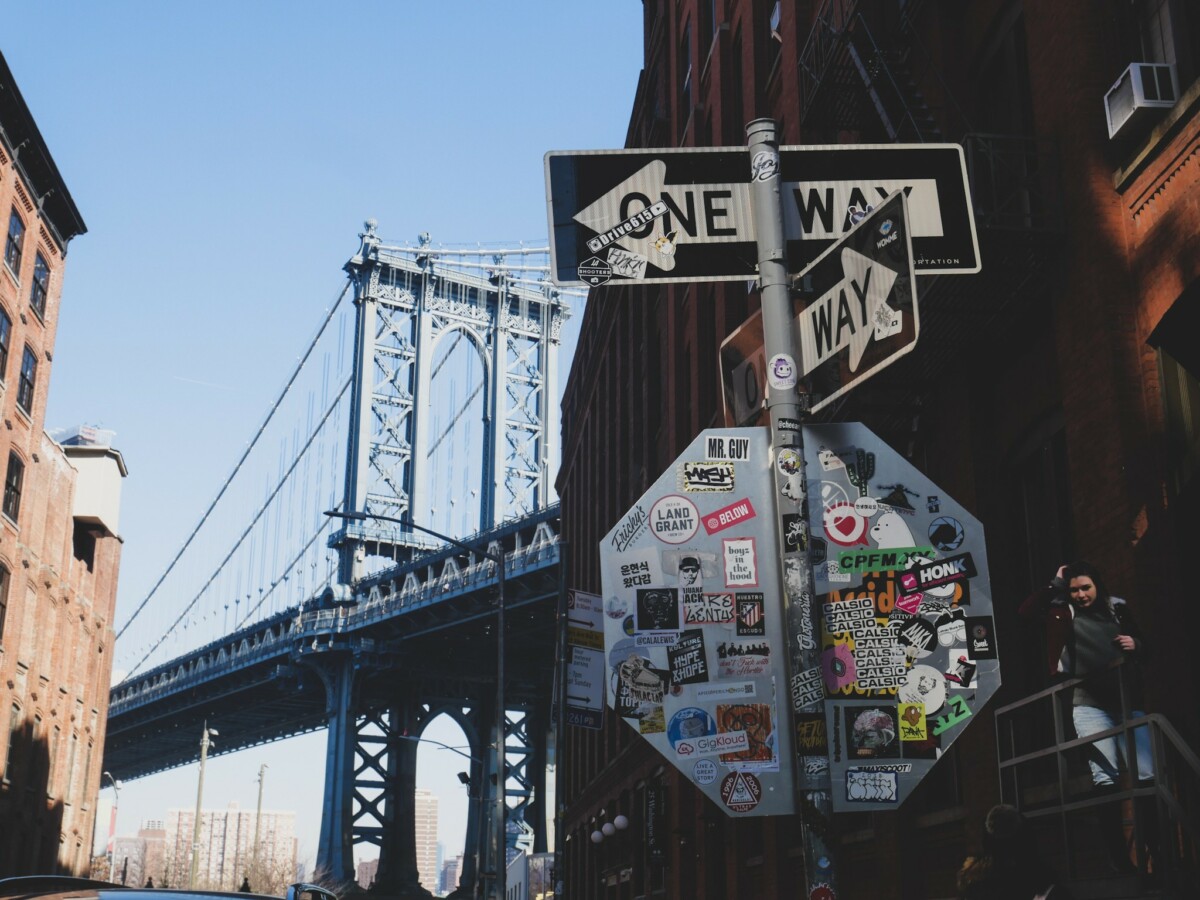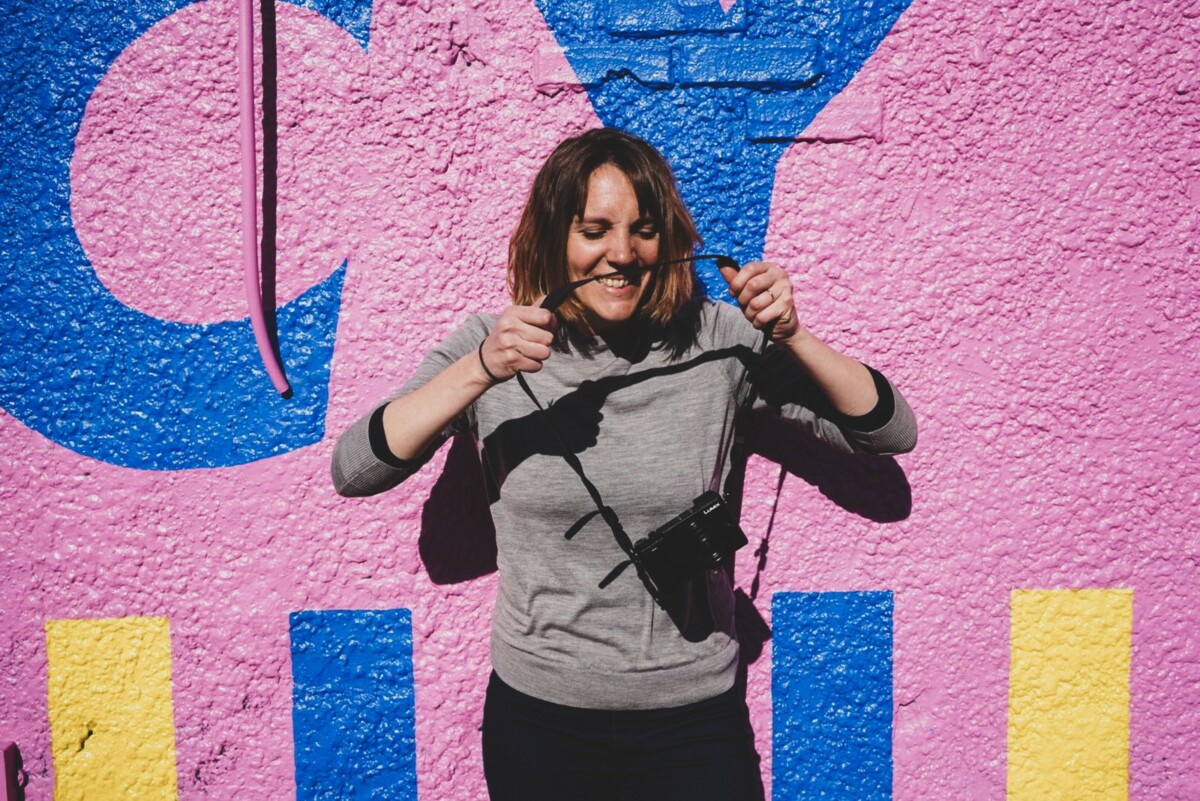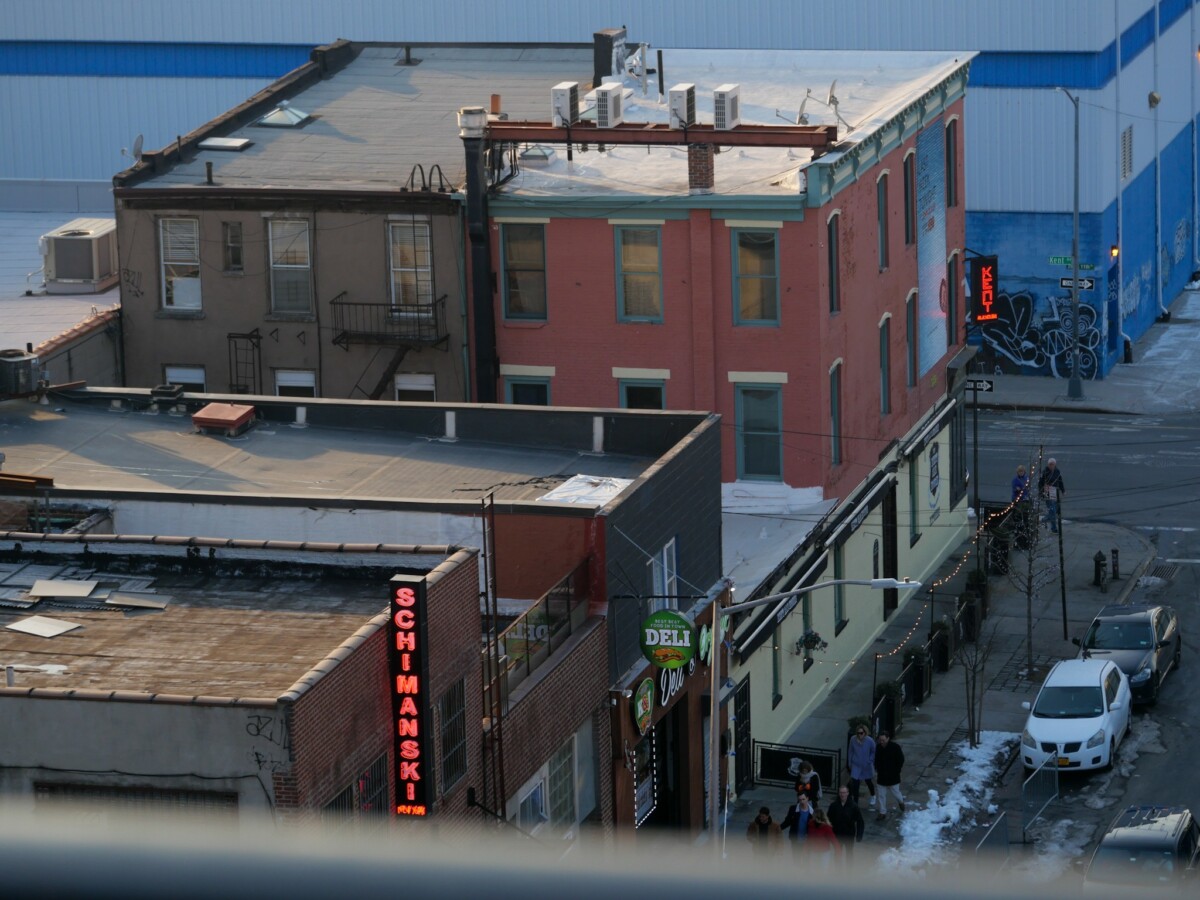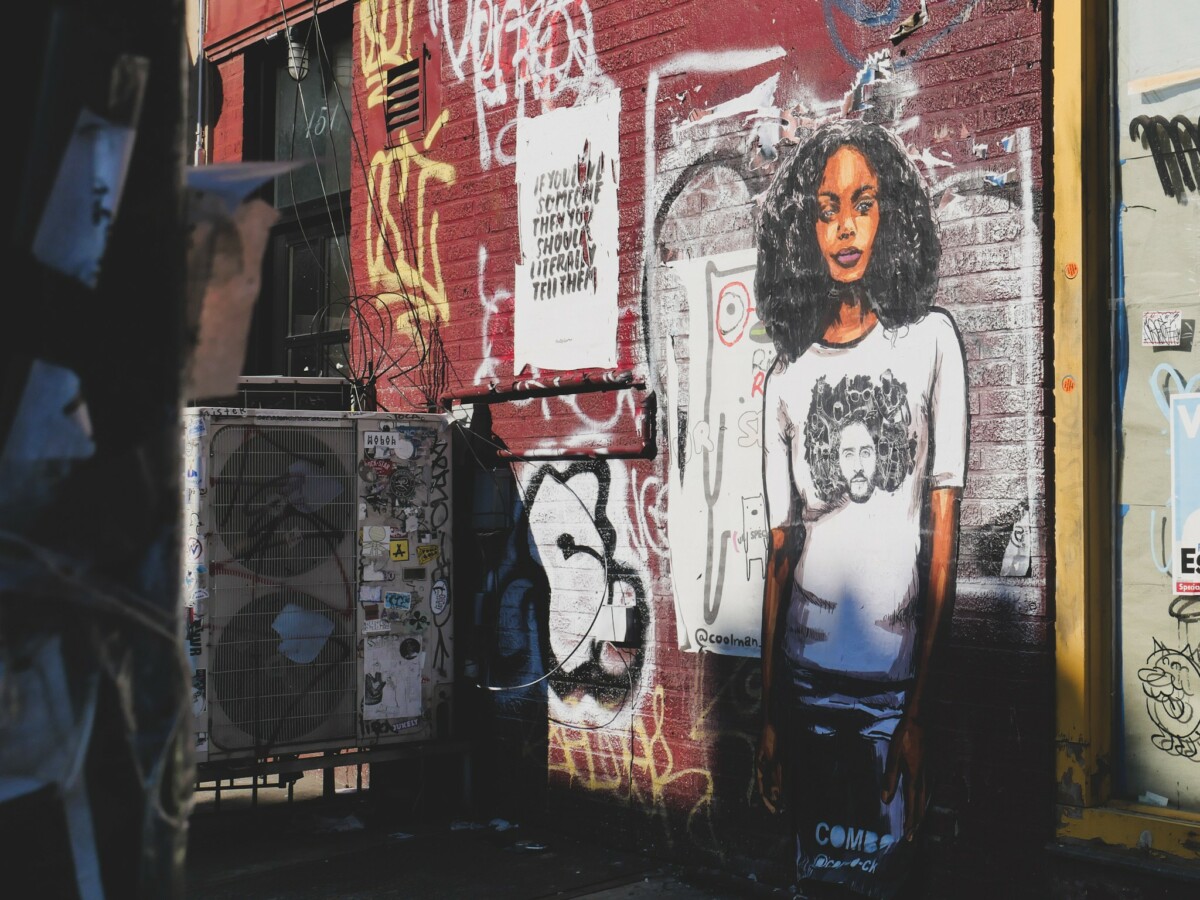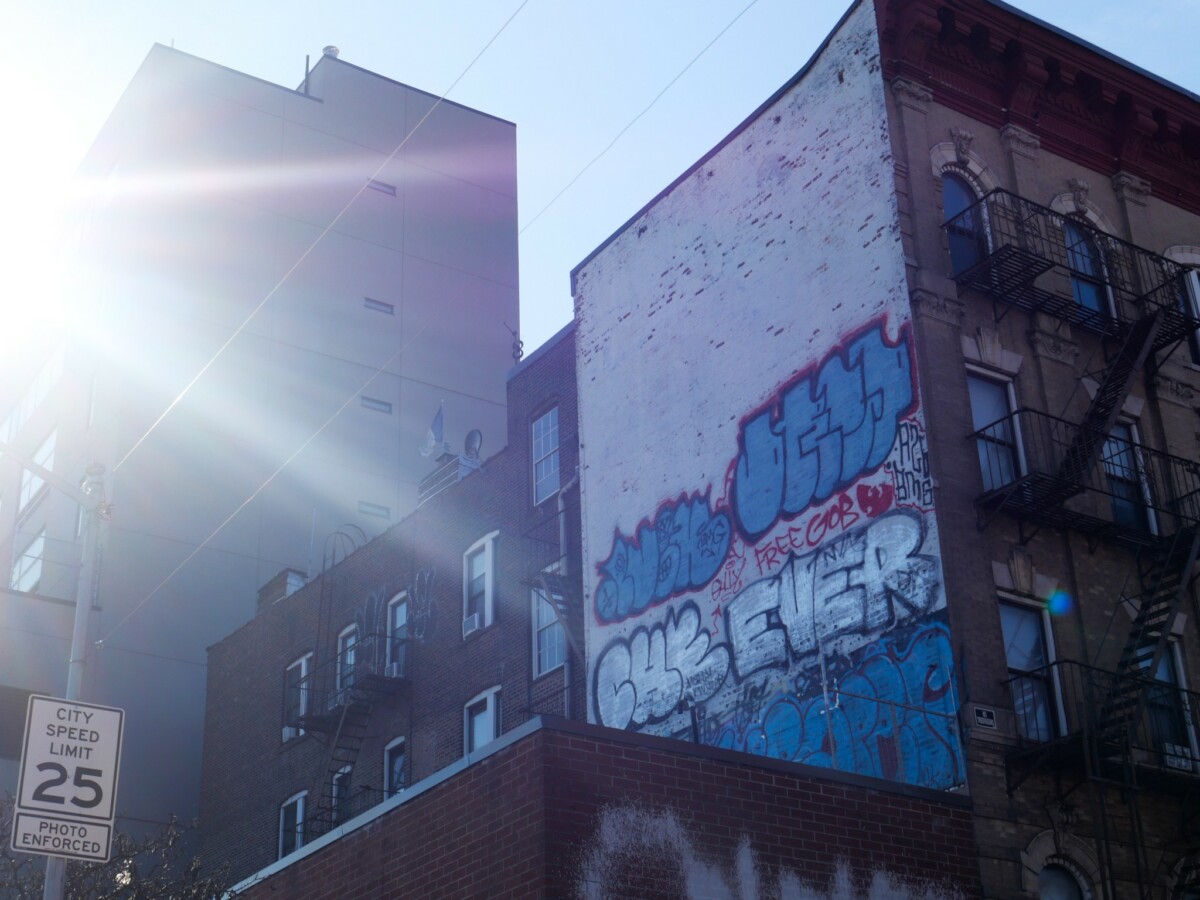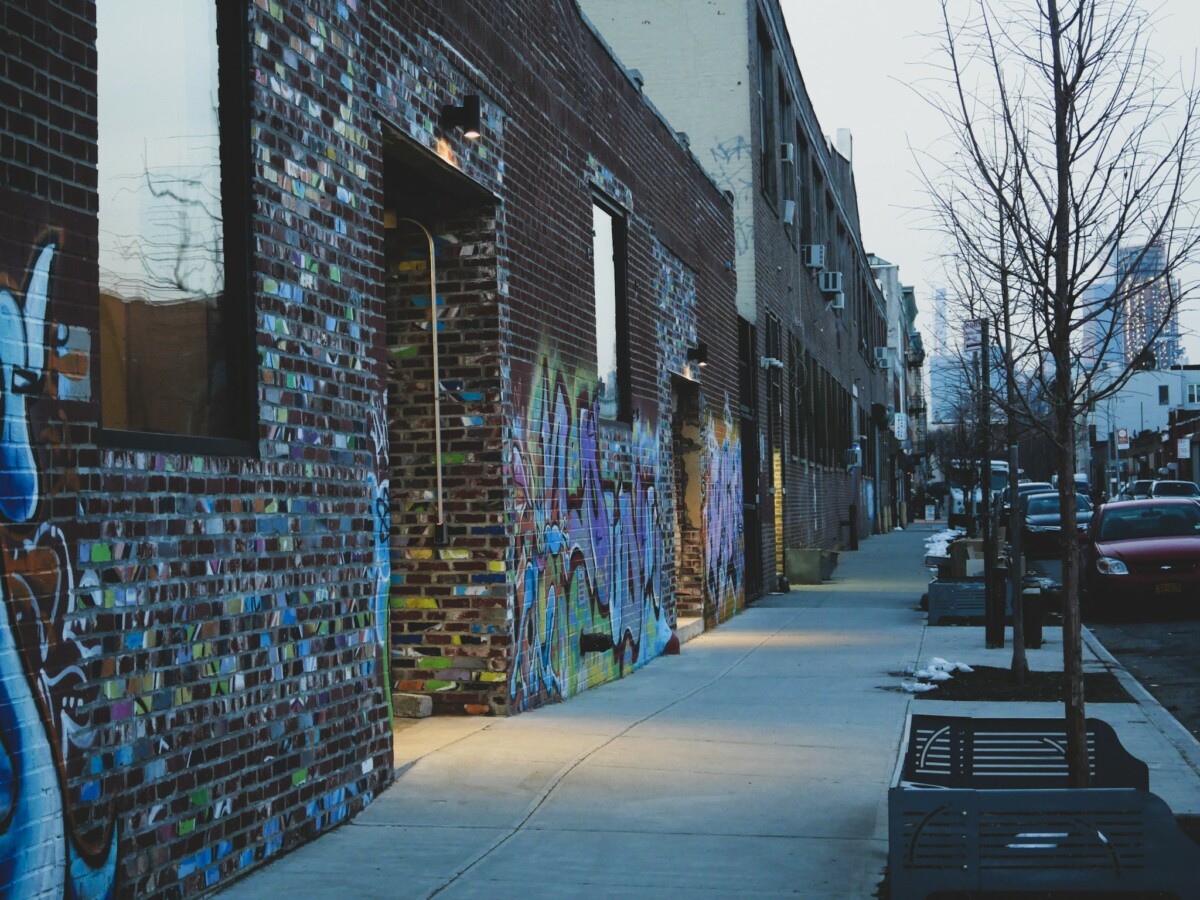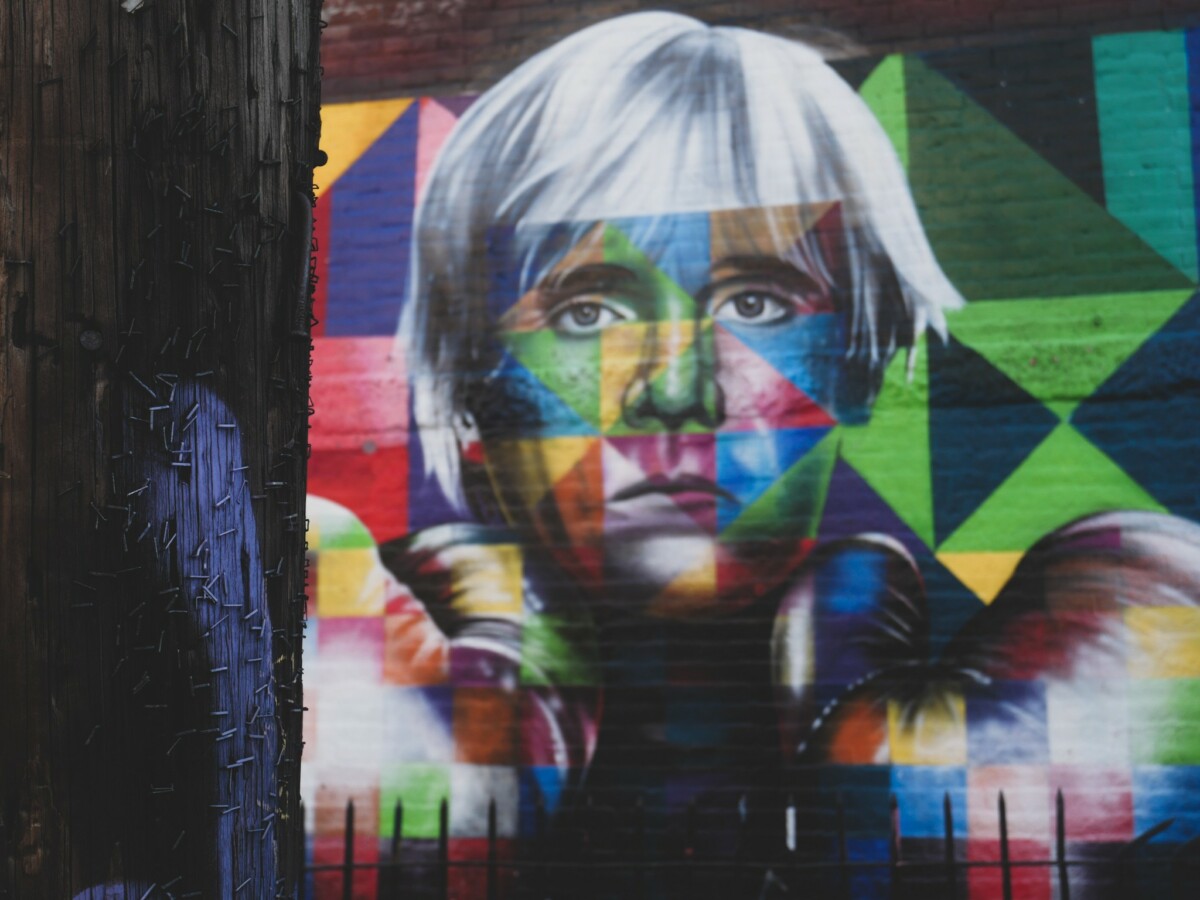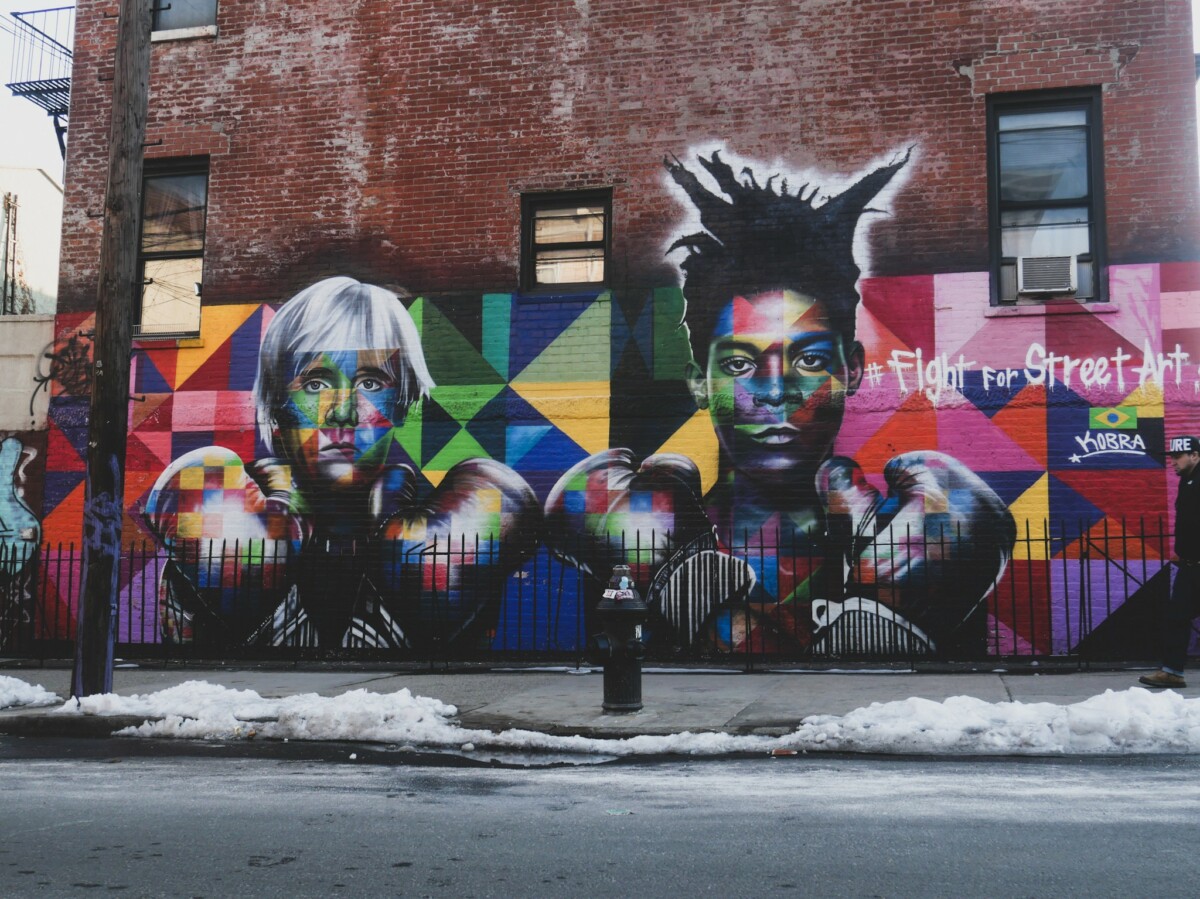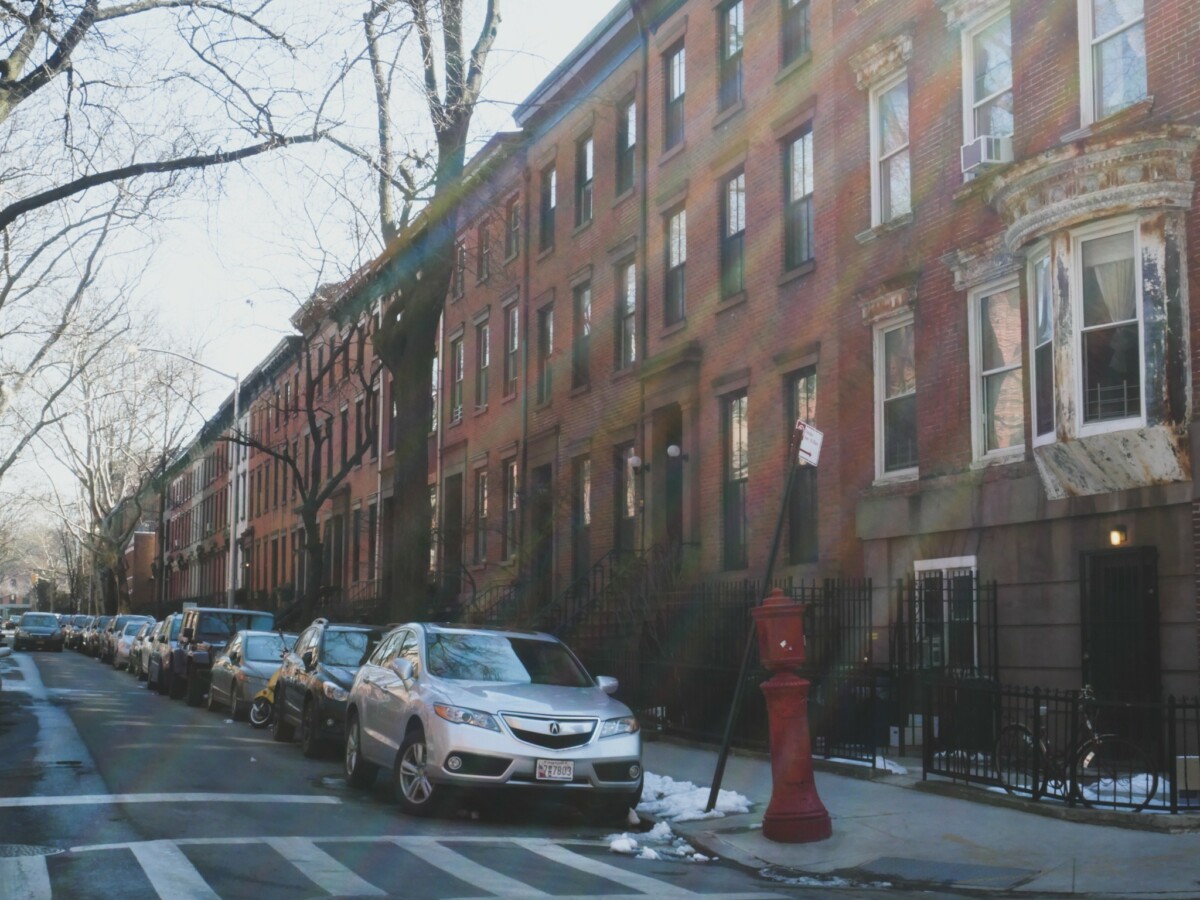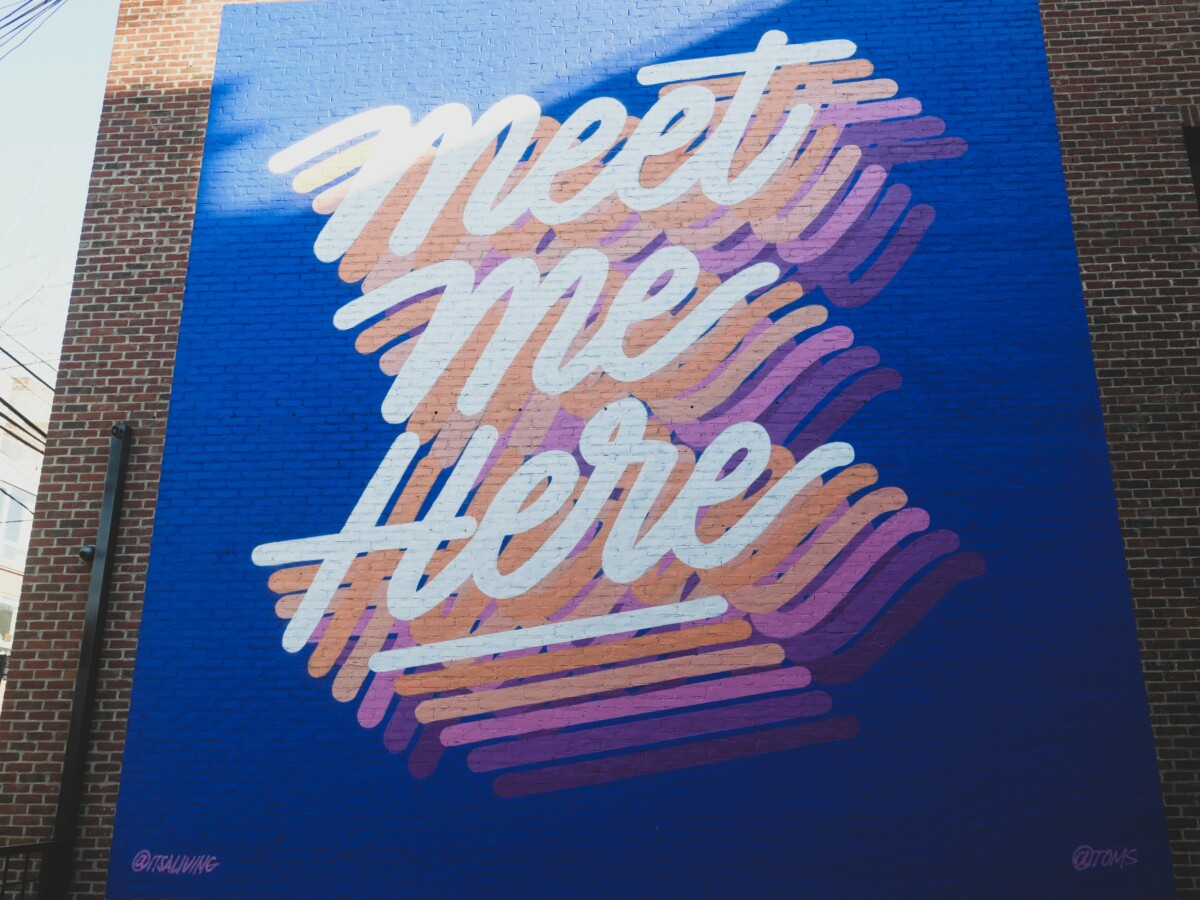 Puis nous avons fini par prendre un verre dans le Wythe hotel rooftop bar et sa superbe terrasse avec une vue imprenable sur Manhattan !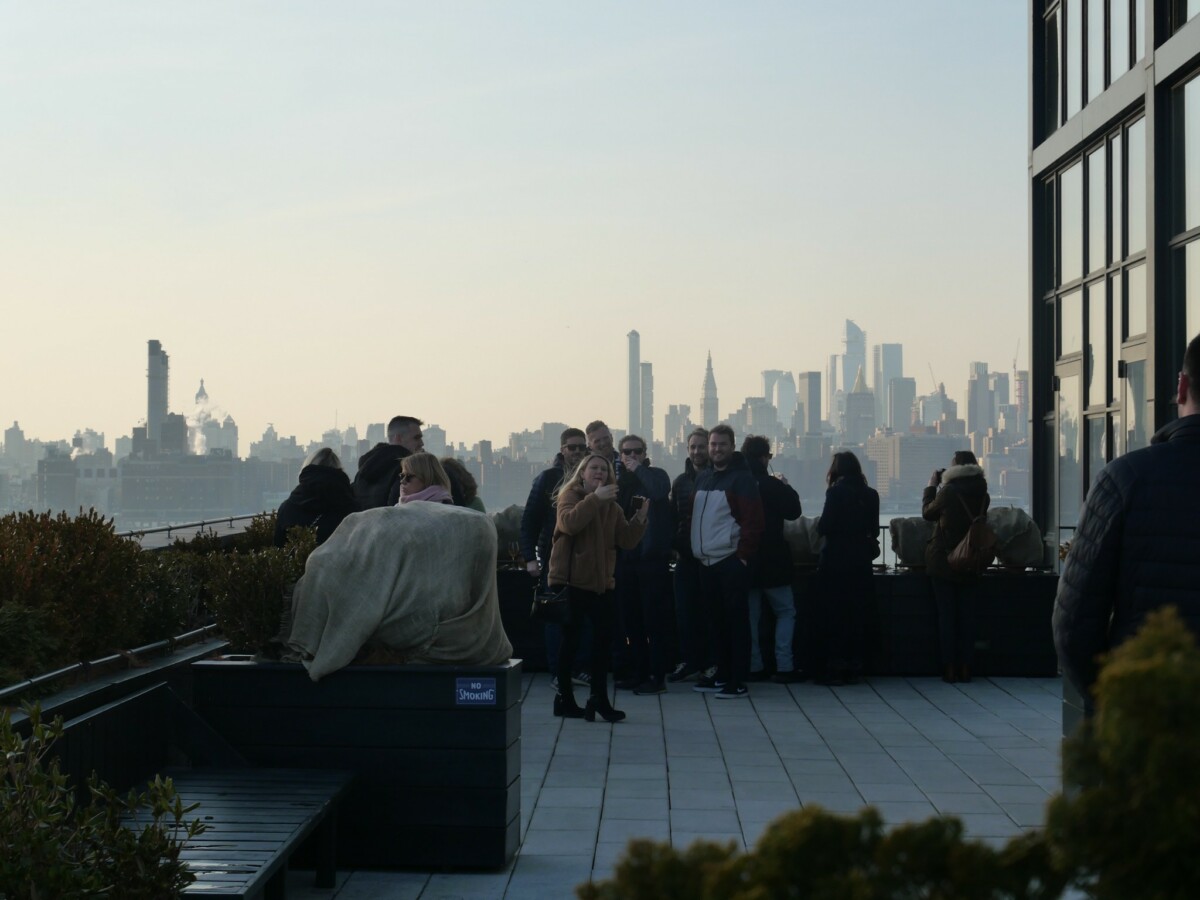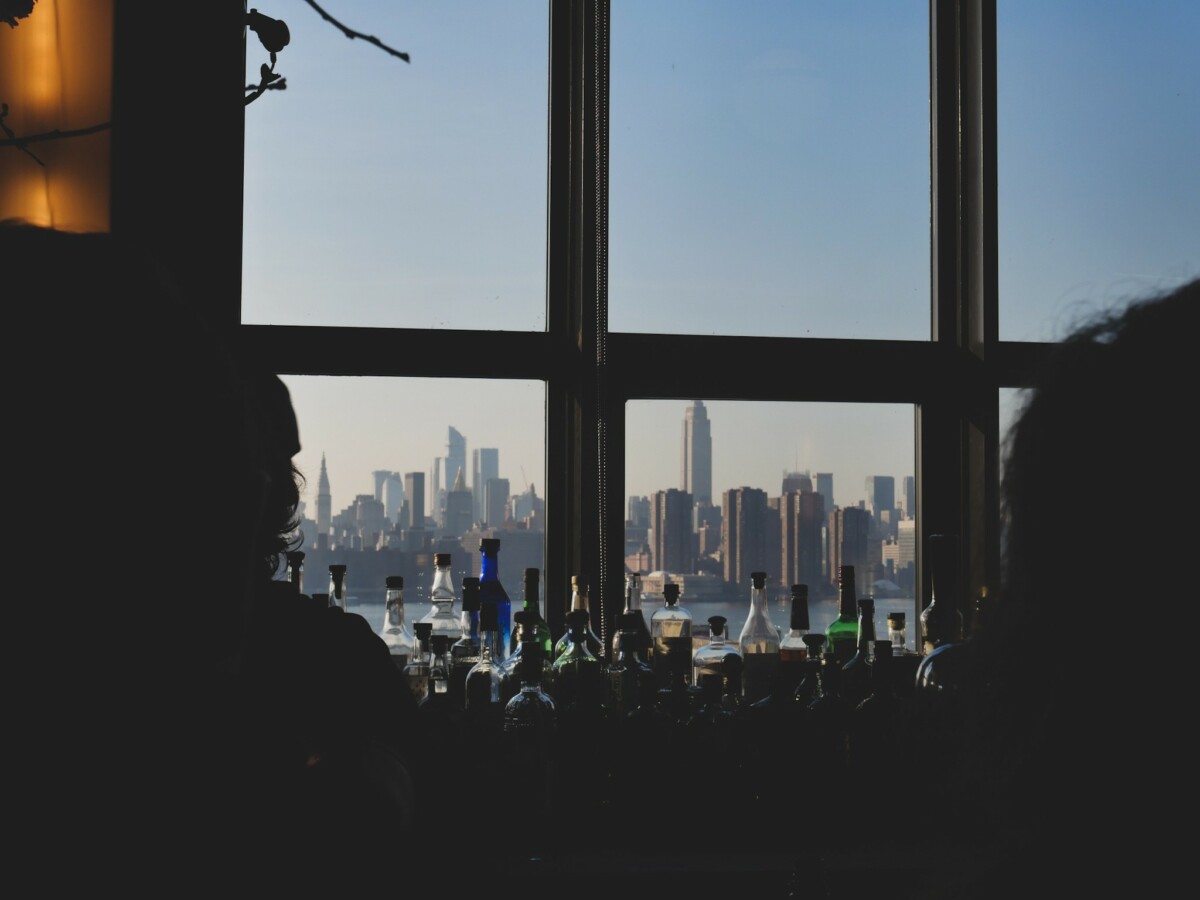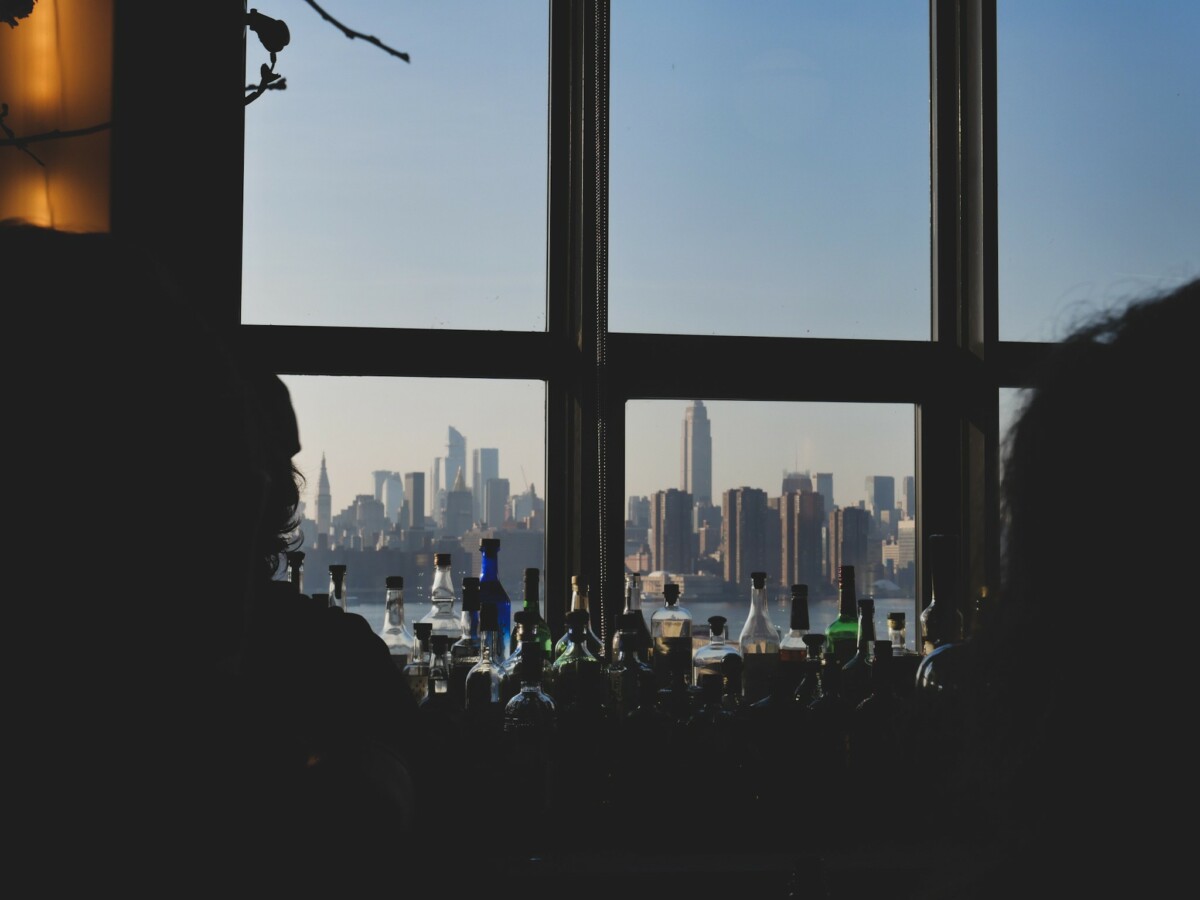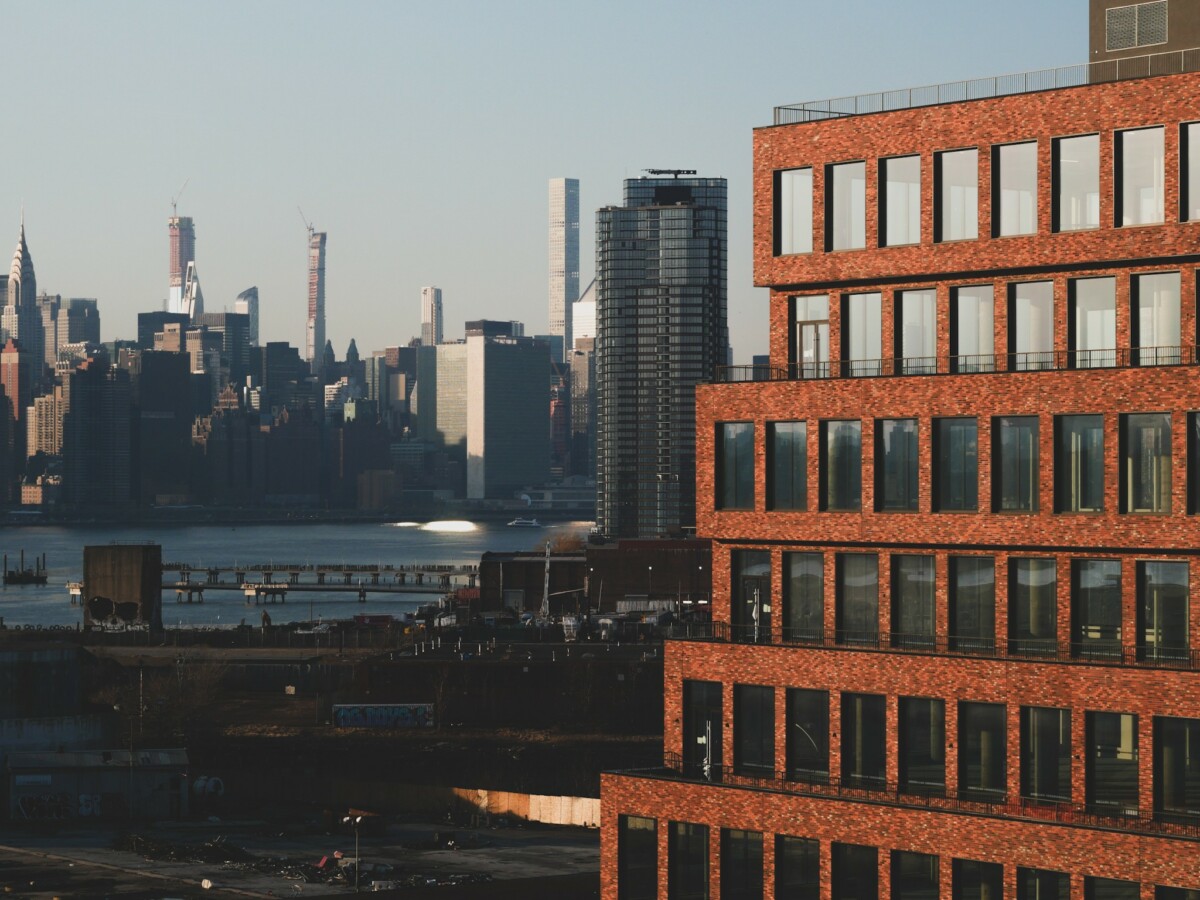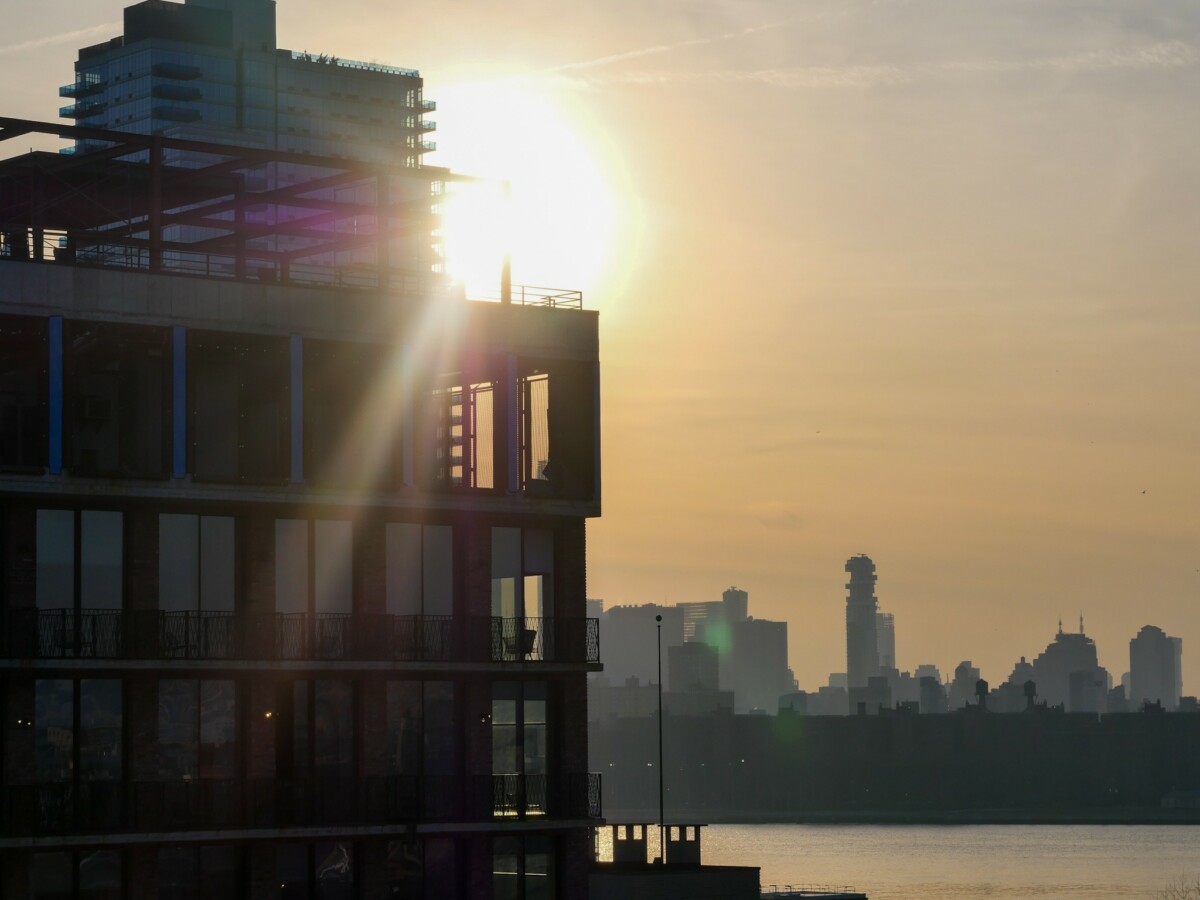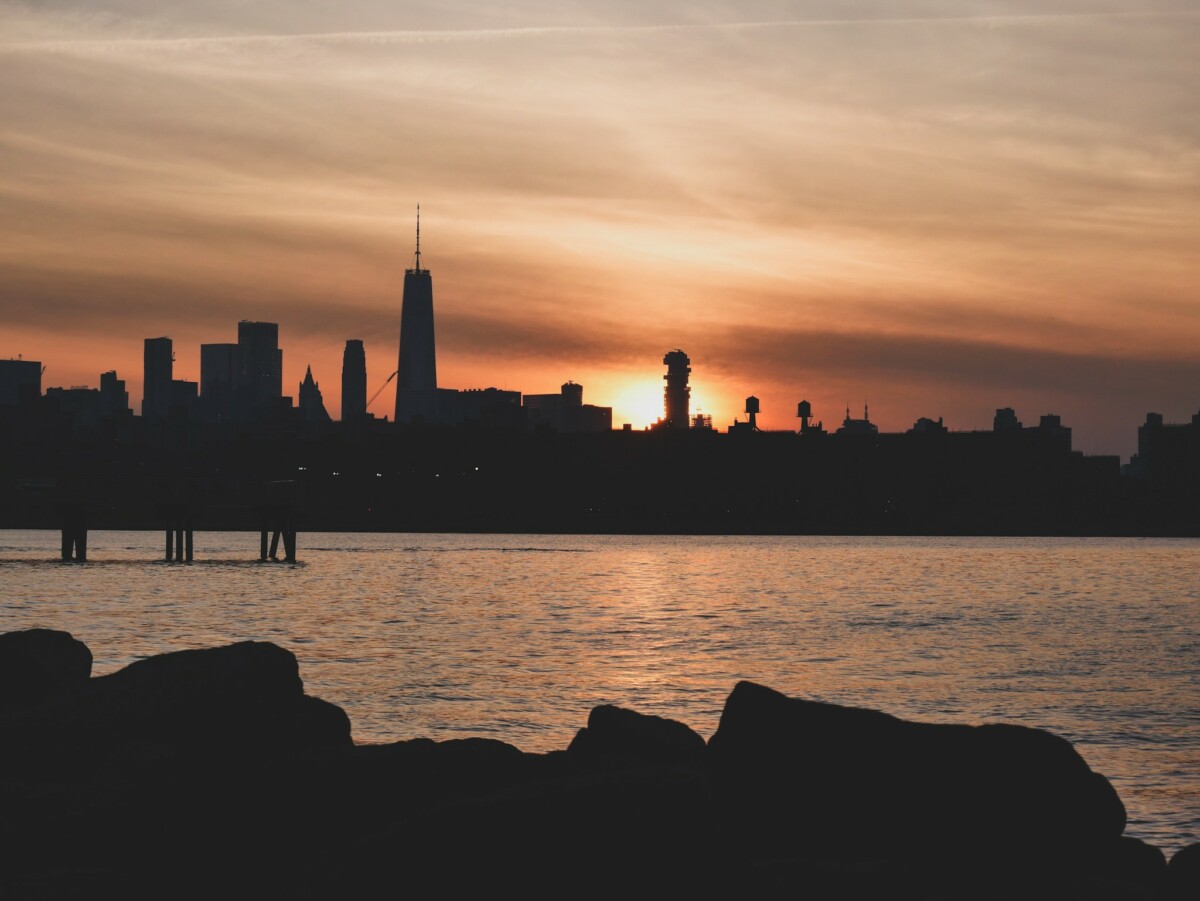 __________
Pour le troisième jour, jour de pluie, les filles ont filé voir un Gospel à Harlem, quant à moi, je suis allée rejoindre Justine du blog when France meets Usa qui habite dans le New Jersey depuis quelques années. Nous avons rejoint le reste du groupe puis nous nous sommes baladés dans le quartier de Harlem, sur la 5th avenue, Grand Central Terminal puis enfin dans le quartier Chealse à la nuit tombée !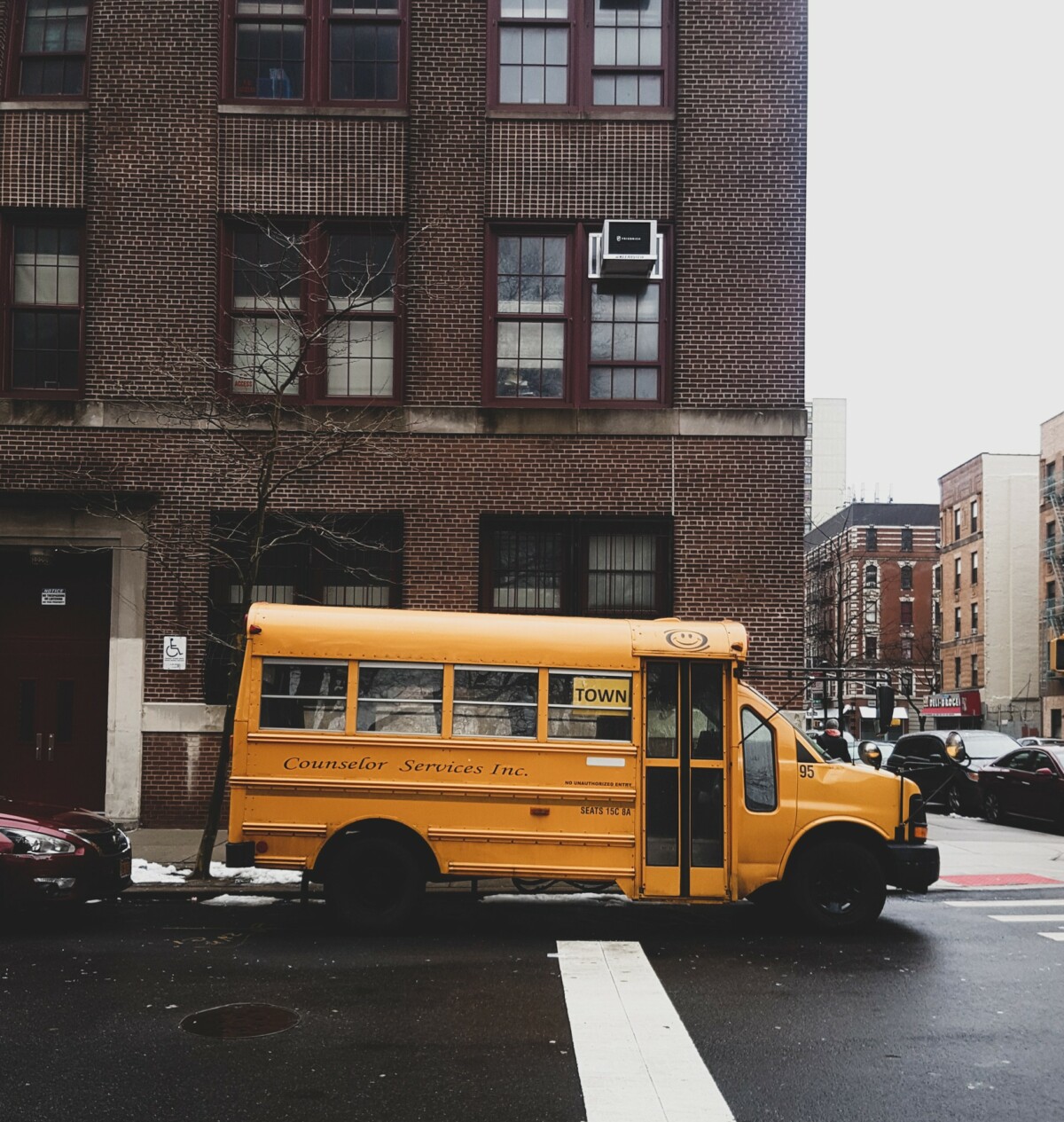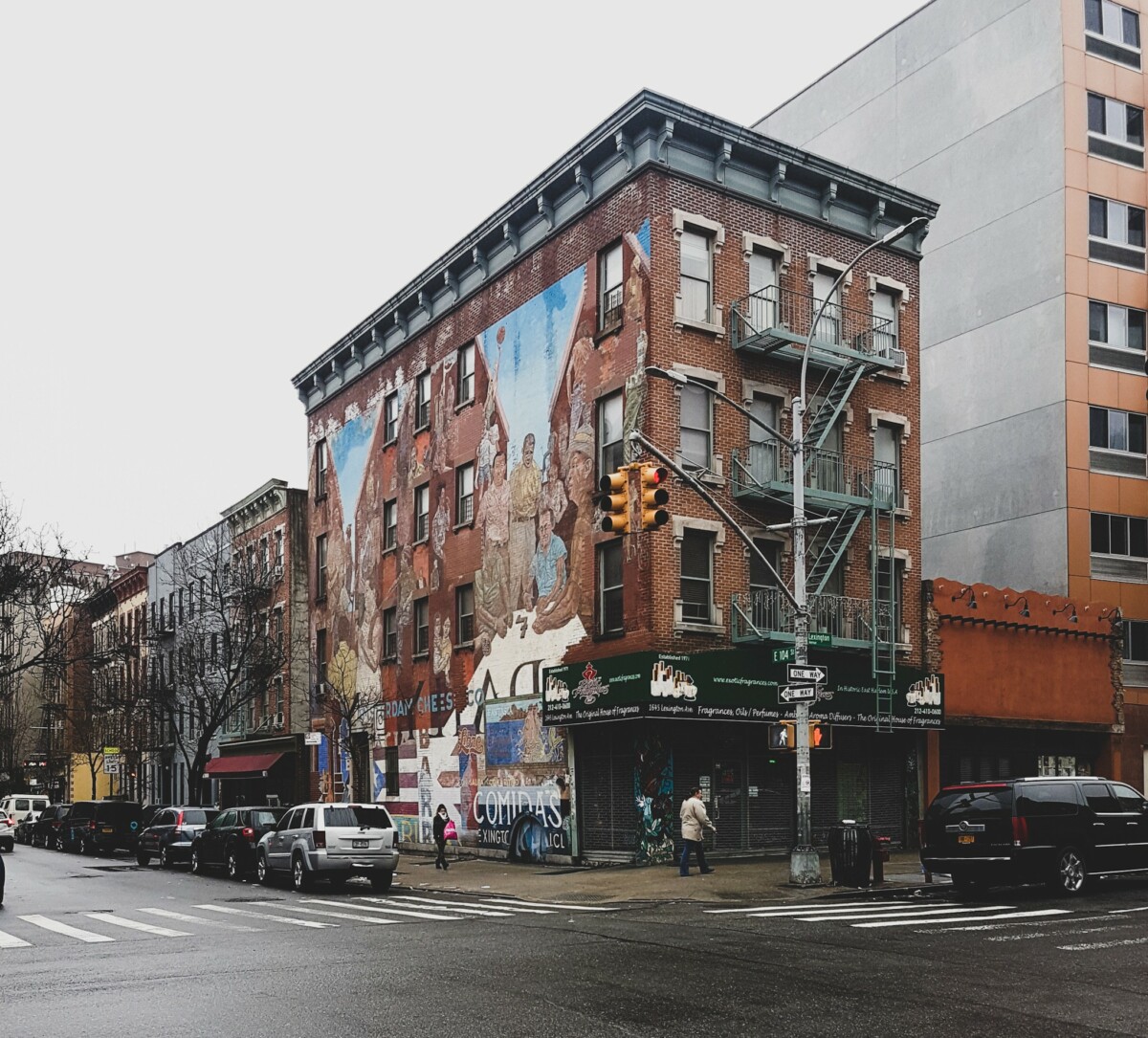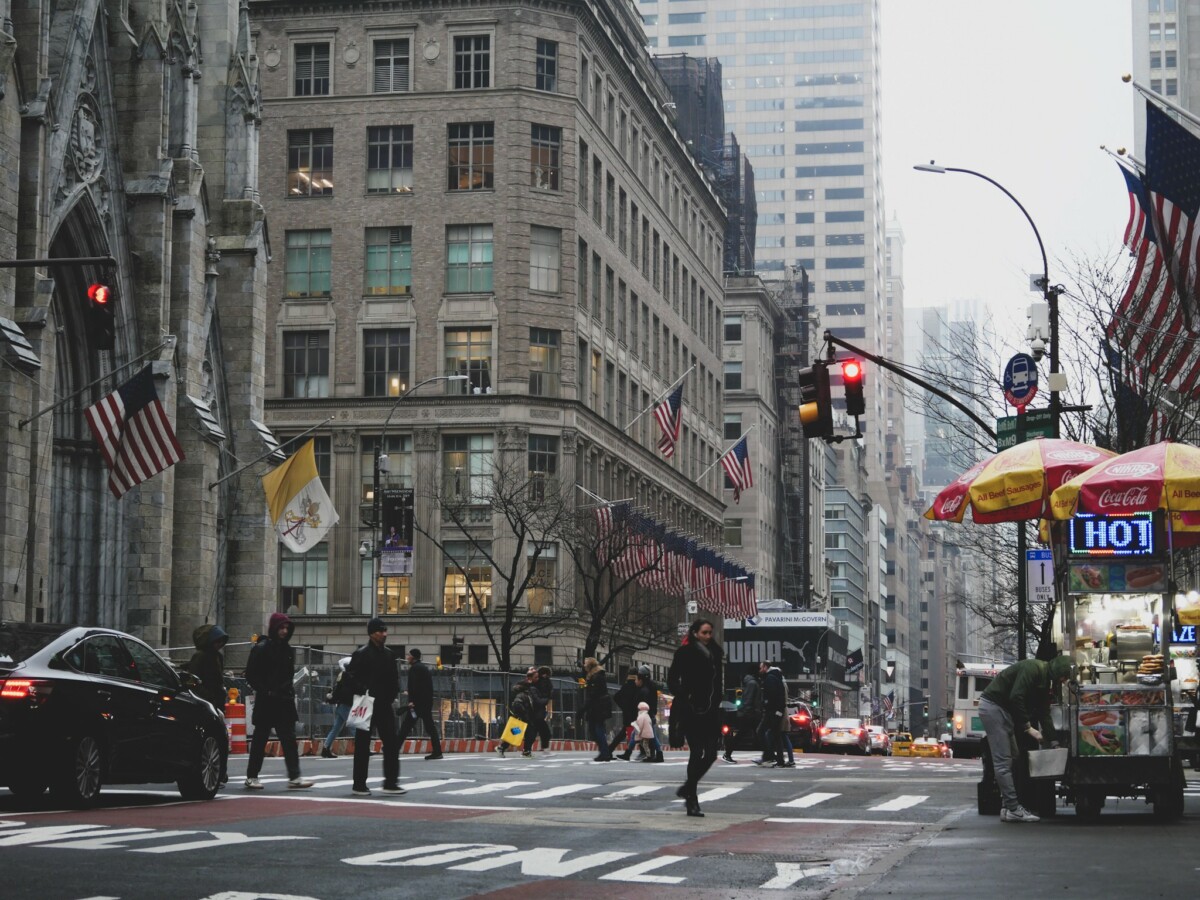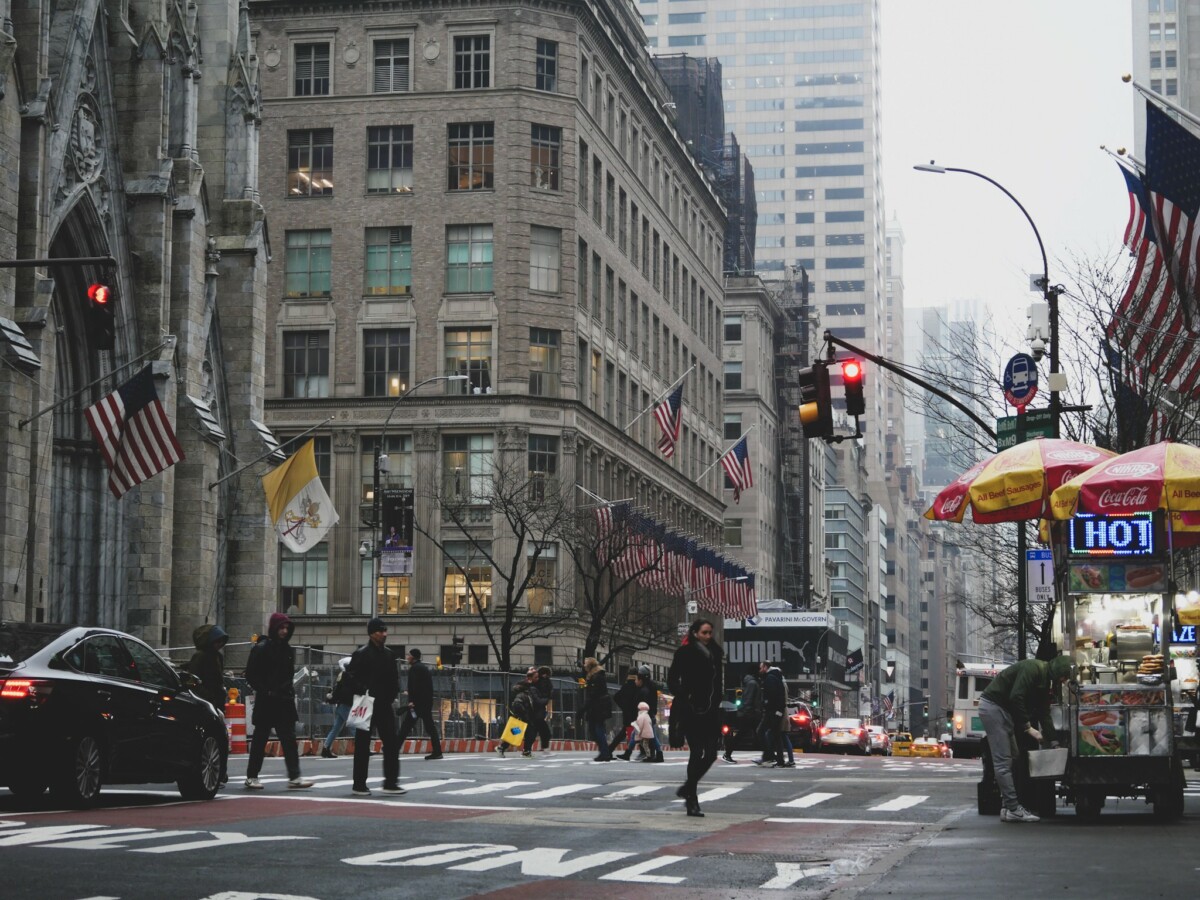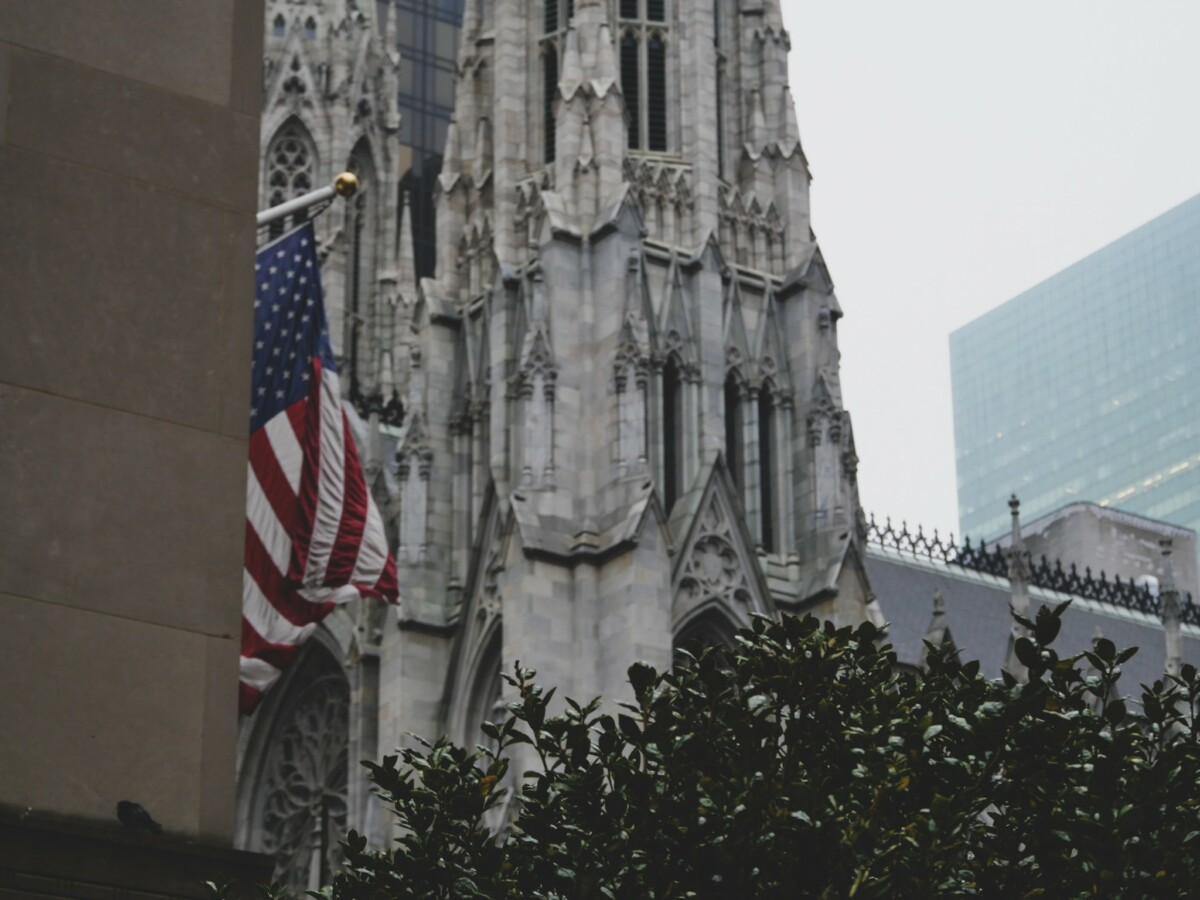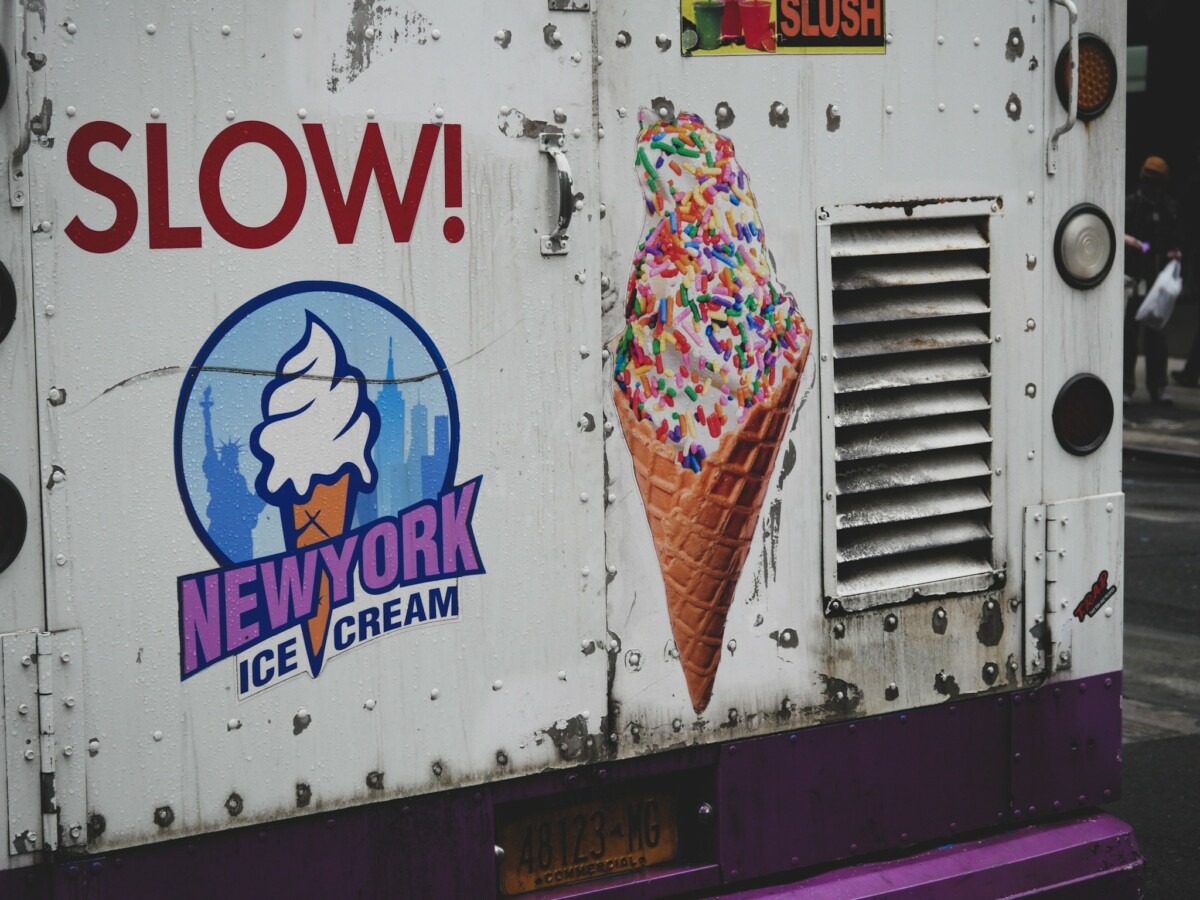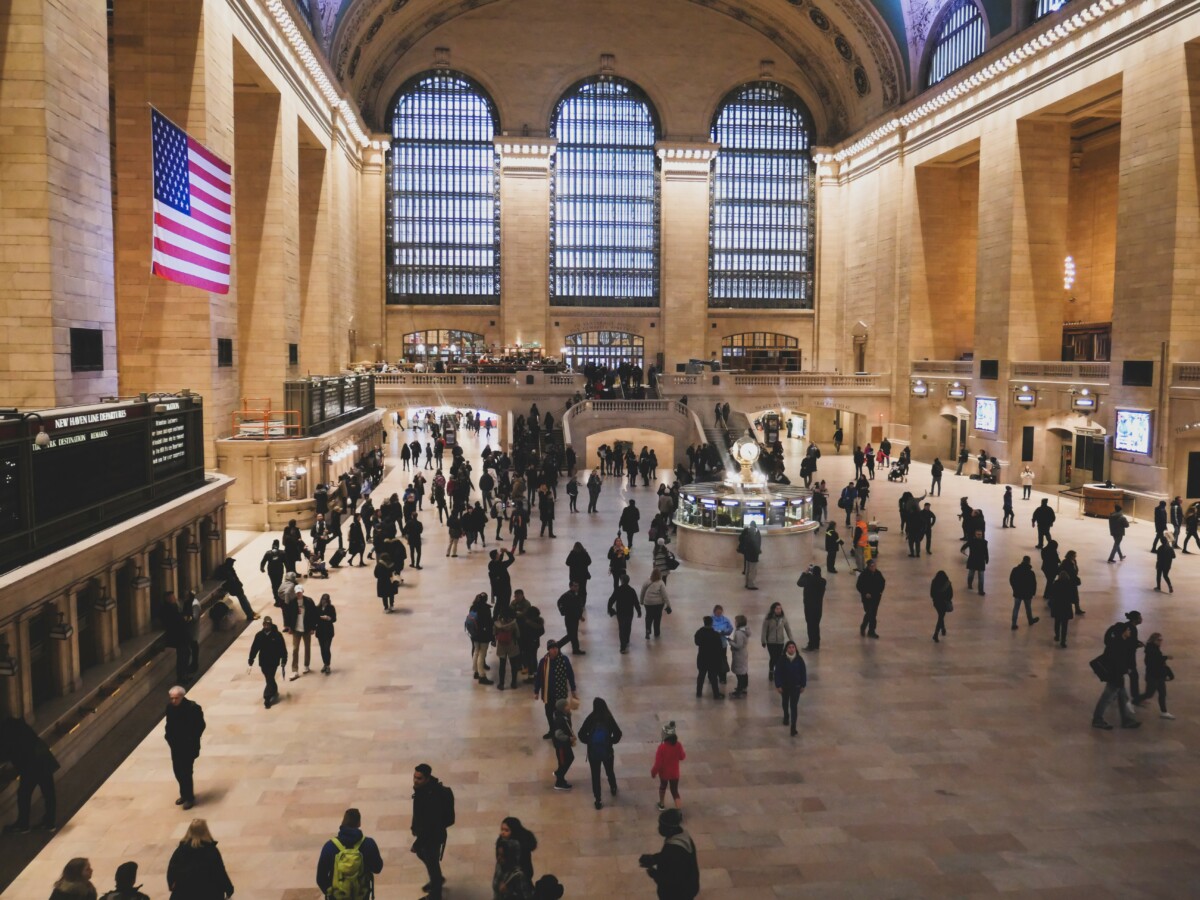 ________
Pour le 4ème et dernier jour, passage obligé vers la statue de la liberté ! Vous avez deux possibilités pour la voir, prendre un ferry qui vous déposera directement sur son île ou vous pourrez la voir de près ou alors le faire gratuitement en prenant un ferry qui vous déposera sur l'île d'en face. Vous passez aussi devant la statue de la liberté.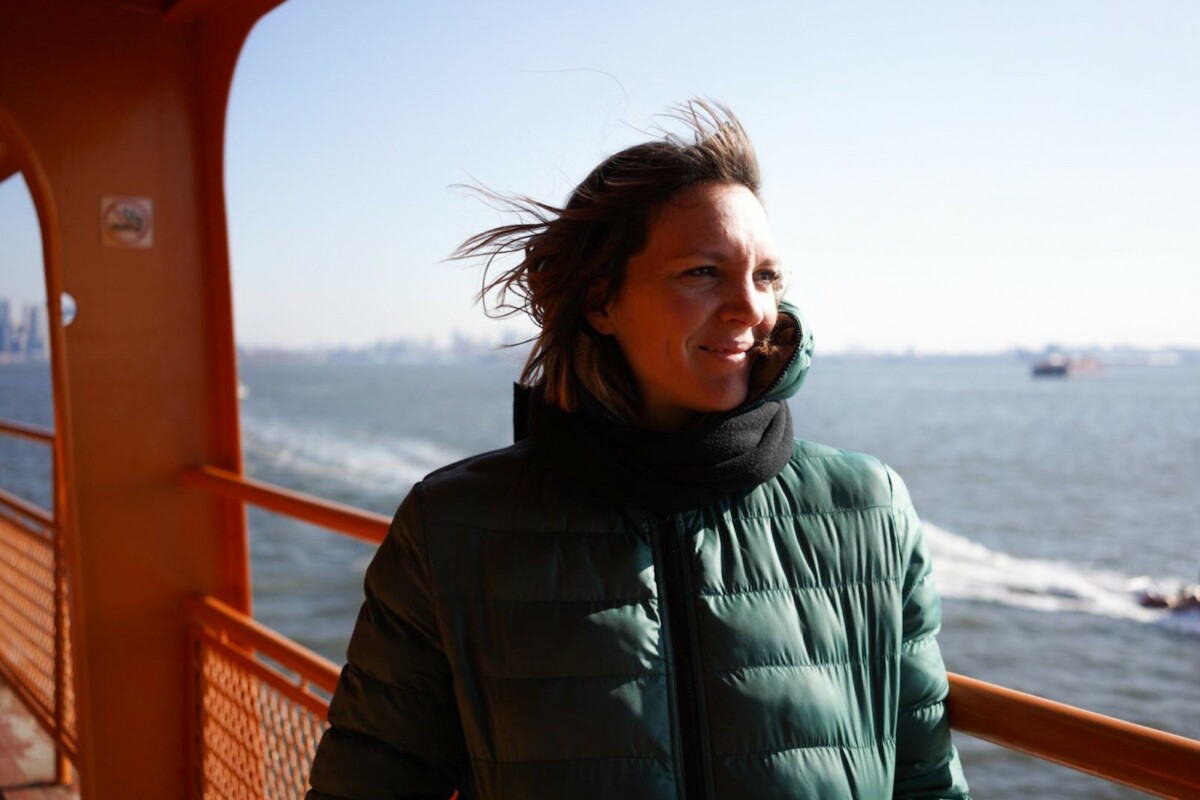 Nous nous sommes ensuite baladées dans le quartier de Wall street/Financial district pour tous ces gratte-ciel si impressionnants !
Pas de virée à New York sans un passage dans Central Park, le poumon de la ville ! Pour l'occasion, nous avons loué des vélos ce qui était parfait vu le peu de temps qu'il restait !
Dernière étape de la journée pour le Roosevelt island Tramway. Vous partez d'un point A à un point B dans une petite cabine au milieu des buildings et gratte-ciel ! Une activité parfaite et comprise dans votre carte de transport, si vous n'avez pas le vertige !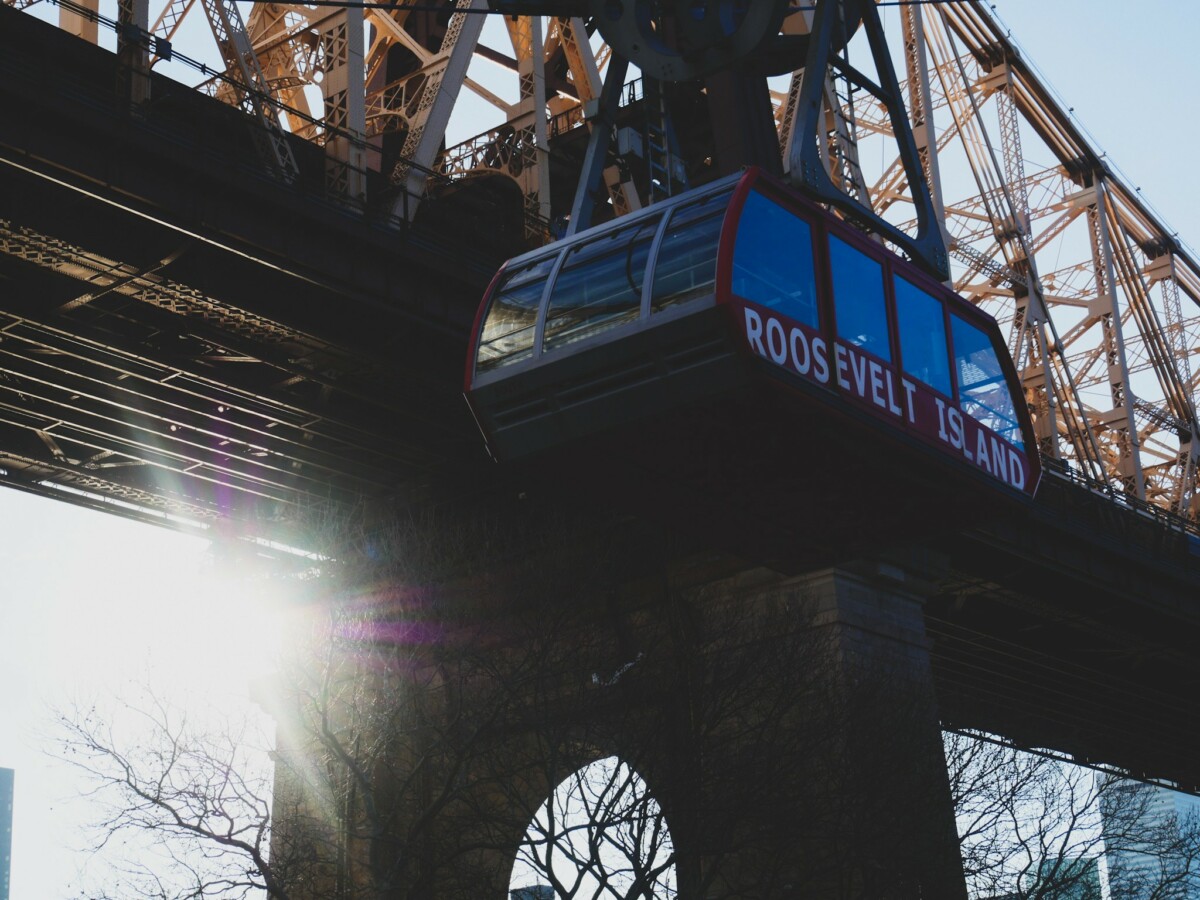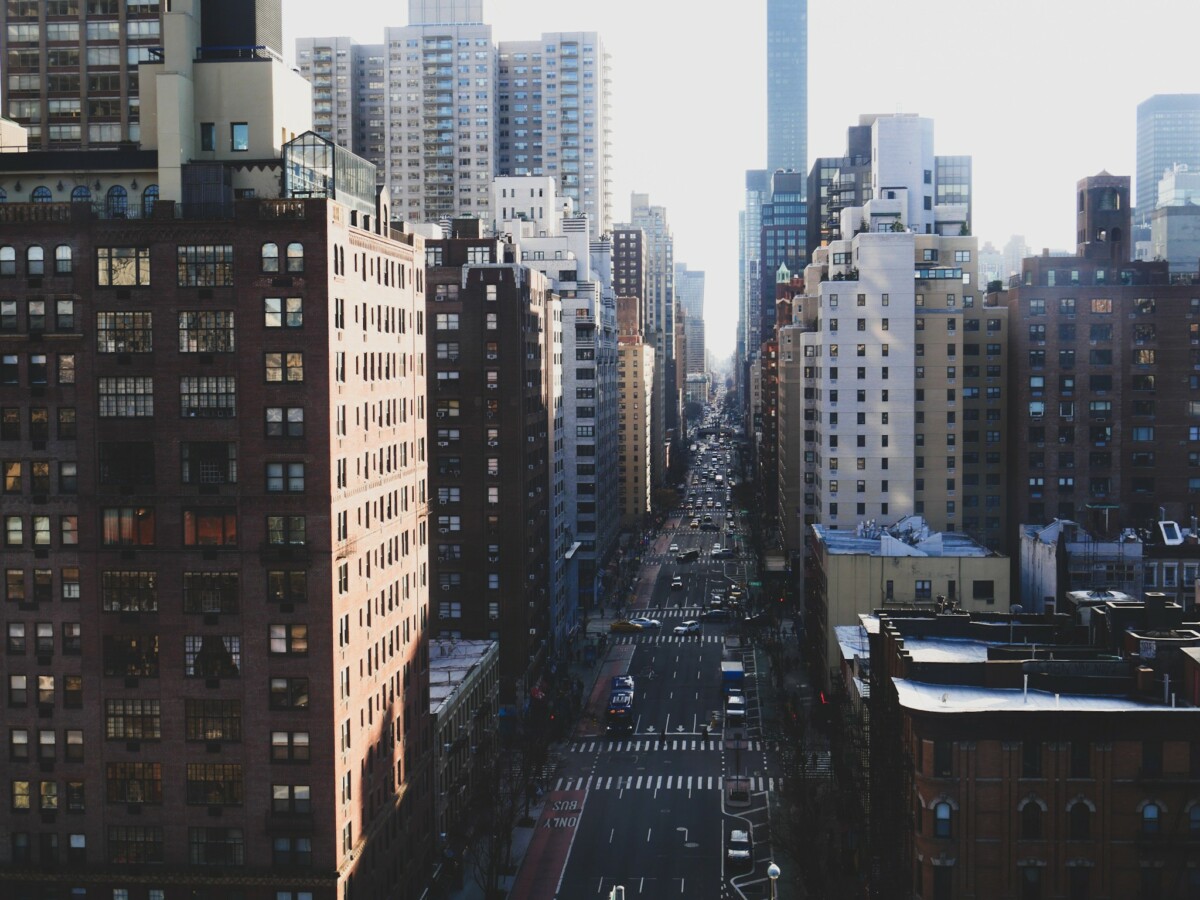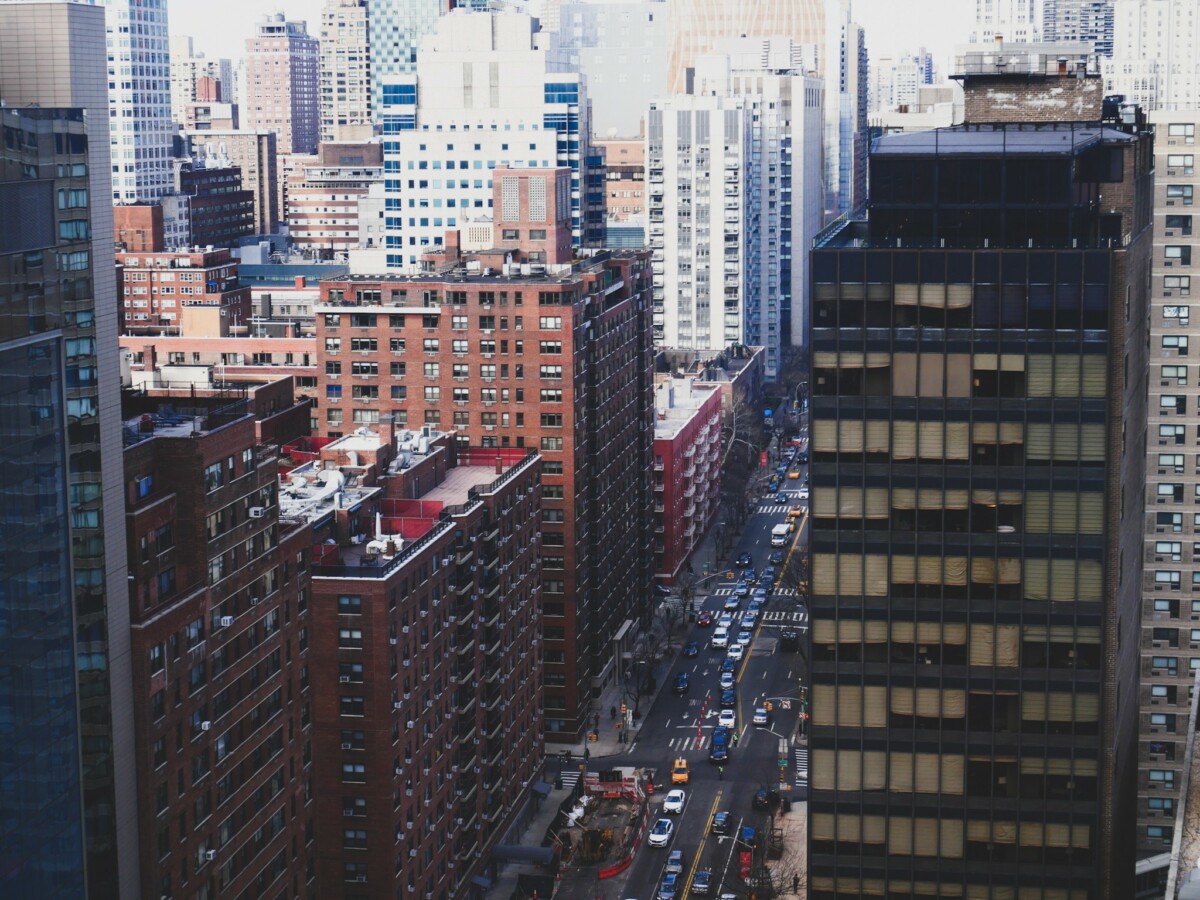 __________
Voilà pour ces 4 jours de folie à New-York, entre copines.
Nous n'avons pas eu froid, mais étions bien équipées. Le temps a été parfait et ensoleillé sauf une journée plutôt pluvieuse. 4 plein jour c'est top si vous connaissez déjà la ville, personnellement, je n'ai pas trop eu le temps de sombrer dans un jetlag ! Essayer de bien choisir vos horaires de vol et de dormir dans l'avion en fonction de l'heure de la destination !
Et enfin, n'hésitez pas si vous avez des questions et aller lire le récit des copines Alicia et Estelle et les photos sur Instagram de Lalie, Natacha et Virginie !
Si vous décidez de visiter la ville en famille, retrouvez les jolis carnets de chez WanderWorld. De quoi occuper les enfants grâce à des idées de visites ainsi que des pages à remplir et coloriages !
Epingle cet article sur Pinterest