Nouvelle rubrique, je vais vous emmener de temps en temps dans mes boutiques préférées de Barcelone ! Pour les bambins, les mamans, des fringues, de la bouffe (miam) déco.. De tout !
Aujourd'hui, let's go to the Fantastik !

Elle porte bien son nom, cette boutique est merveilleuse ! Et regorge de trésors.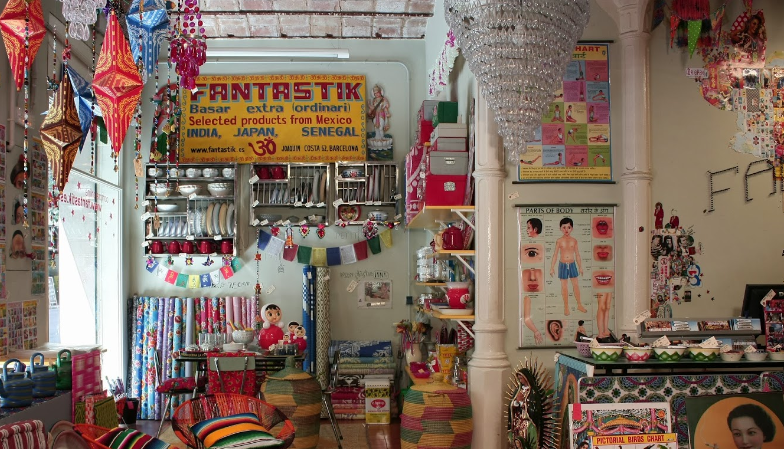 Le hic c'est que j'habite jute à coté …
Le top c'est que c'est pas trop cher …
Dedans des objets qui viennent d'un peu partout dans le monde.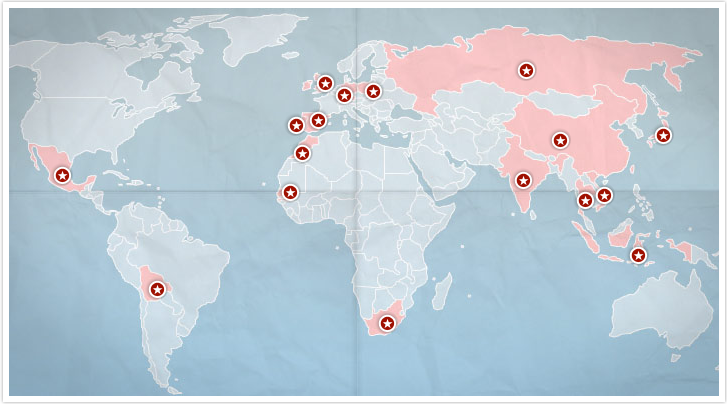 Quand on est dans la rue on ne peut pas la louper cette boutique. Sa belle est grande devanture donne directement envie d'y rentrer ! Attention les yeux !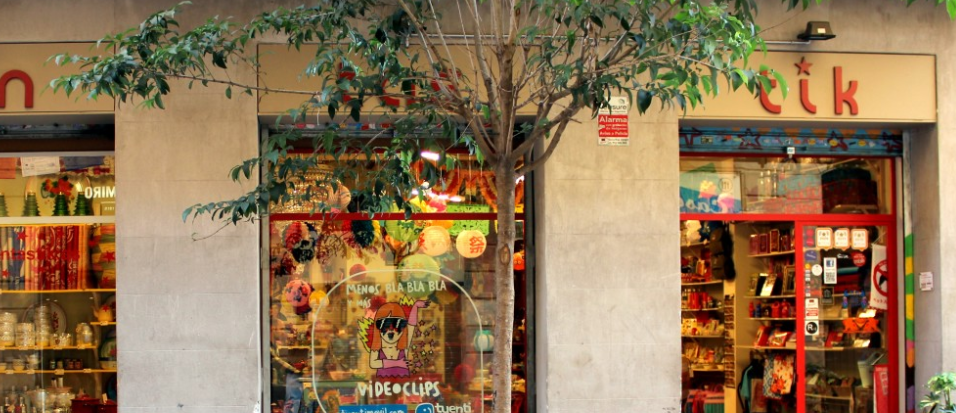 Hop j'en profite pour vous faire voir mes coups de coeur !
Tout d'abord j'aime particulièrement cette vaisselle de camping en fer et motifs kitchs. Parfait pour une dinette pour Mister A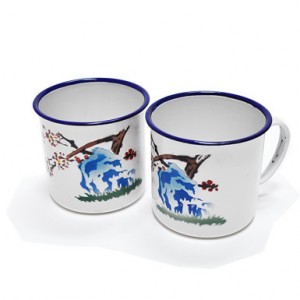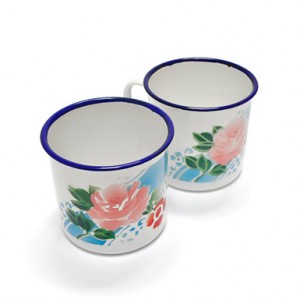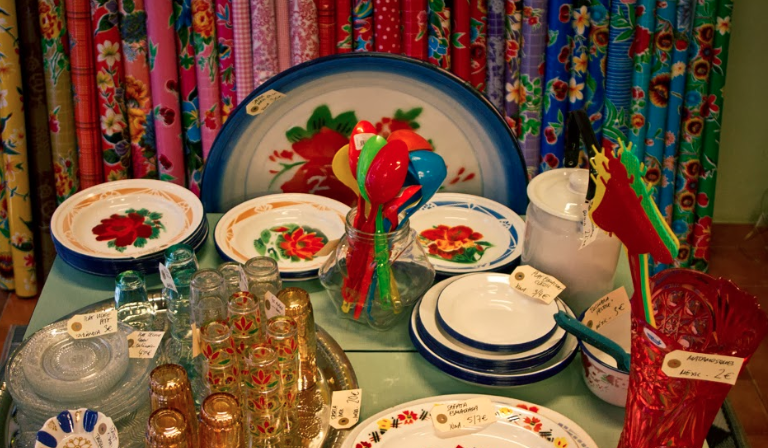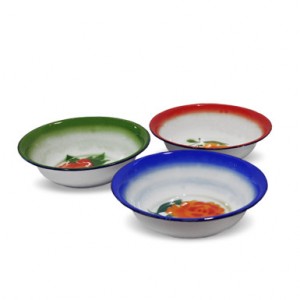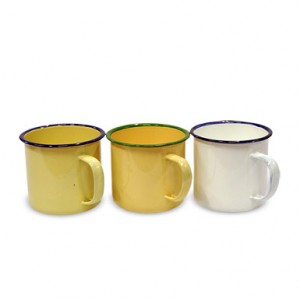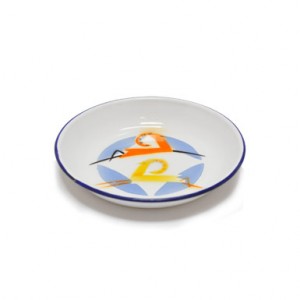 Ou tout simplement s'en servir pour mettre des petites plantes dedans
Celles du Mexique en céramique sont pour moi !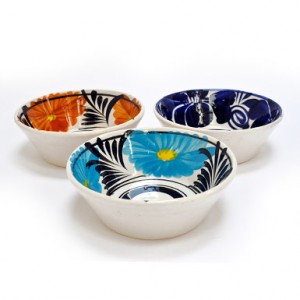 Les jouets
Des jouets en fer, vintage et d'ailleurs. Un peu cher à mon goût mais parfait pour offrir ou s'offrir et pour décorer la chambre de bébé.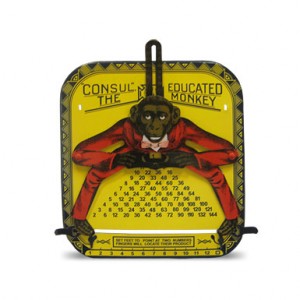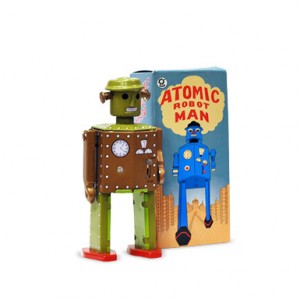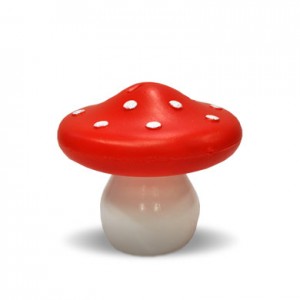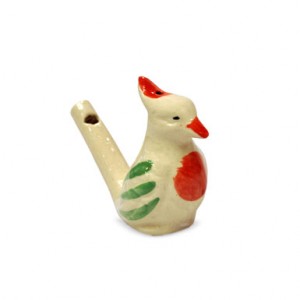 De la papeterie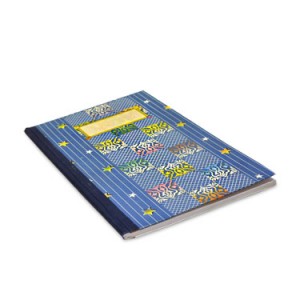 Les tissus enduits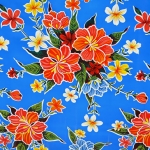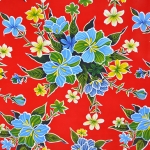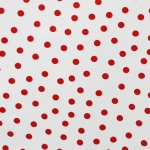 Les lettres venues d'Indonésie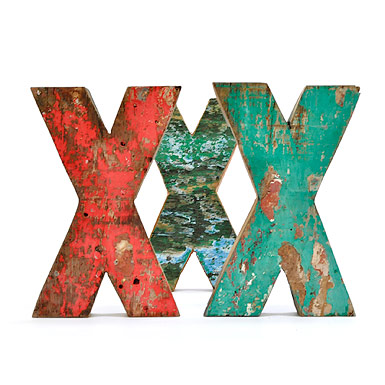 Elles sont faites à partir de bois récupéré sur des vieux bateaux d'Indonésie
Et toutes ces autres petites choses que je ramènerai volontiers à la maison ! Et que je ne serai ou caser bien évidemment !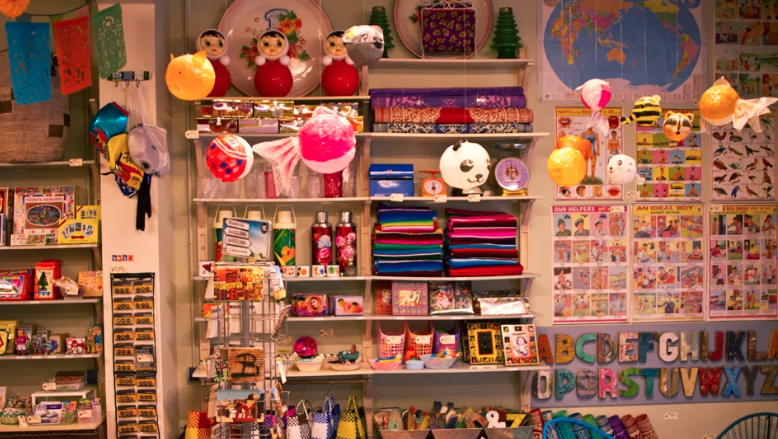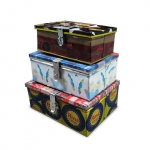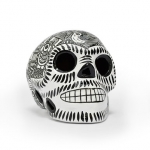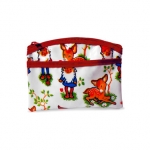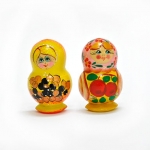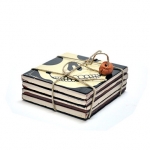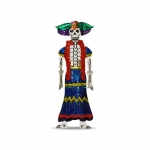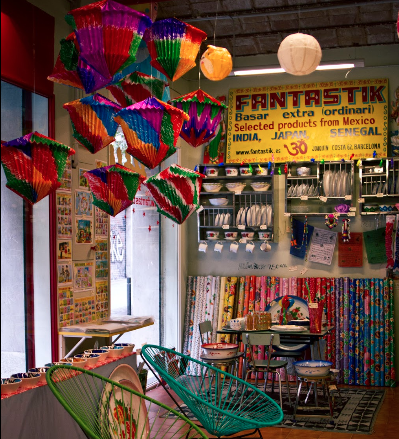 Alors vous en pensez quoi de cette jolie boutique  ?
Adresse : calle Joaquín costa, 62 · Barcelona · 08001 · +34 93 301 3068