Avant de devenir enceine, ma passion était la photographie. n'importe où j'allais, mon appareil photo me suivait, il avait toujours sa place au fond de mon sac !
Maintenant, ce sont les couches et les biberons qui s'y trouvent !
Alors, pour me redonner l'envie de continuer et partager avec vous un peu de cette passion, j'ai lancé une nouvelle rubrique : Mon regard sur le monde.
Je commence par new york ! nous y sommes restés deux semaines l'année dernière.
Voici mes plus beaux clichés, ainsi que le montage vidéo que j'ai réalisé durant ces deux semaines trépidentes « in the city that never sleeps ». Enjoy !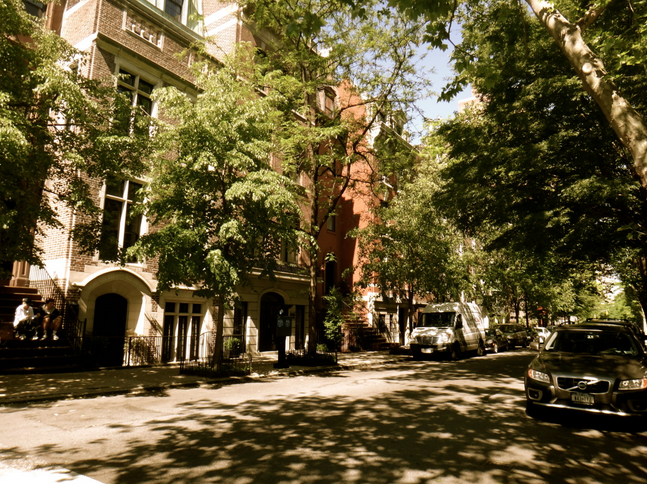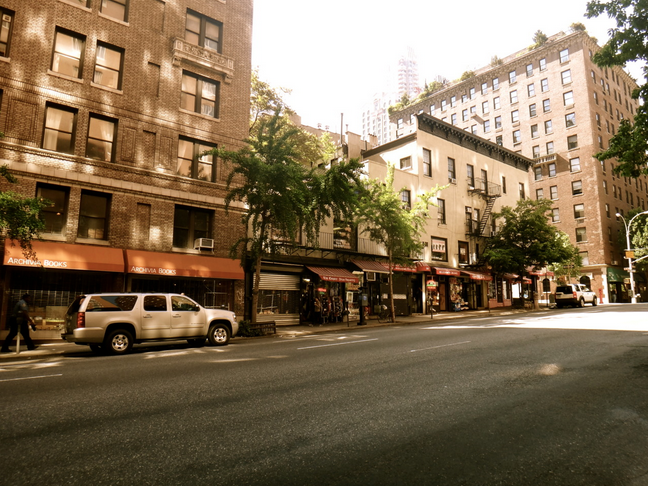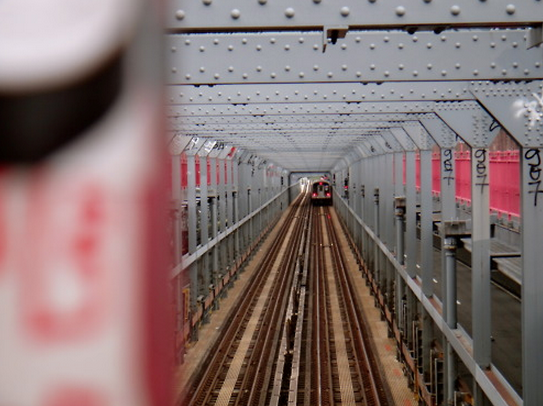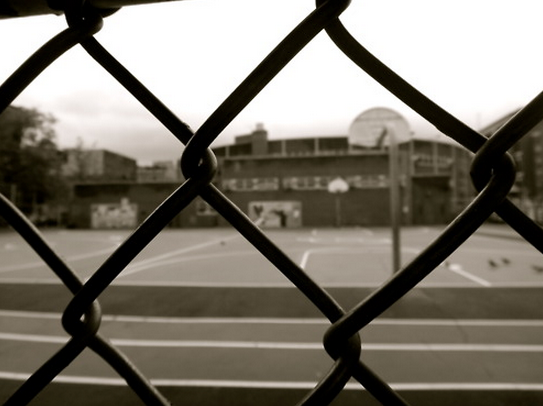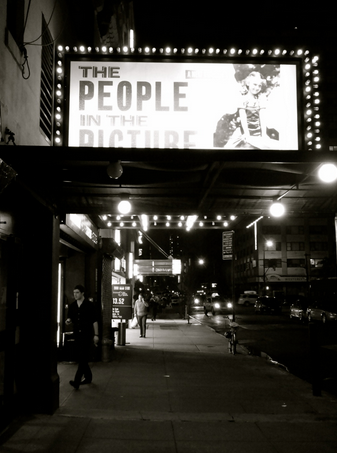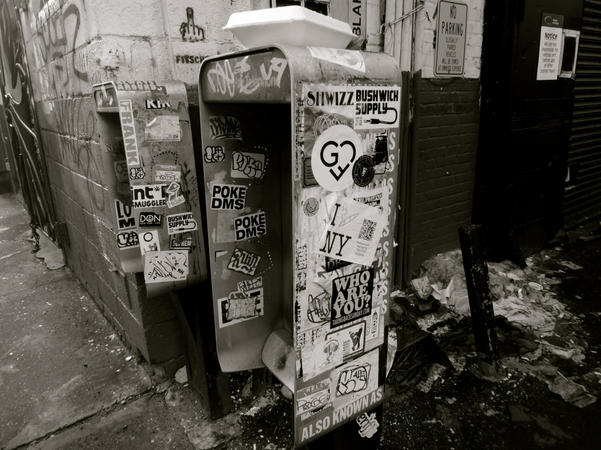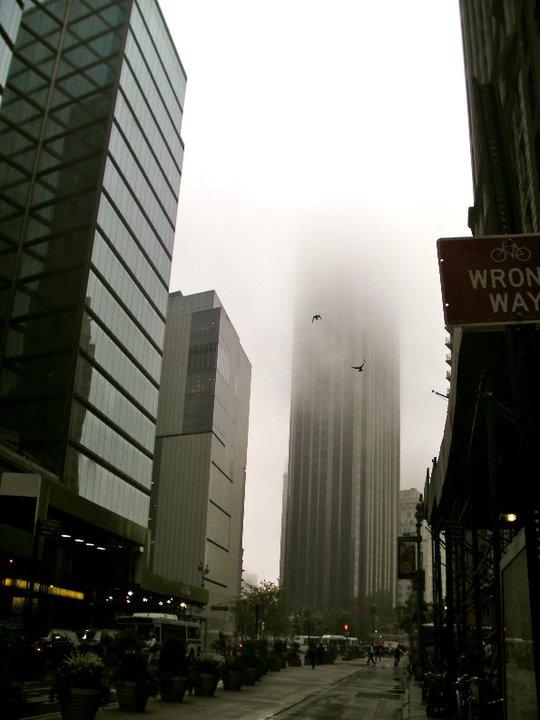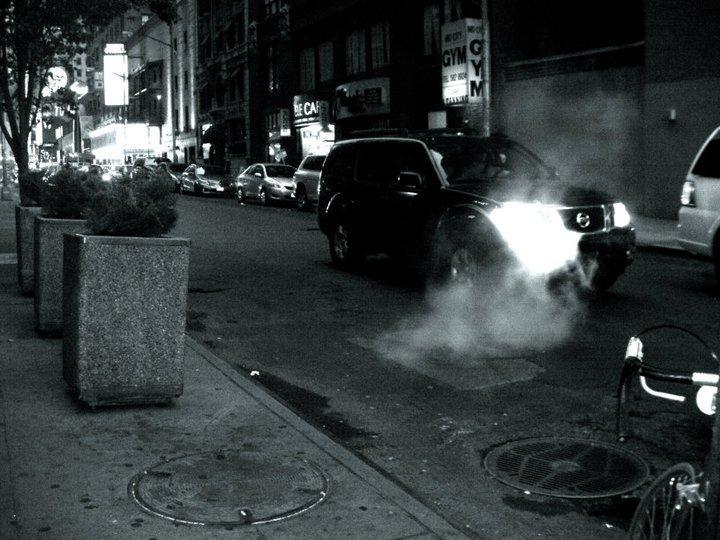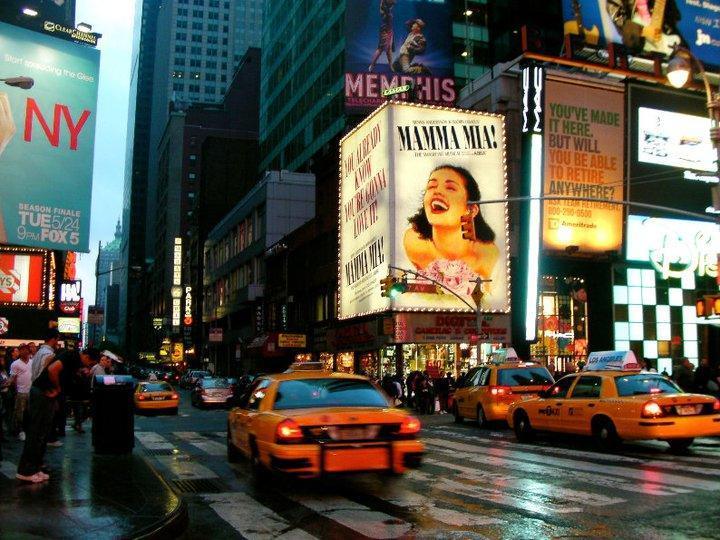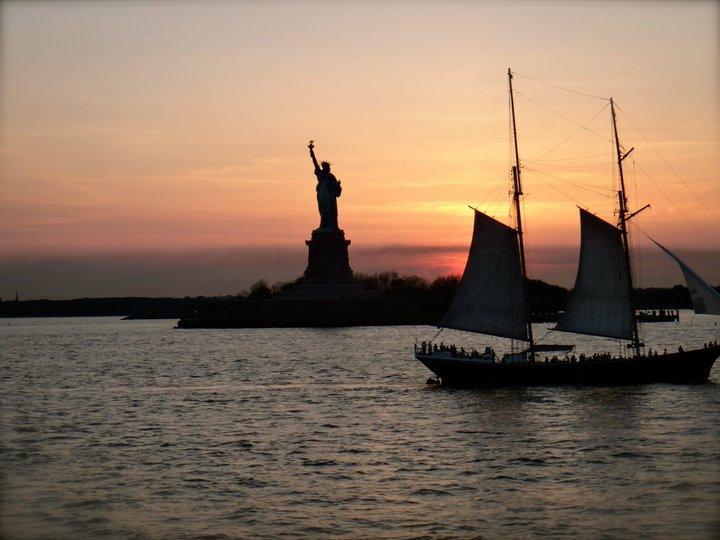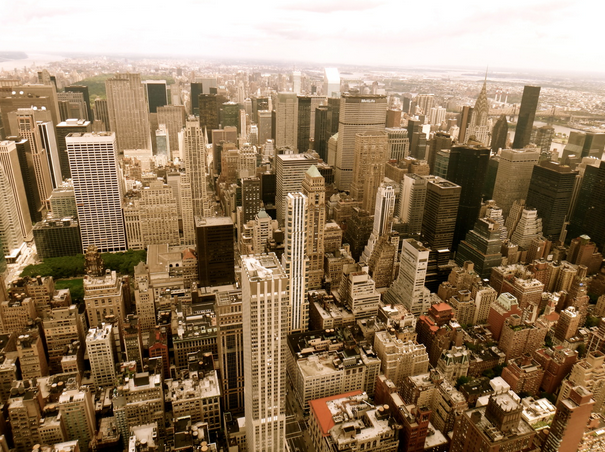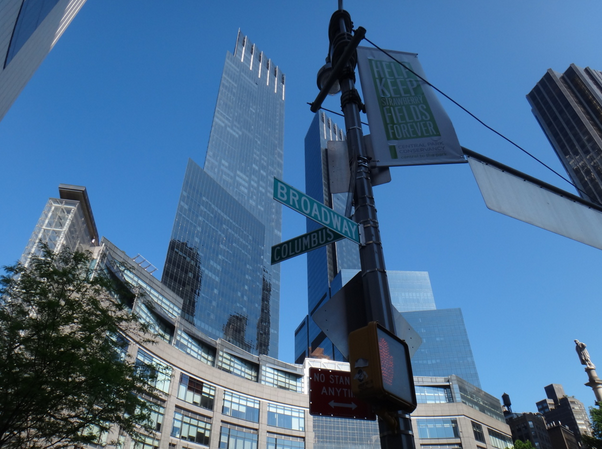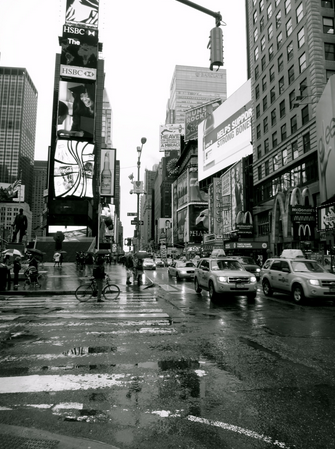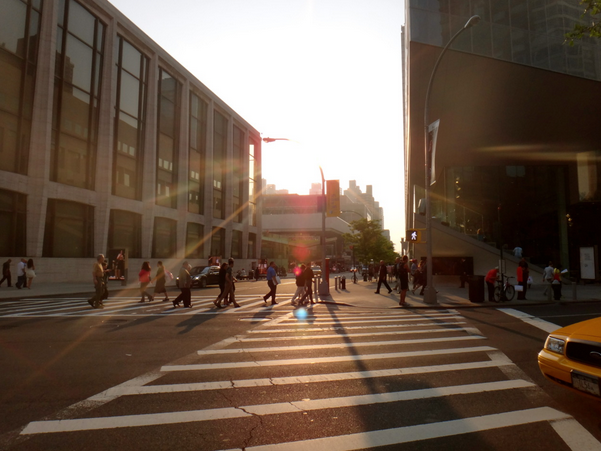 [youtube https://www.youtube.com/watch?v=kCeKAnc4J0I&w=560&h=315]