3 jours ça parait court, mais ça a été intense et riche en activités ! On n'a pas chaumé et (beaucoup picolé oups)
Aujourd'hui rien que pour vous, et aussi pour me remémorer ces quelques heures de folie, je retrace nos aventures. Ce qui se passe au Cap-Vert reste au Cap-Vert, mais comme je suis de nature plutôt cool, je vous dévoile tout de même une partie de ce que nous avons fait.
Ready ?! Goooooo !
.
.
Premier jour
Après une courte nuit de 4h nous avons pris l'avion direction le Cap-Vert ! Pour moi l'angoissée de l'avion il a fallut prendre sur moi, surtout que je ne connaissais pas du tout la compagnie qui allait nous y emmener ! Smart swings ?!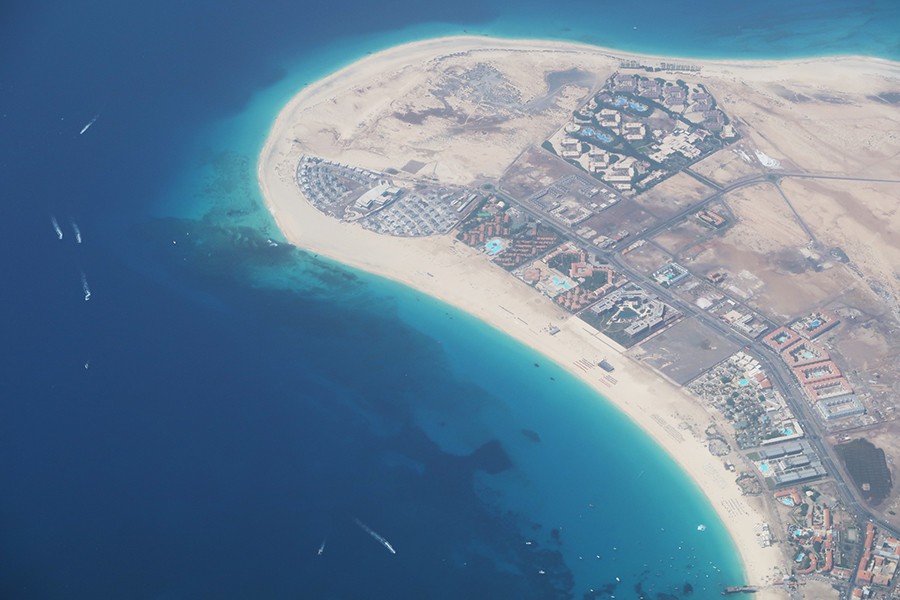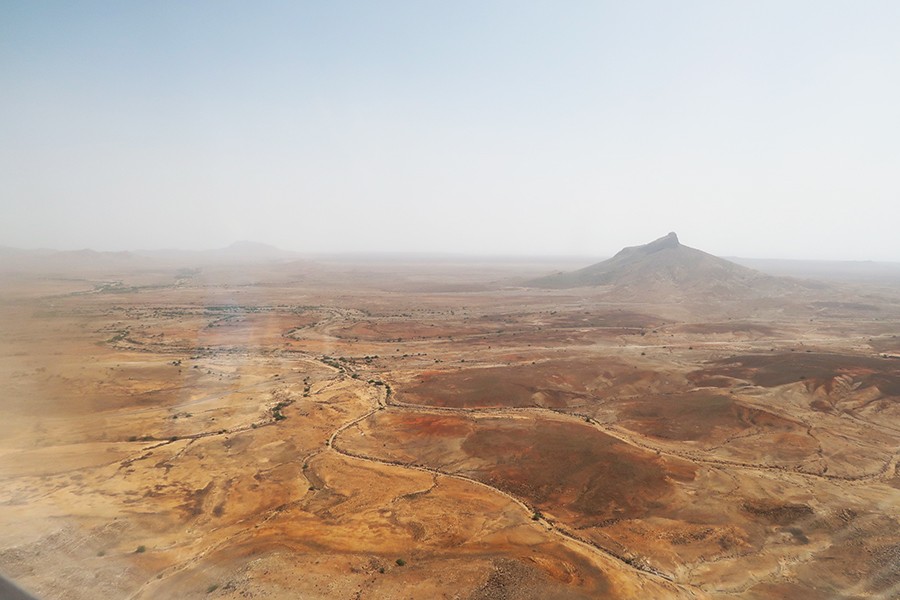 .
Bref, ça a été parfait et surtout, j'étais avec mes acolytes Natacha et Astrid aussi flippées que moi (ou presque). Après sueurs froides et rigolades, nous sommes arrivées à bon port sous une chaleur écrasante ! Un 2 novembre quoi !
.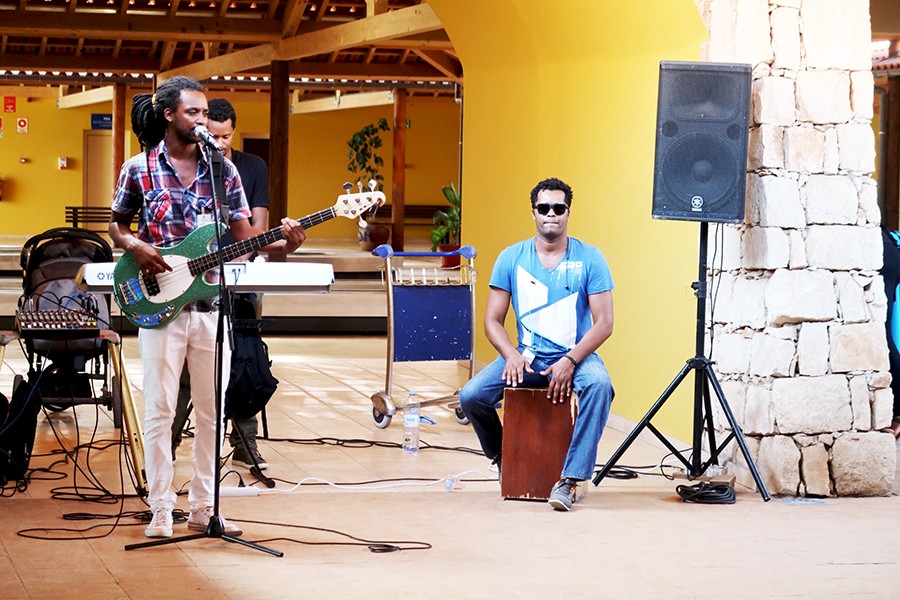 .
Après un repas plutôt sympa, on a fini l'après-midi entre plage et piscine, autant vous dire qu'il était impossible de résister auX cocktailS du bar. Découverte de nos chambres avec vu sur la mer, du club on ne peut plus joli, d'un apéritif très convivial et puis je dois vous admettre qu'à 22h, j'ai sombré (Pas à cause de l'alcool hein ! Mais de la fatigue, tout simplement !)
.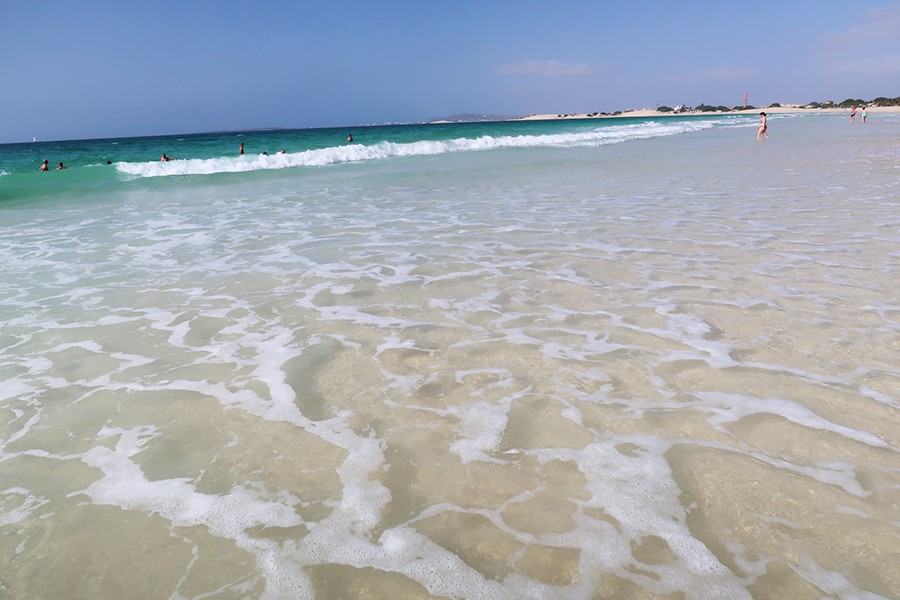 Deuxième jour (quoi déjà !!!!)
Levé aux aurores, pour profiter À FOND ! Photos sur la plage, balade les yeux dans l'eau (hum) et petit déjeuner, À VOLONTÉ, miam !
Suite à ça, les moins téméraires que nous sommes son montées dans une jeep à la découverte de l'île. Vue surprenante dans les hauteurs, visite d'un atelier artisanal, nous avons aussi pu rentrer dans une maison typique de l'île.
.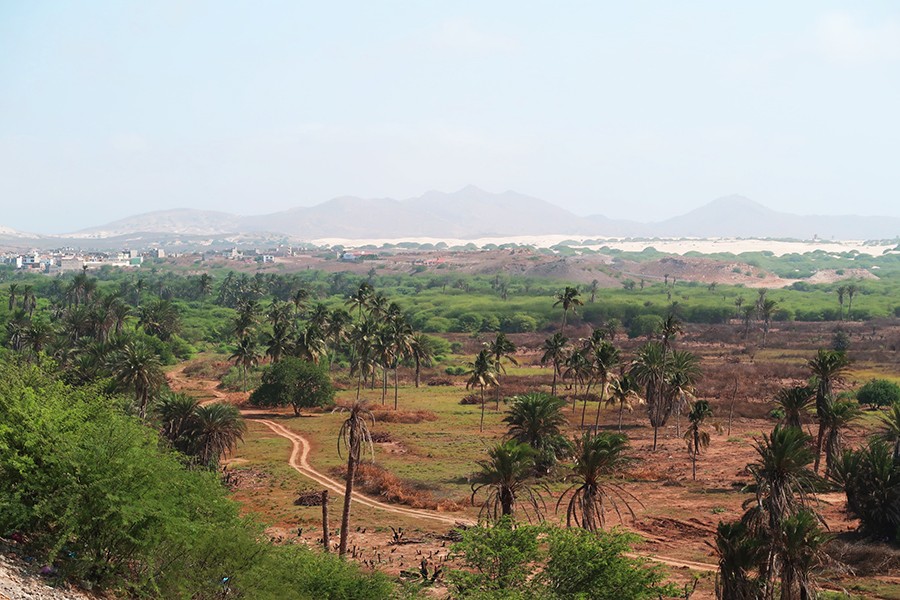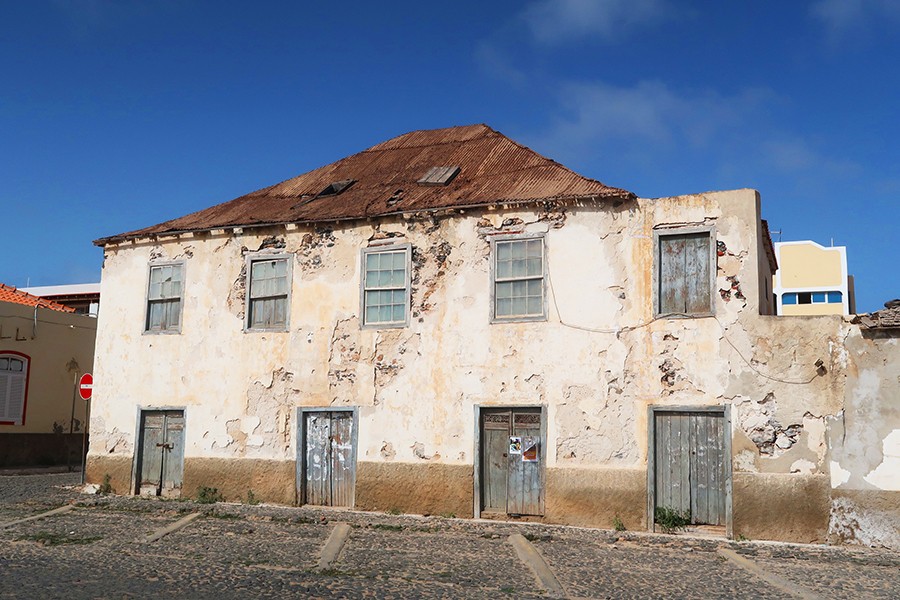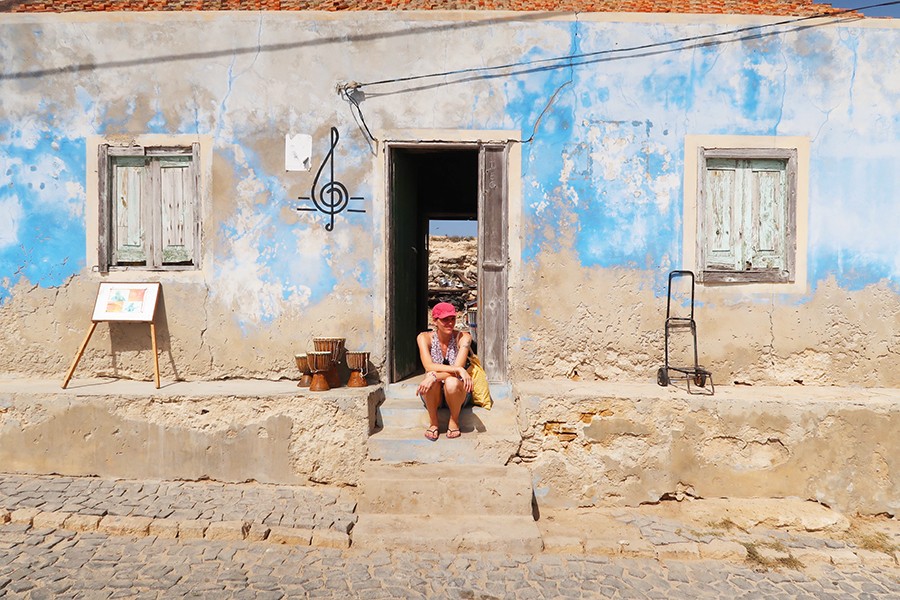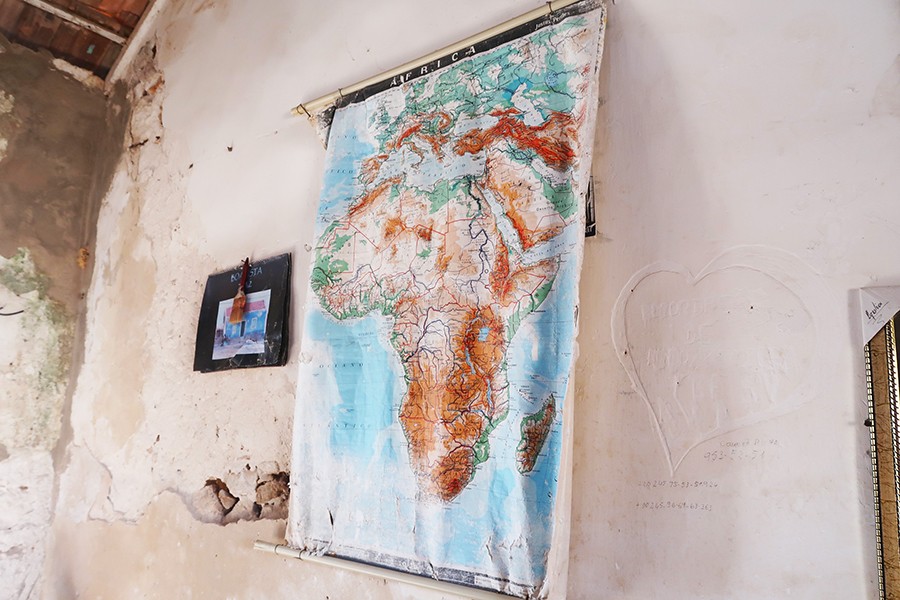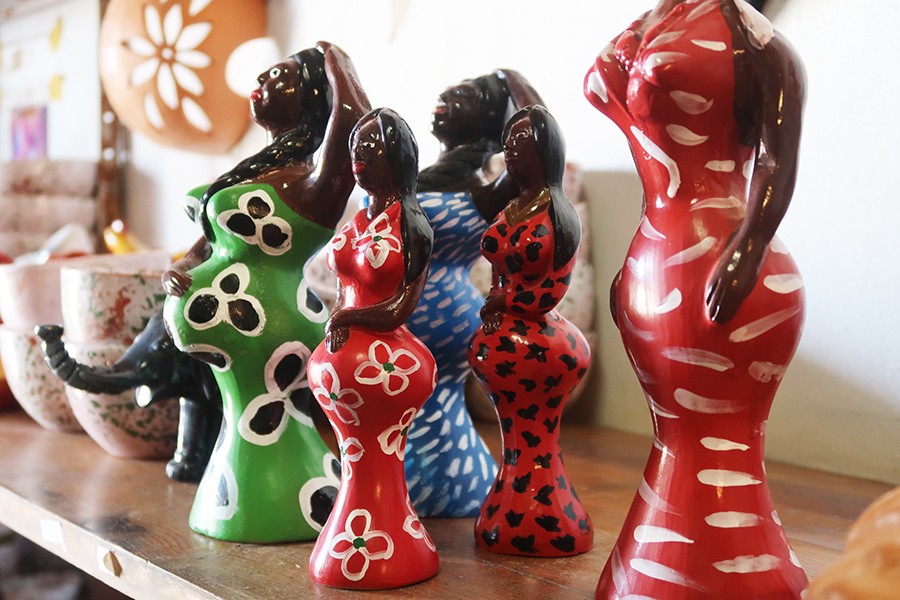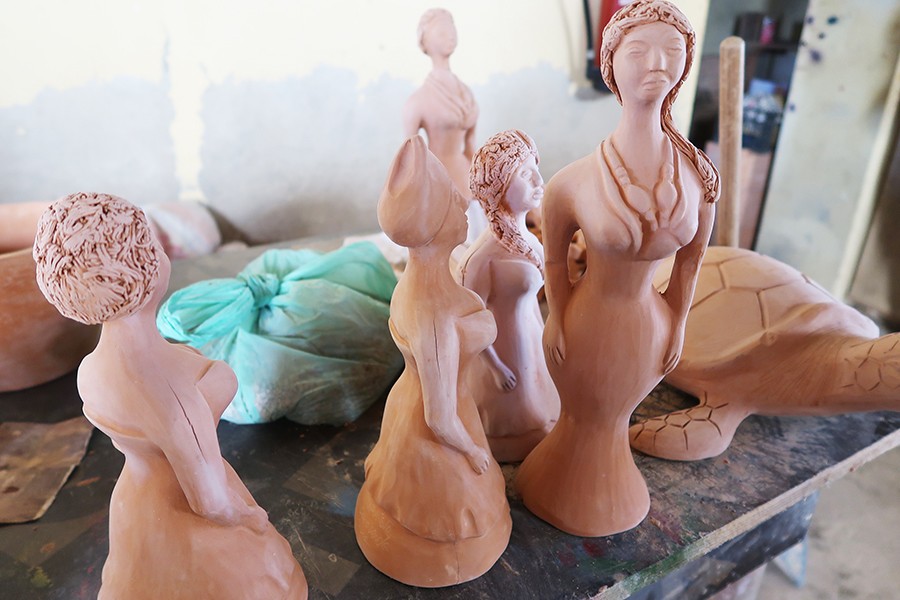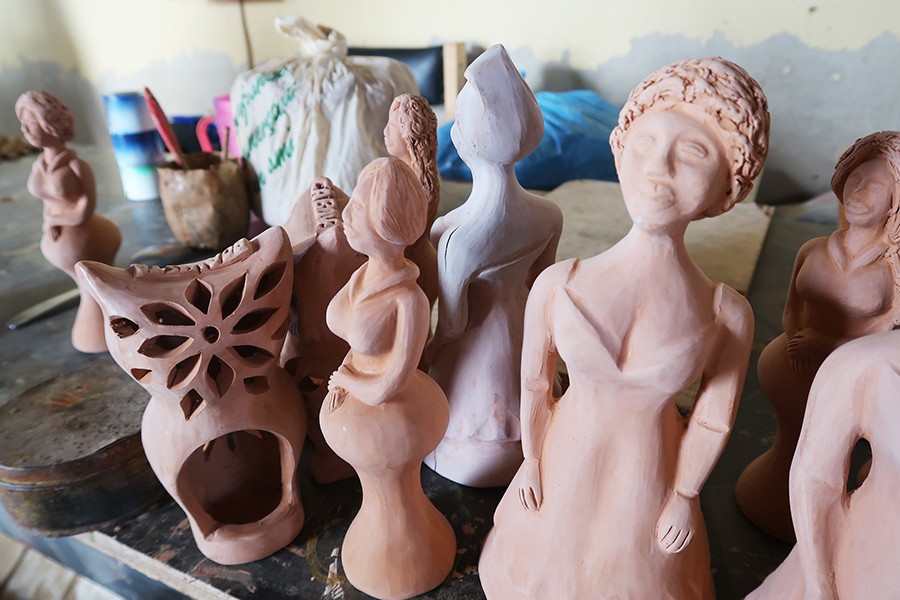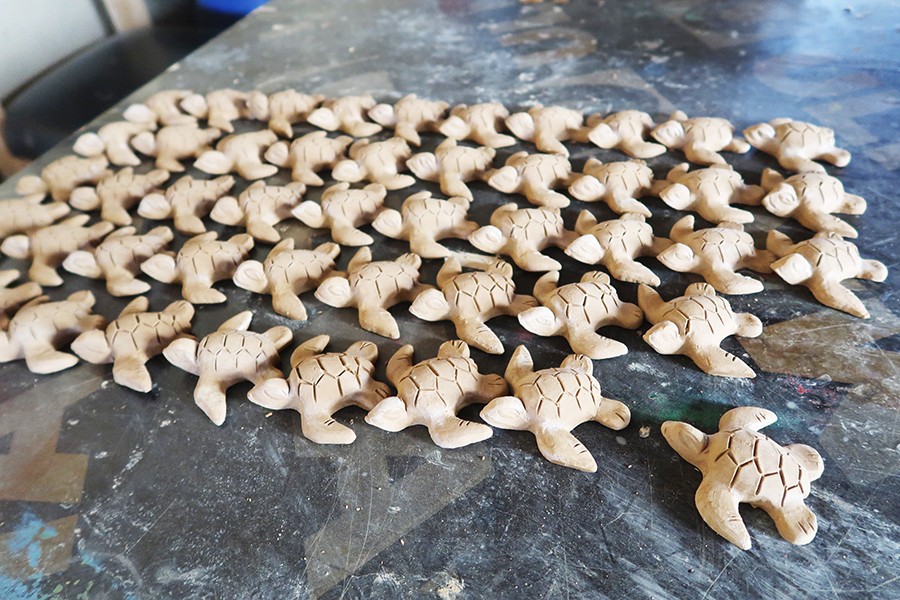 .
Suite à ça nous avons filé dans le désert, nous nous sommes enlisées et avons fini par sauter dans les dunes comme des petites folles !
.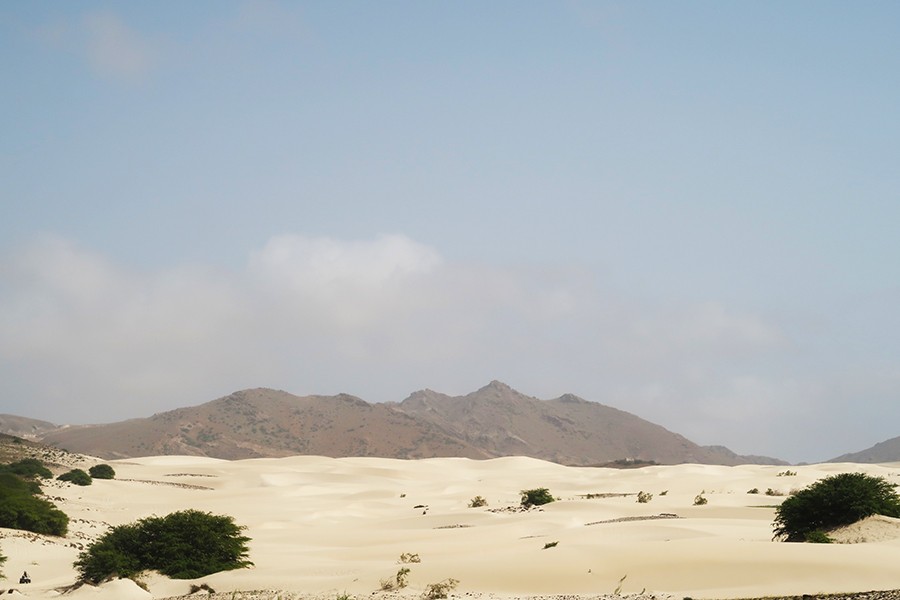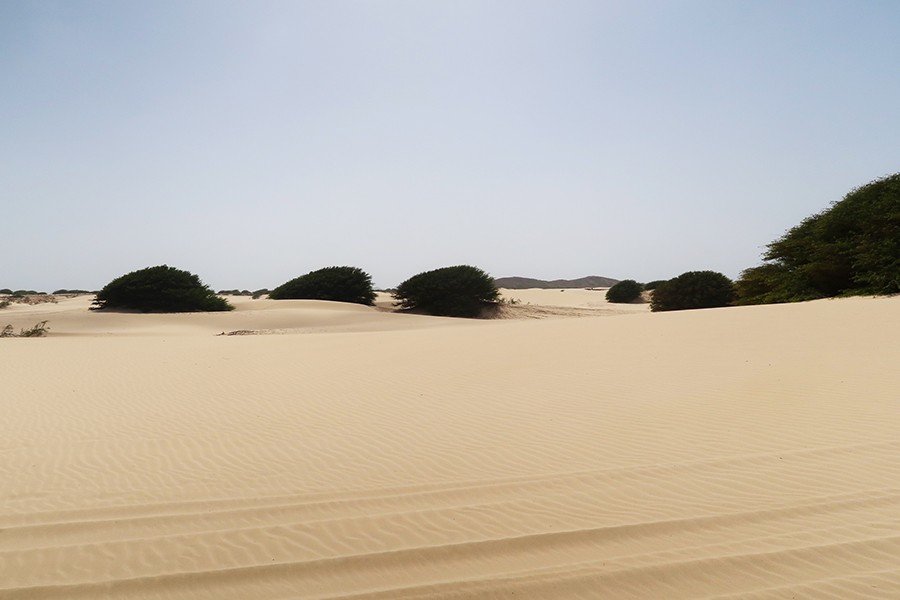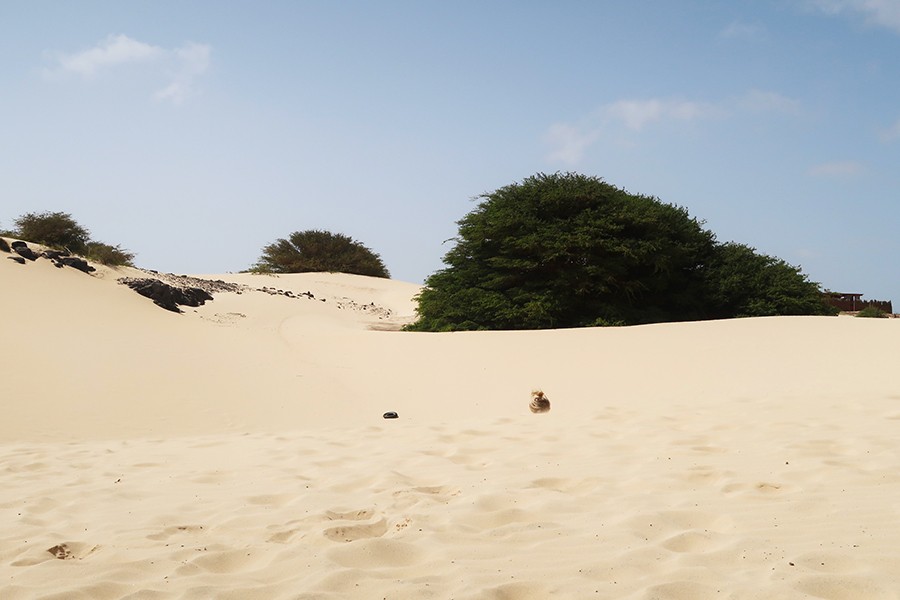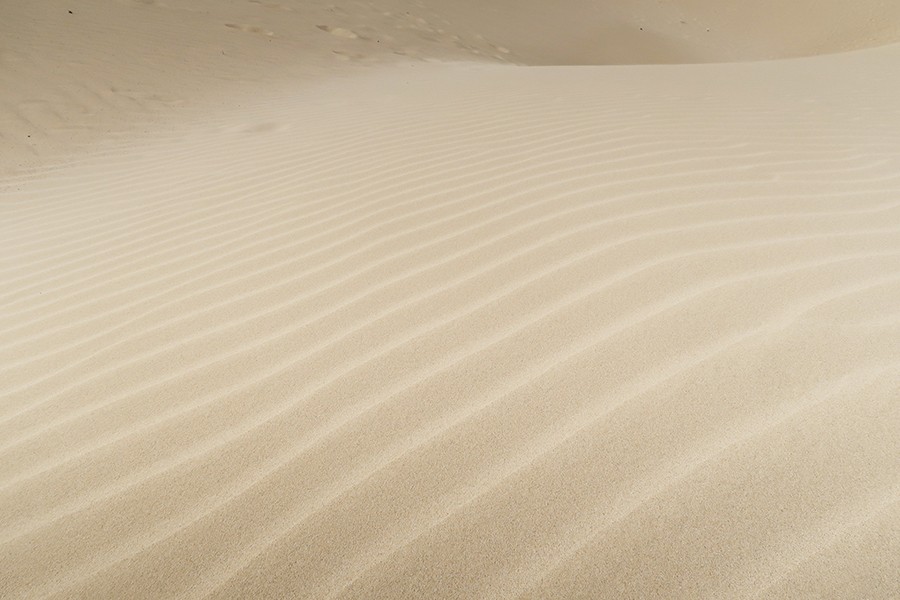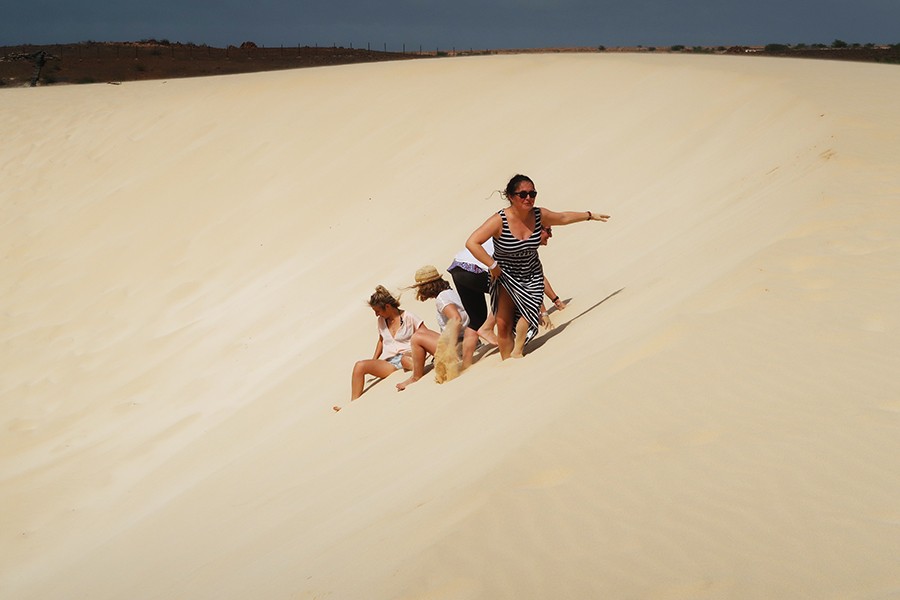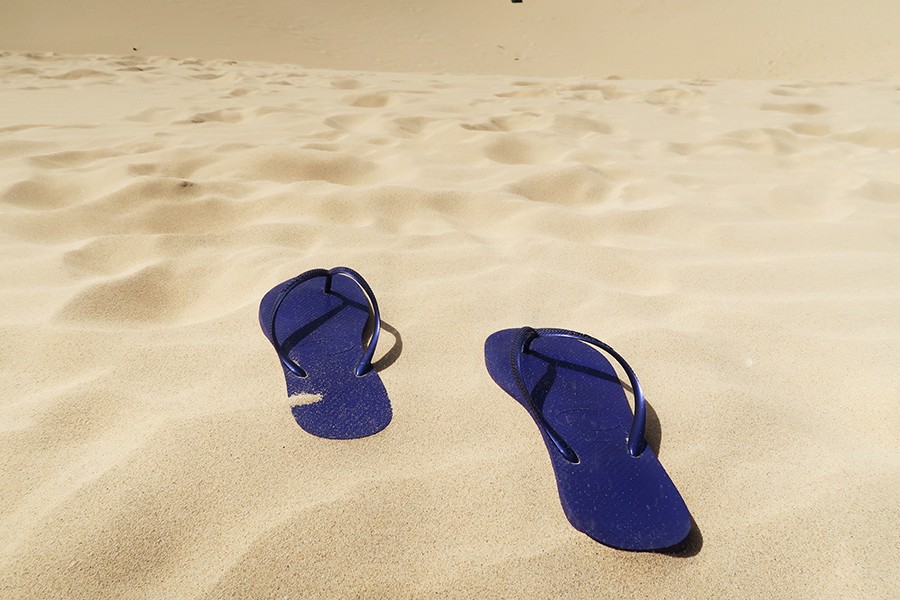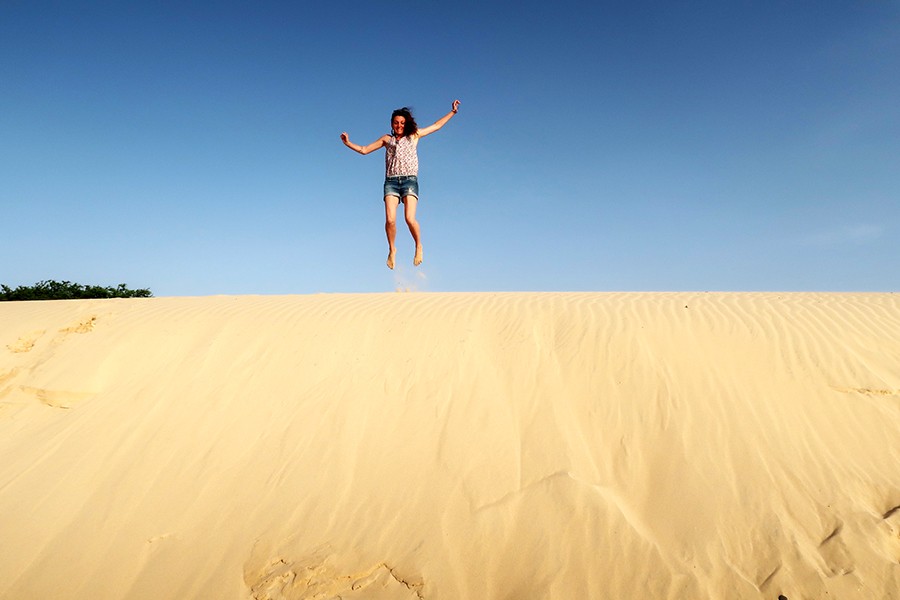 .
Petite visite du marché local de Sal Rei.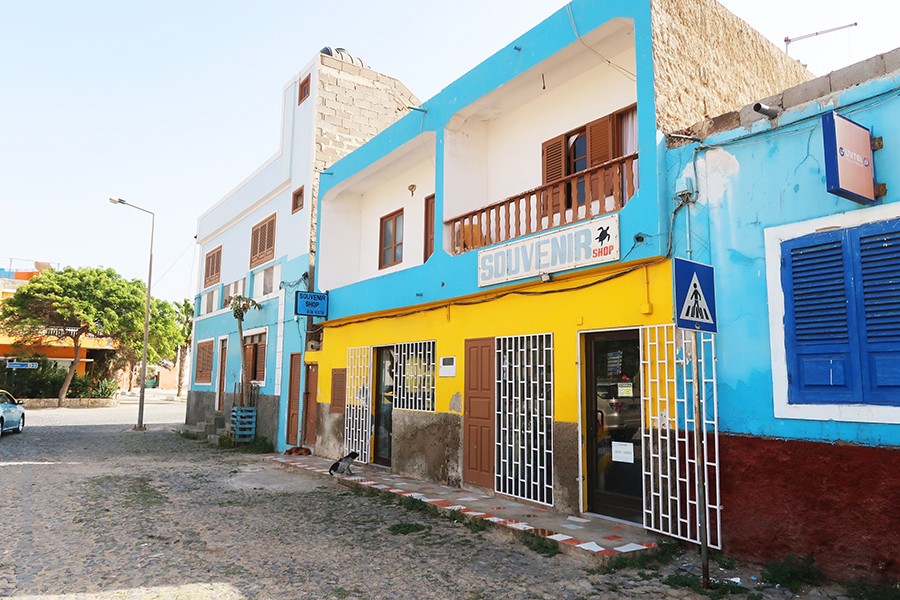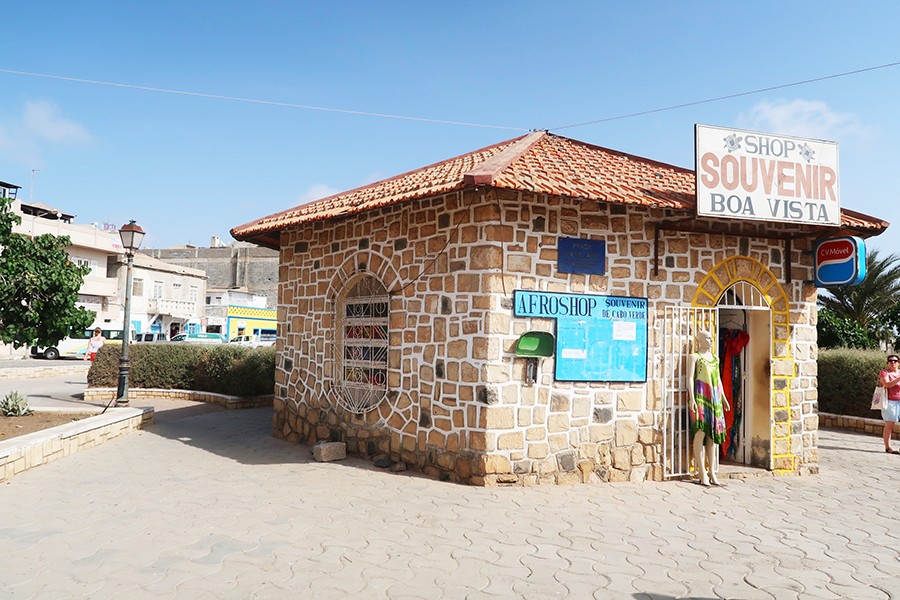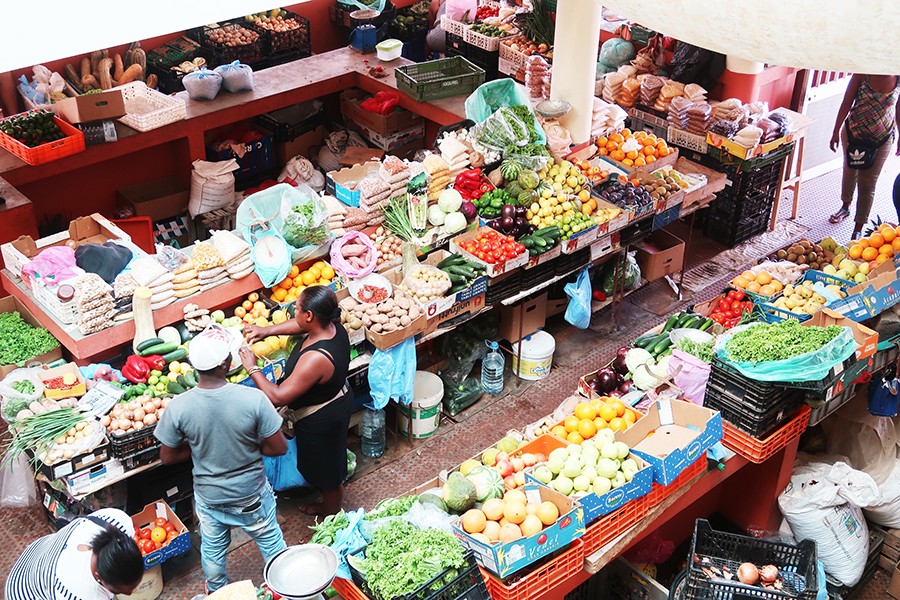 balade en mer. On a nagé dans l'eau turquoise, bref c'était parfait !
.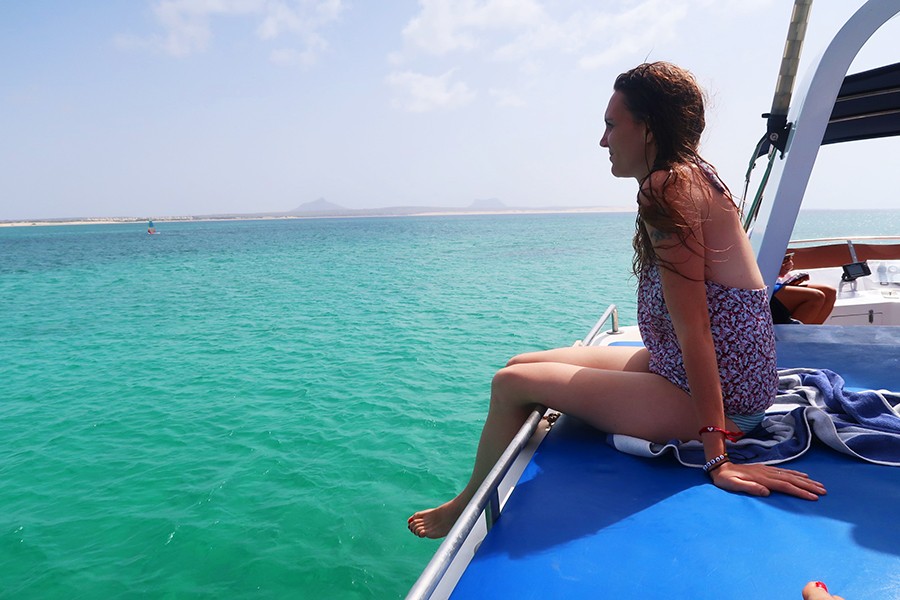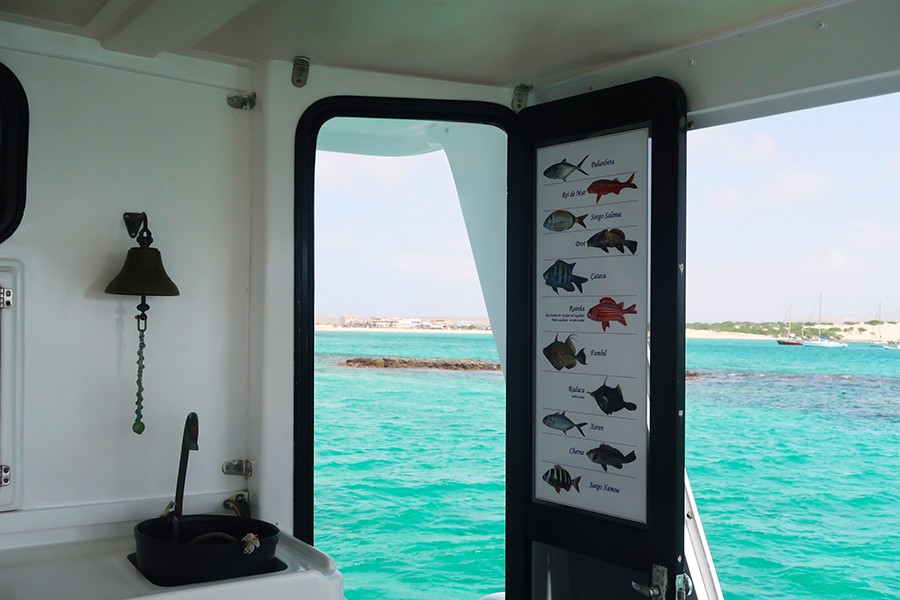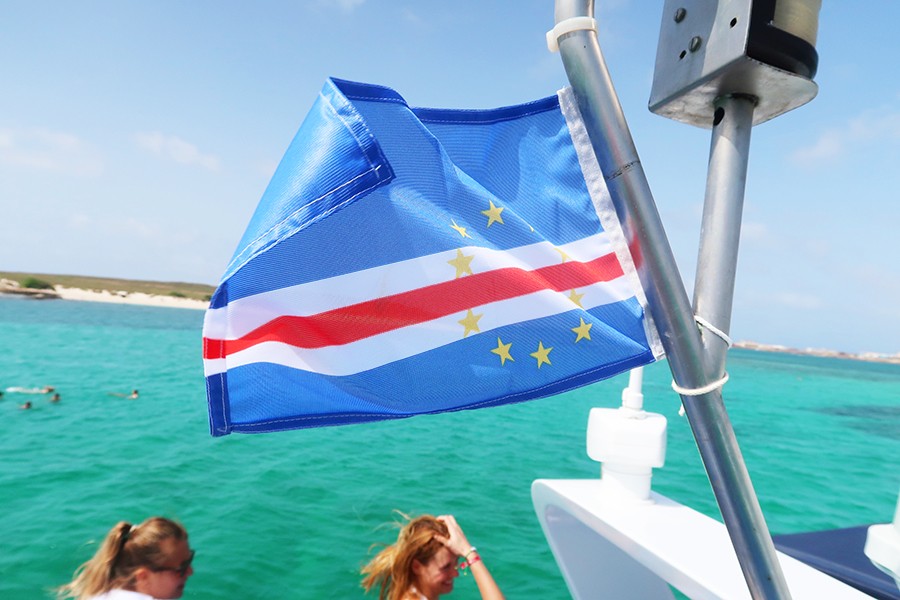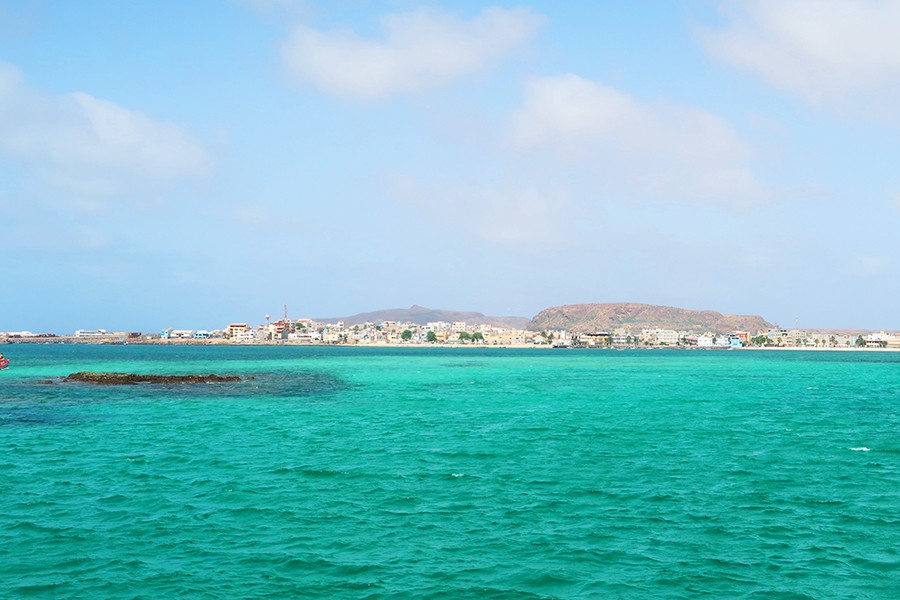 .
Repas du midi (enfin à 15h) dans un petit restaurant au bord de plage avec concert de musique et soleil écrasant, un vrai petit havre de paix…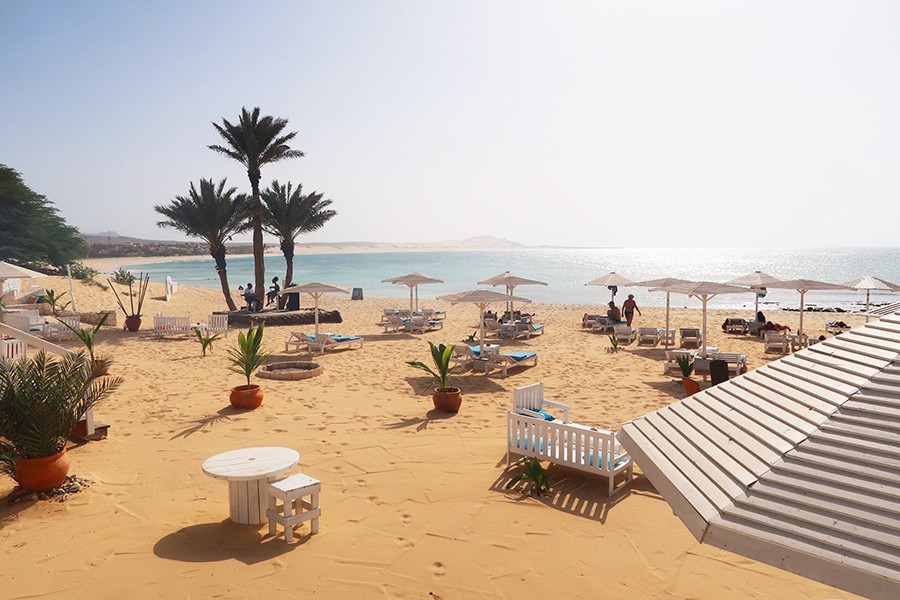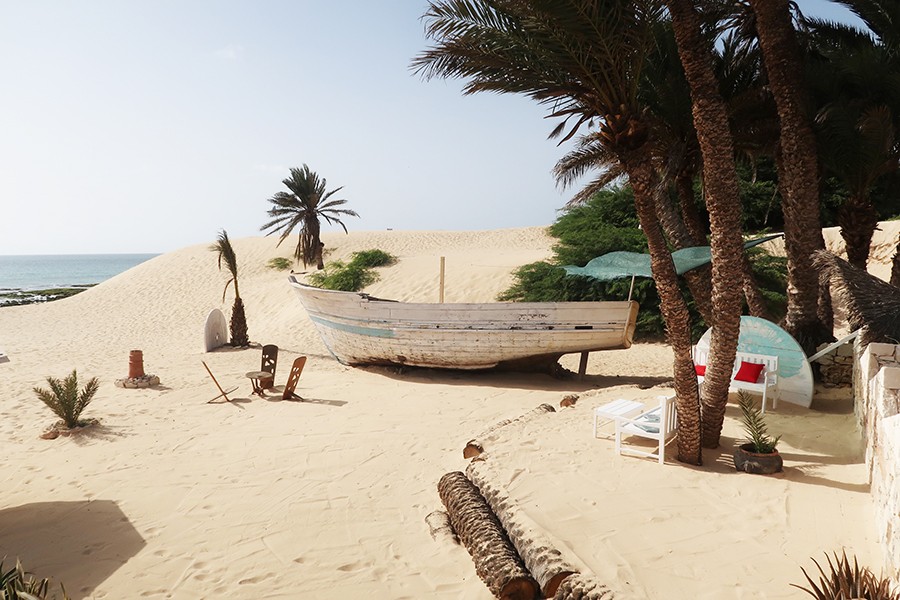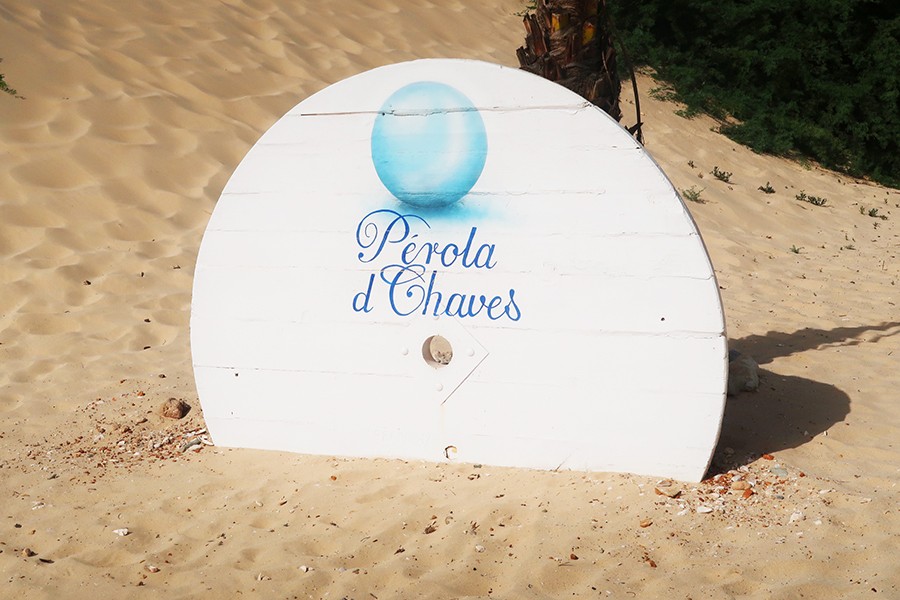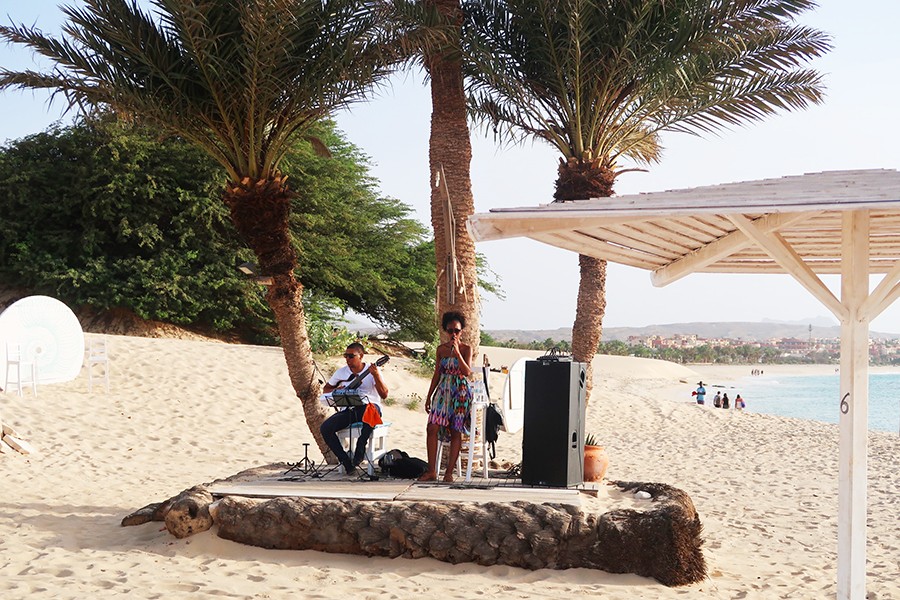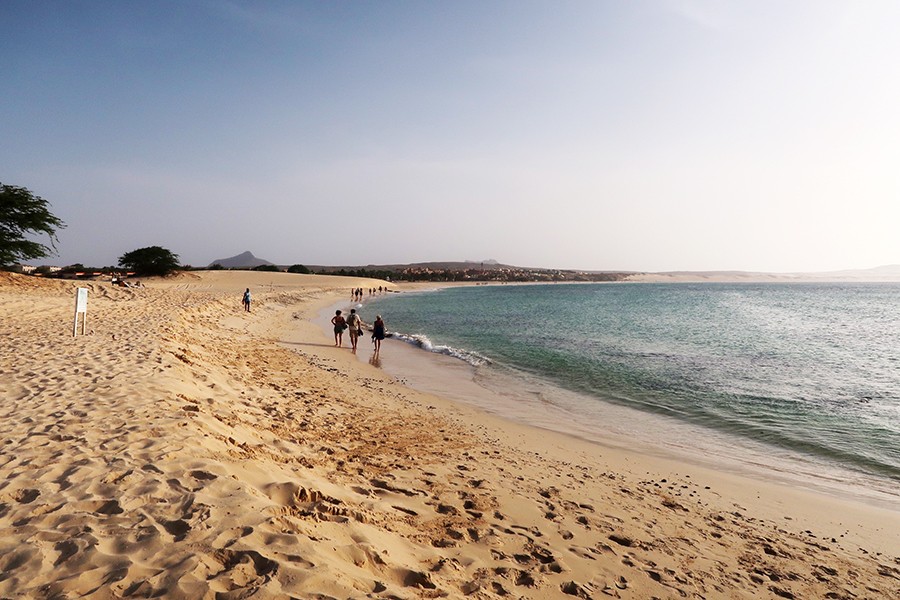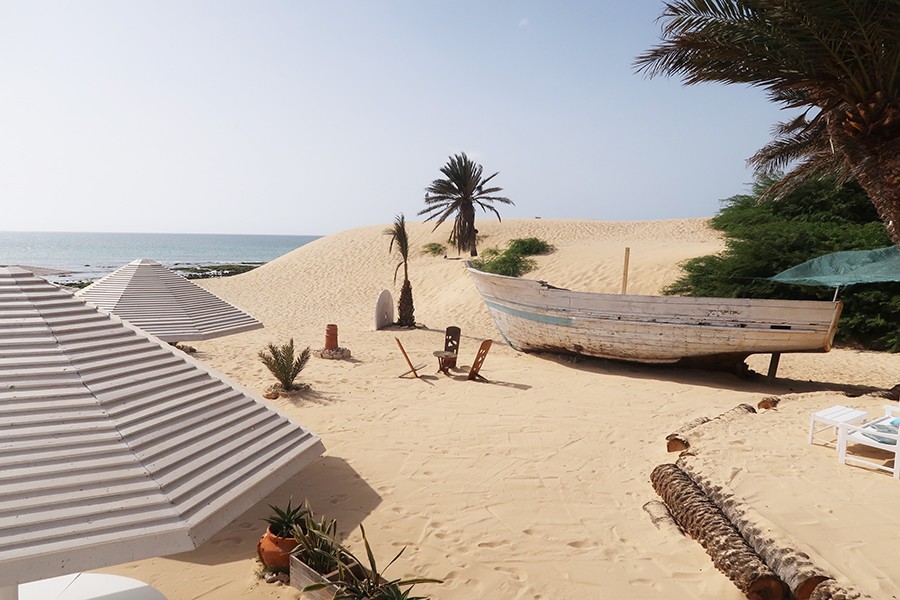 .
Retour à l'hôtel pour une summer party ! Tous en maillot place aux couleurs ! Moi qui a toujours rêvé d'avoir des cheveux de licorne c'était gagné !
.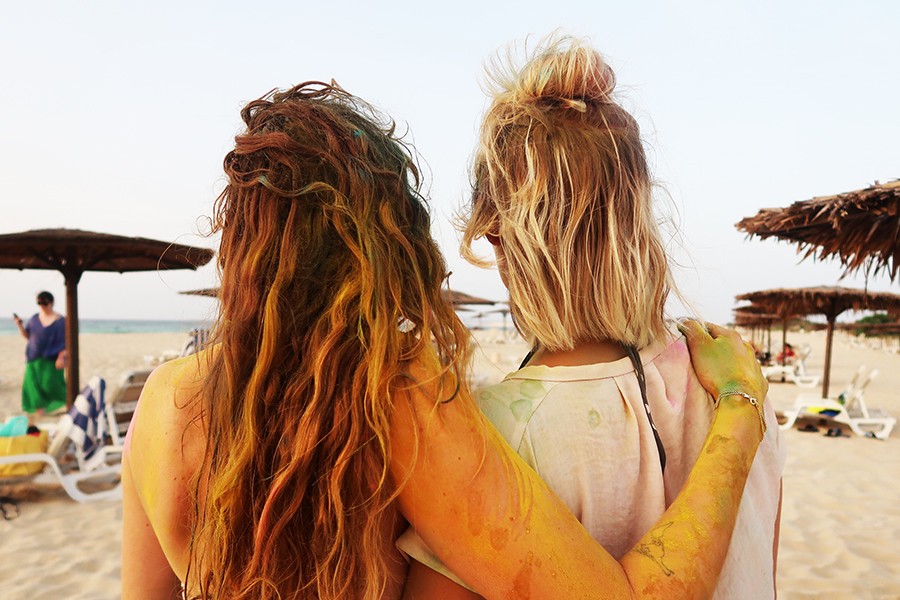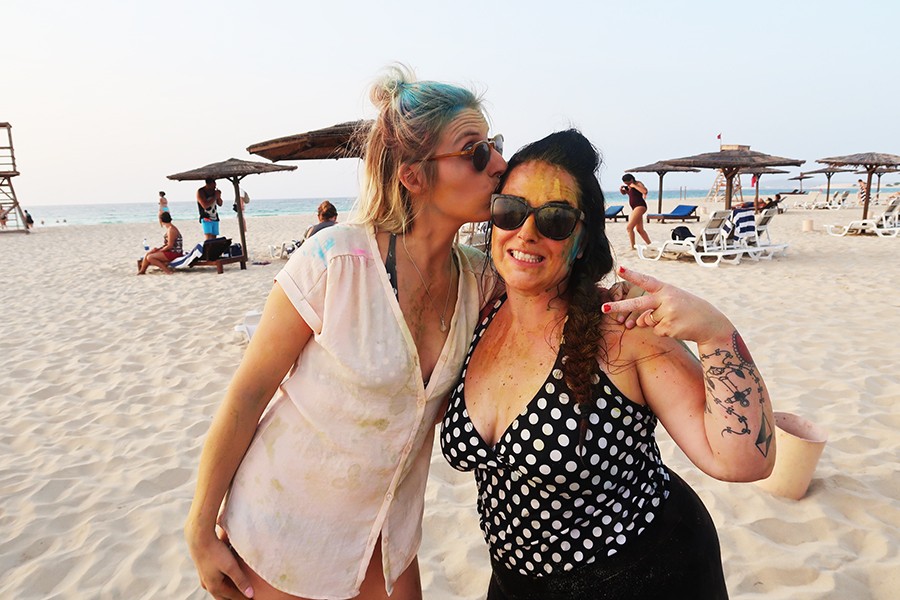 .
Pour finir cette jolie journée, on a enfilé des tenues blanches pour un repas festif (un peu trop d'ailleurs, je ne sais pas si je peux vous raconter la suite ! Tout ce que je peux vous dire c'est que l'eau de la piscine reste bonne à toute heure !
3 ème jour
Malgré deux heures de sommeil on a pas pu résister à l'envie de faire un dernier saut à la plage. Réveil à 6h du matin après tout c'est bien la que la lumière est la plus belle. Lunette de soleil sur le nez on était plus fraiches que jamais !
Et voilà nous avons repris l'avion direction Paris.
Un grand merci à Jet tours pour ce blogtrip de folie ! On s'est occupé de nous comme des princesses !
Pour finir voici en vidéo ces 3 jours passés la-bas !
Et forcément je vous invite à aller découvrir les récits de mes copines : Natachouette and co, La mare au canard, Paris Page Blog, Merci pour le chocolat, Mon blog de maman, La reine de l'iode, Flying Mama,  Sysy in the city
Bon on repart quand ?!
Epingle cet article sur Pinterest !