Le départ, c'est bientôt, dernière ligne droite, nous sommes donc en plein dans les préparatifs de dernières minutes. Si je m'écoutais, j'en prendrais beaucoup trop, néanmoins, il faut être raisonnable et prendre ce dont nous avons essentiellement besoin. De plus, étant donné que nous feront l'école nous-même, il faudra rajouter une charge en plus à cause des livres et cahiers. Dans l'idée, nous partirons avec 1 sac chacun. 20 litres pour les enfants, 50 litres pour moi et 70 litres pour le papa. On rajoute à cela 2 sacs à dos. 1 petit de 15 litres et un gros de 23 litres, le fameux Borealis de the North Face donc je vais vous parler dans cet article, entre autres !
---
Le Borealis de the North Face
J'ai longtemps hésité quant au sac à dos qu'il nous faudrait pour partir. Nous avions déjà nos gros sacs à dos backpack, mais j'en voulais un nouveau pour transporter mon ordinateur, appareil photo et drone. Ma principale condition était qu'il soit de qualité. J'avais aussi envie d'un sac compartimenté. C'est toujours plus pratique d'y trouver les choses. J'ai longtemps hésité, car il y avait toujours quelque chose qui n'allait pas. Le design, la taille, les compartiments, le prix, la qualité…
J'ai fini par jeter mon dévolu sur le sac à dos The North Face modèle Borealis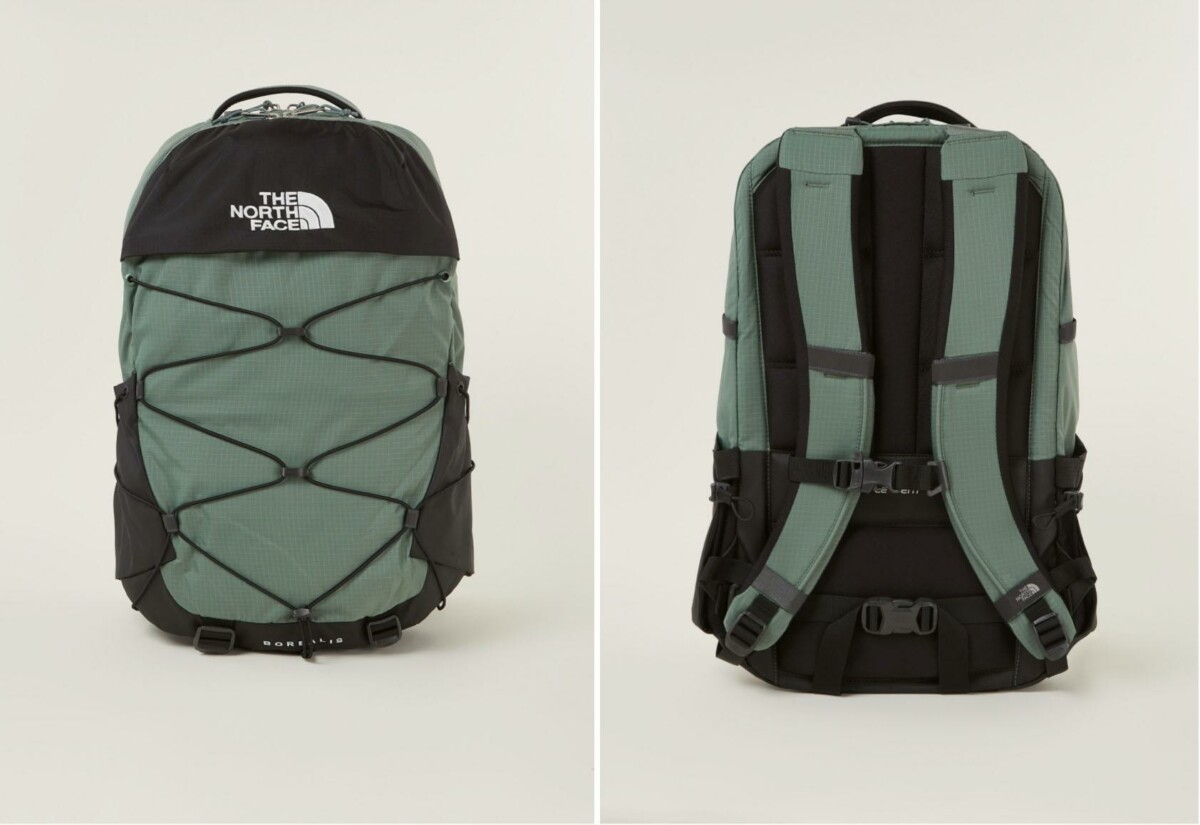 ---
Les caractéristiques du sac Borealis de the North Face
Ce sac est disponible en version homme ou en femme. Pour les femmes, les bretelles seront plus fines et disposées différemment pour apporter plus de confort pour le transporter. L'intérieur reste identique.
Il est composé de 4 différentes parties. La première est une petite pochette rembourrée avec de la polaire pour y mettre des lunettes de soleil ou son téléphone. Elle est située tout devant.
La deuxième poche va pouvoir contenir tout ce qui est documents, portefeuille, téléphone, tablettes, clefs. C'est une petite pochette peu profonde et très pratique à utiliser.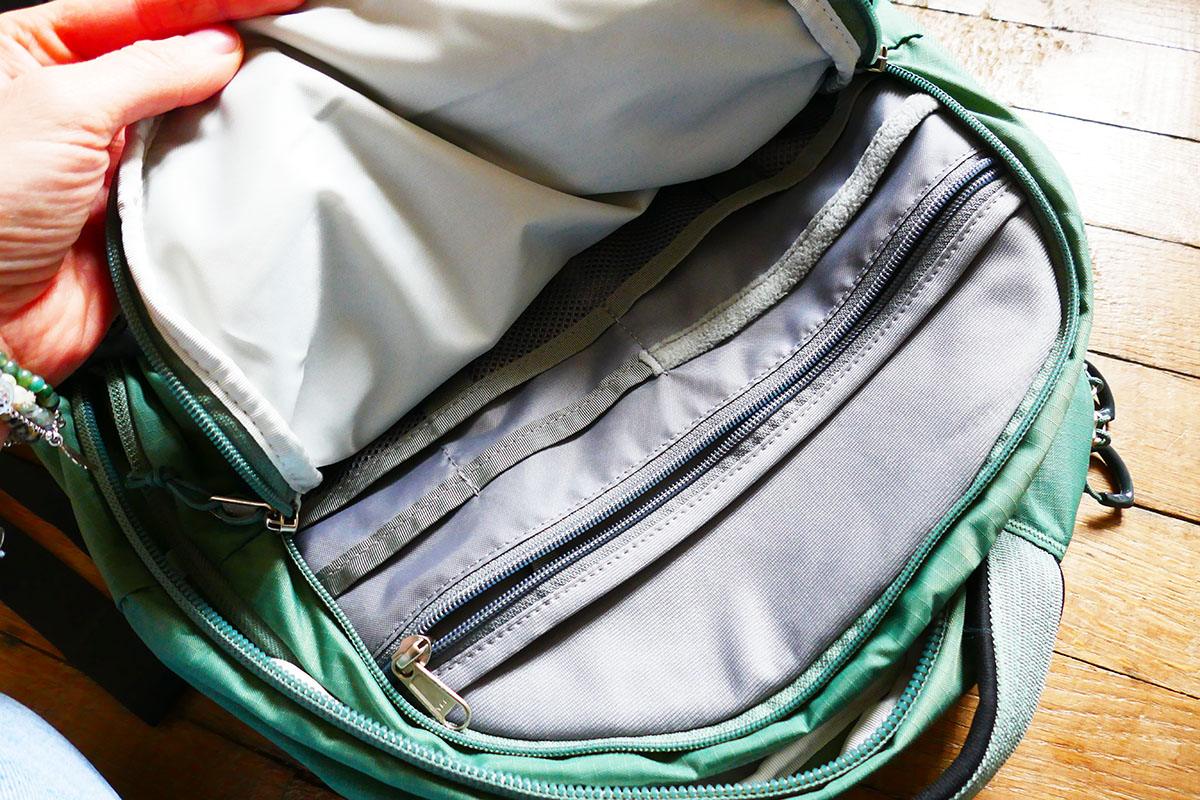 La troisième poche est la principale et pourra contenir tout le bazar en plus qui ne nécessite pas d'être compartimenté. Pulls, serviettes de plage, chaussures, pique-nique. C'est une poche très grande et profonde que vous pourrez, selon le contenu agrandir et rétrécir grâce à des élastiques et autres cordons à serrer ou desserrer.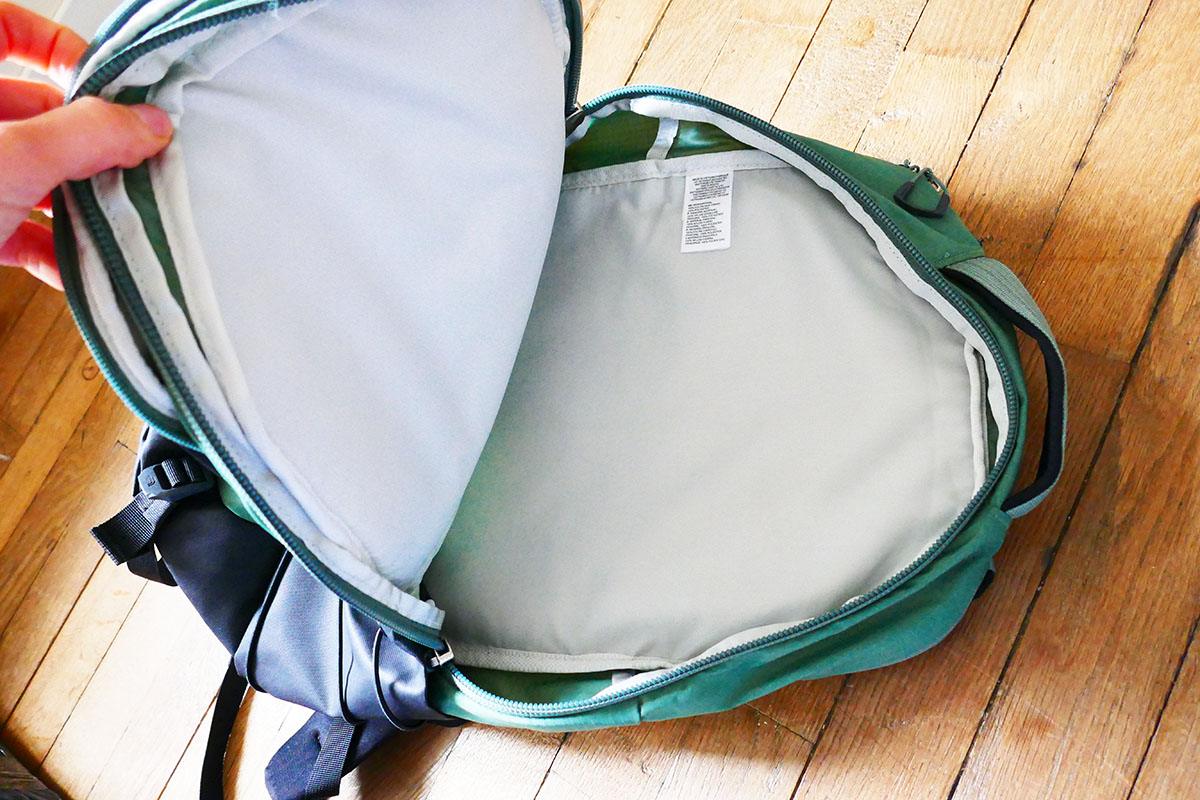 La quatrième pochette, la dernière est spécialement conçue pour y glisser son ordinateur. Il sera ainsi bien protégé et maintenu.
Le sac dispose aussi de deux pochettes de chaque côté pour y glisser par exemple des gourdes et des filets sur le devant. Le filet de devant est idéal pour y mettre un pull qui ne rentre pas dans les sacs ou une serviette humide par exemple.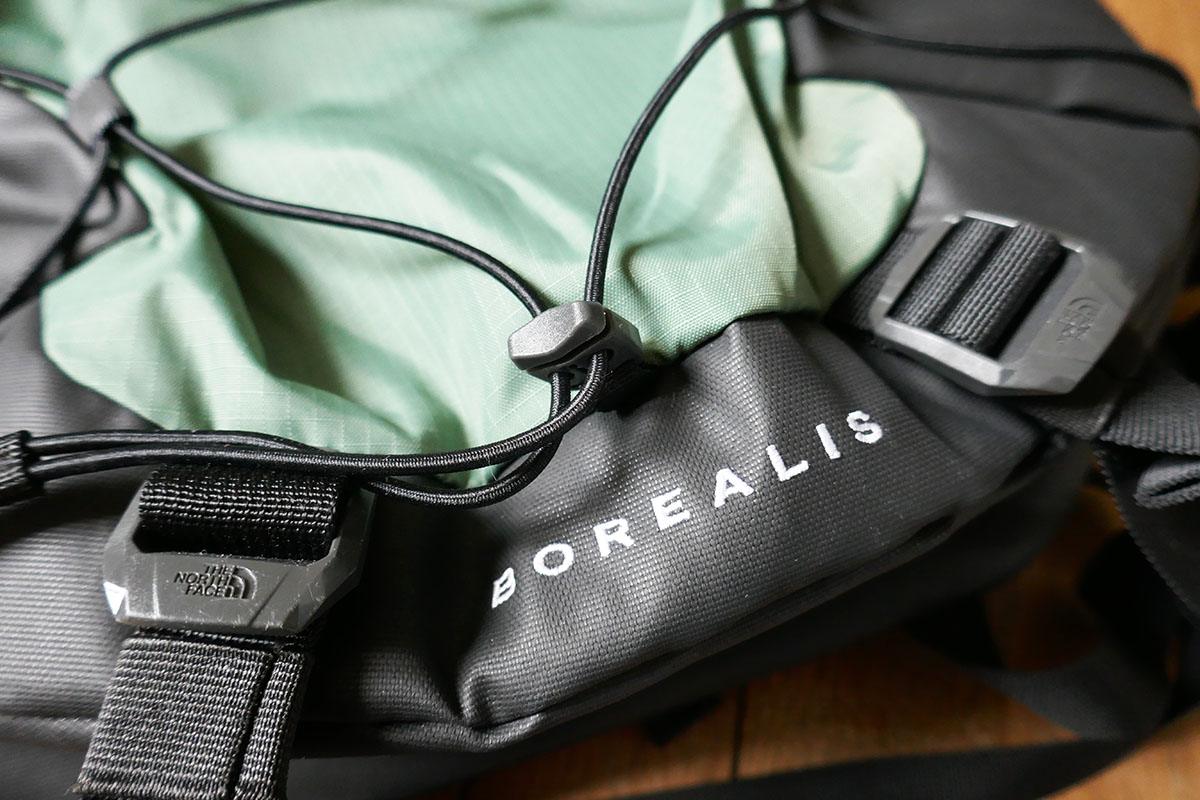 Le sac est bien évidemment disponible en plusieurs coloris. J'ai choisi celui couleur menthe à l'eau et noir. C'est un design plutôt sportif, mais je ne voulais pas d'un sac à dos de ville.
---
Ou acheter le sac Borealis de the North Face
Ce sac à dos Borealis de the North Face vient de la boutique en ligne De Bijenkorf. Ils proposent plusieurs modèles de la marque ainsi que plusieurs coloris. Il existe aussi en taille mini et sera idéal pour transporter une petite tablette.
Au-delà des sacs the North Face on retrouve d'autres sacs à dos comme les fameux Hershel et Fjällräven. Pour préparer un voyage il y a aussi des valises et notamment la jolie et passe partout valise rimowa.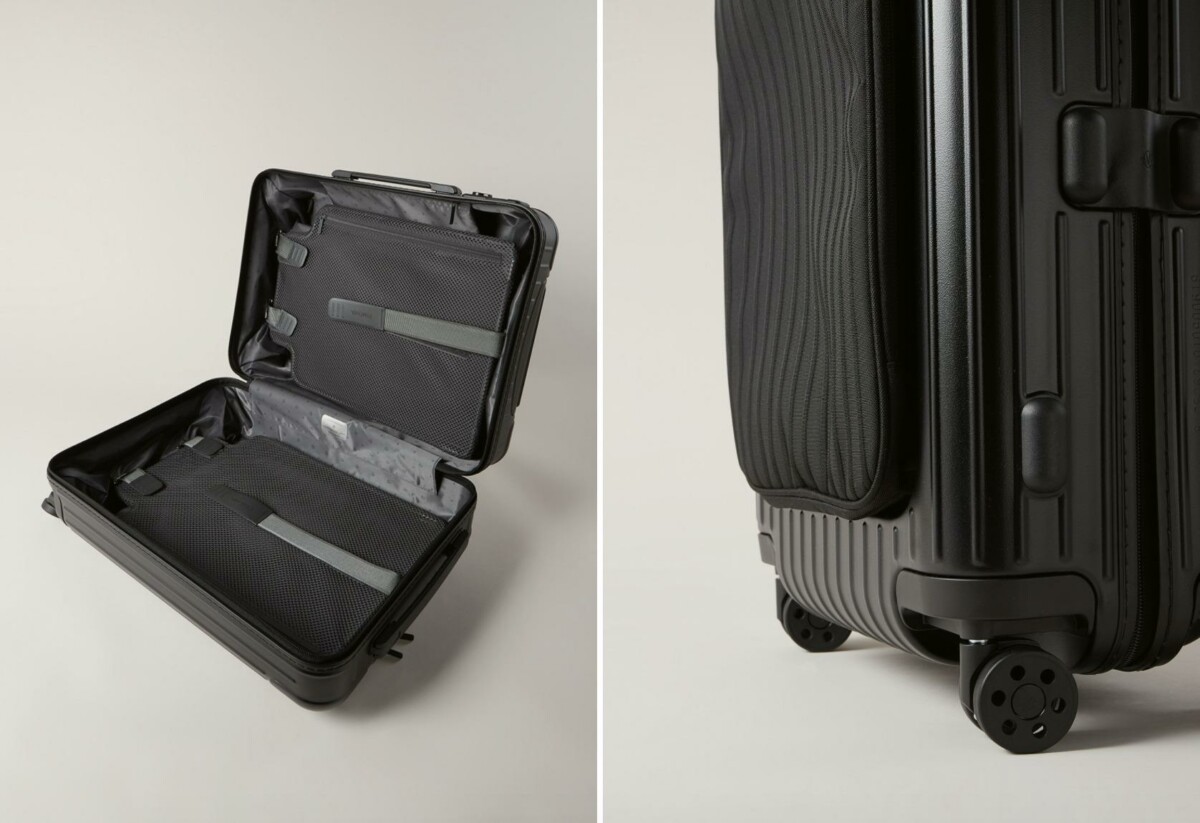 ---
Ma sélection chez debijenkorf
Et pour finir, voici une petite sélection de quelques marques phares proposées sur la boutique en ligne debijenkorf. Car oui, au-delà des valises et sac à dos, on retrouve sur le site beaucoup de références et de chouettes marques. Il y a aussi de la décoration ainsi que des cosmétiques. J'ai déjà pu commander plusieurs fois, mais aussi renvoyer des choses qui ne m'allaient pas, je n'ai jamais eu de soucis sur les délais, les commandes ou les retours. Ce qui est bon à savoir quand on commande en ligne !
La marque Canada Goose homme ou femme propose des doudounes thermiques qui pourront vous garder au chaud si besoin et qui ne prennent pas de place dans la valise. Elles sont composées de duvet ce qui est idéal pour maintenir la température du corps même quand il fait très froid.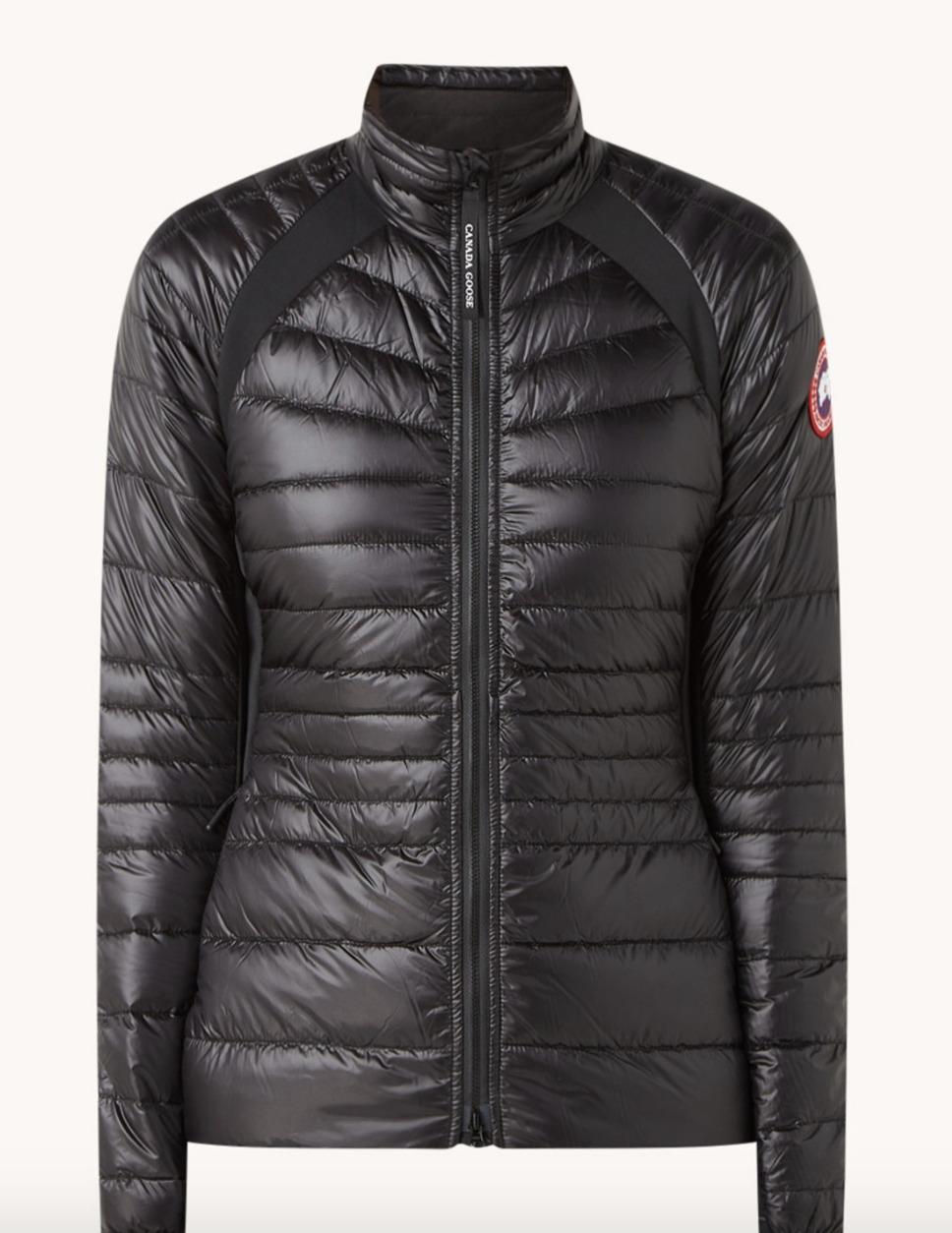 Les pulls Stone Island et notamment les sweats qui disposent d'une capuche et d'une grande poche latérale que je trouve parfaits pour mettre pendant un long trajet en avion. Dans la catégorie pull enfant on retrouve aussi quelques sweats bien sympas et notamment ceux de Black Banana disponibles en plusieurs coloris.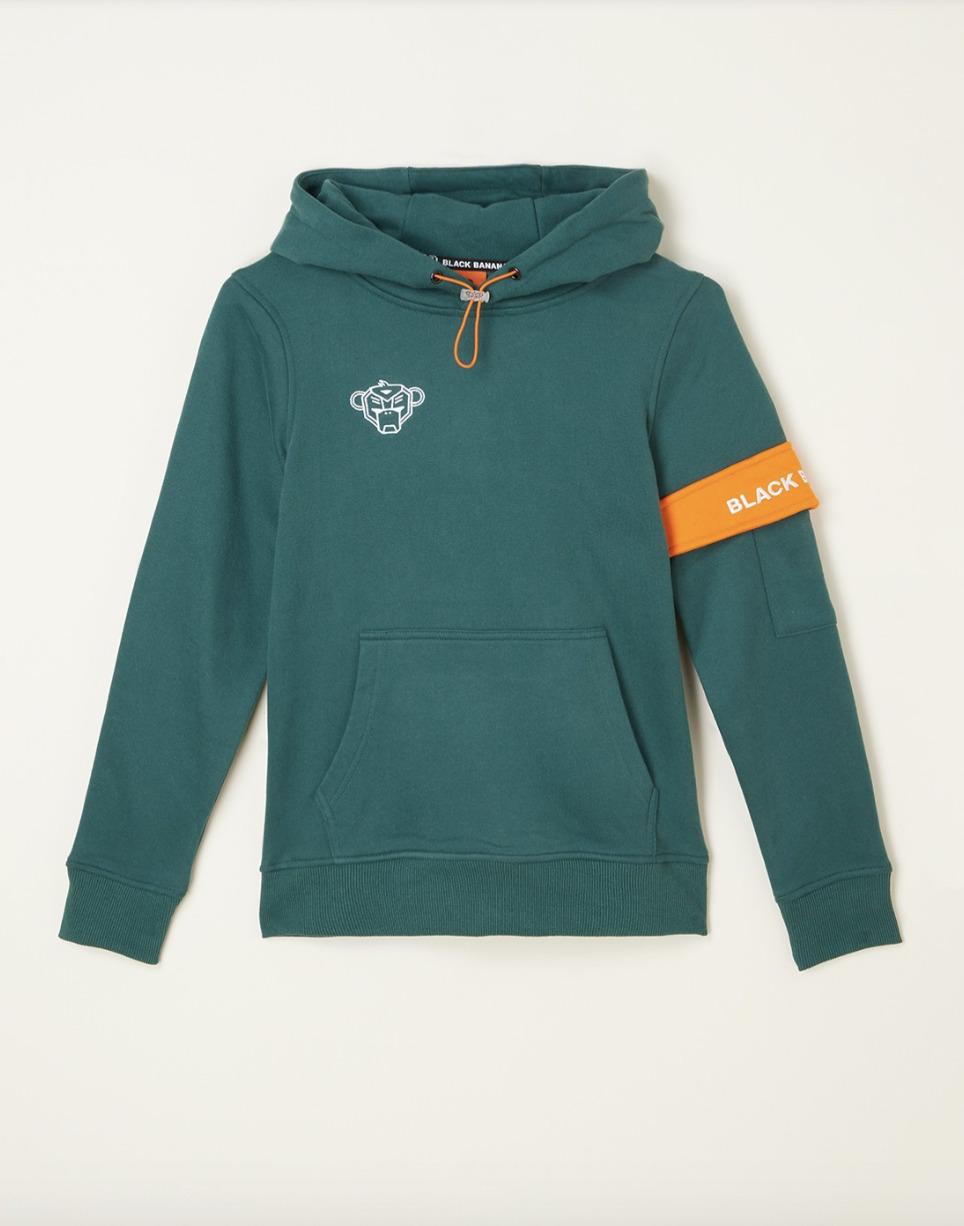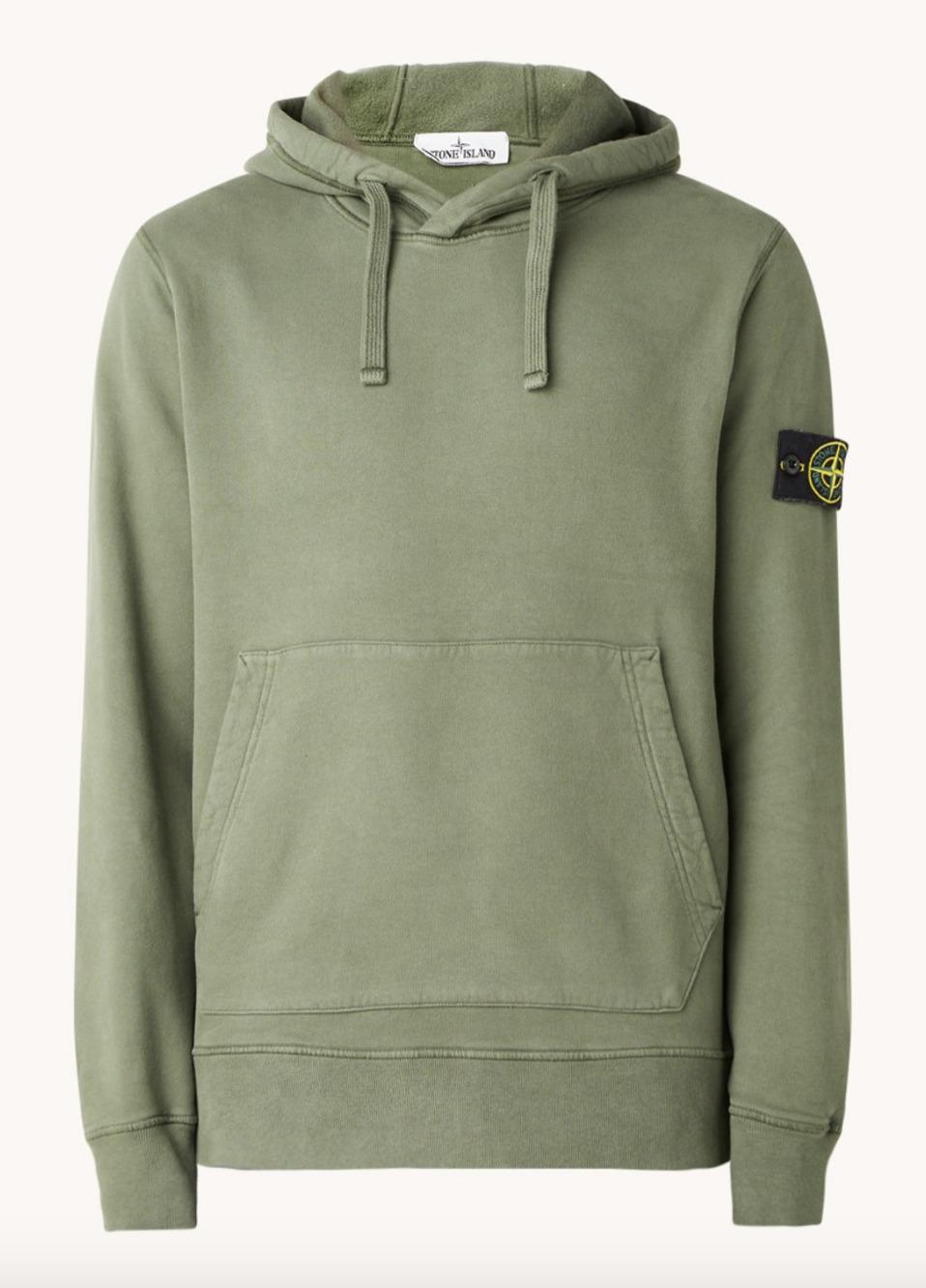 Dans la catégorie polo homme j'ai aussi beaucoup aimé le Tshirt avec la planète de chez Daily Paper.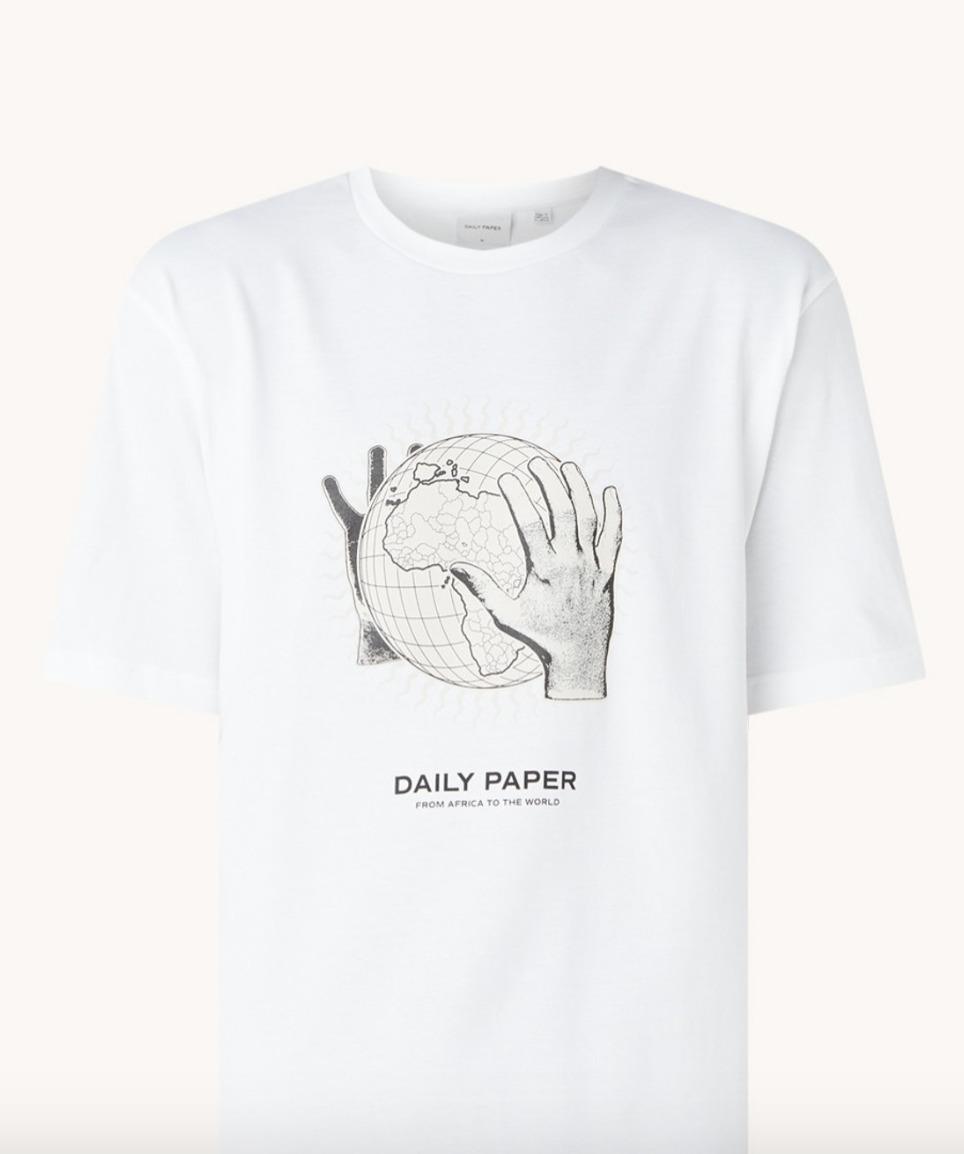 Et pour finir, dans les baskets homme (moi j'ai des grands pieds et je regarde donc plus facilement chez les hommes que chez les femmes) j'aime beaucoup les Sneaker React Vision de la nouvelle collection de chez Nike !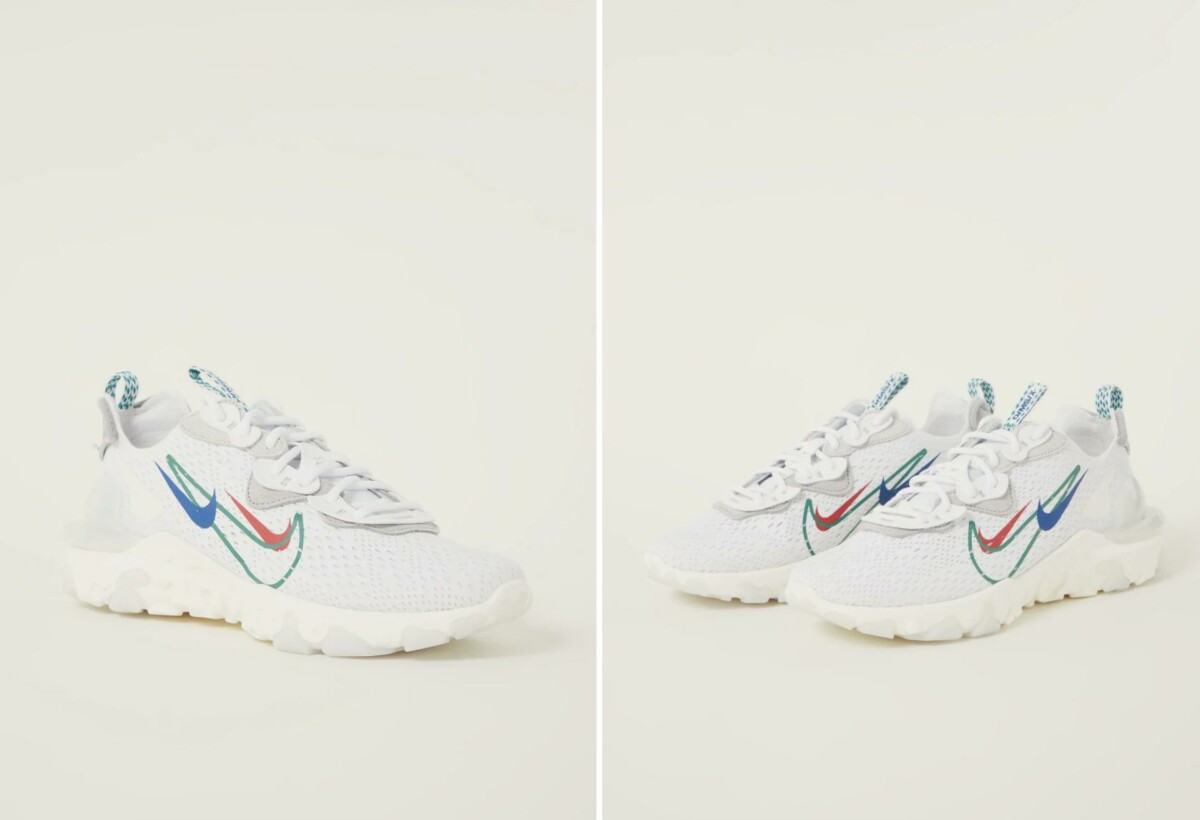 Et vous, c'est quoi votre sac à dos pour partir en voyage ?