Voilà un petit moment que je voulais vous partager mes dernières découvertes, mais je n'ai jamais réussi à trouver le temps alors aujourd'hui, c'est le moment ! Dans cet article, je vais vous partager plusieurs découvertes que cela soit déco, livres, films, mais aussi séries et j'en passe !
C'est parti !
---
La déco
Tout d'abord, je voulais vous montrer ce joli cadre de chez THE STAR POSTER* que nous avons reçu il y a quelques jours. Ce chouette concept propose de faire une affiche des étoiles présentes dans le ciel à la date que vous souhaitez. 

Nous avons choisi celle de la naissance de notre premier enfant. On peut indiquer sur le poster la date, mais aussi le lieu exact avec les références. Nous avons indiqué l'hôpital où il est né. (J'ai flouté les dates et lieux).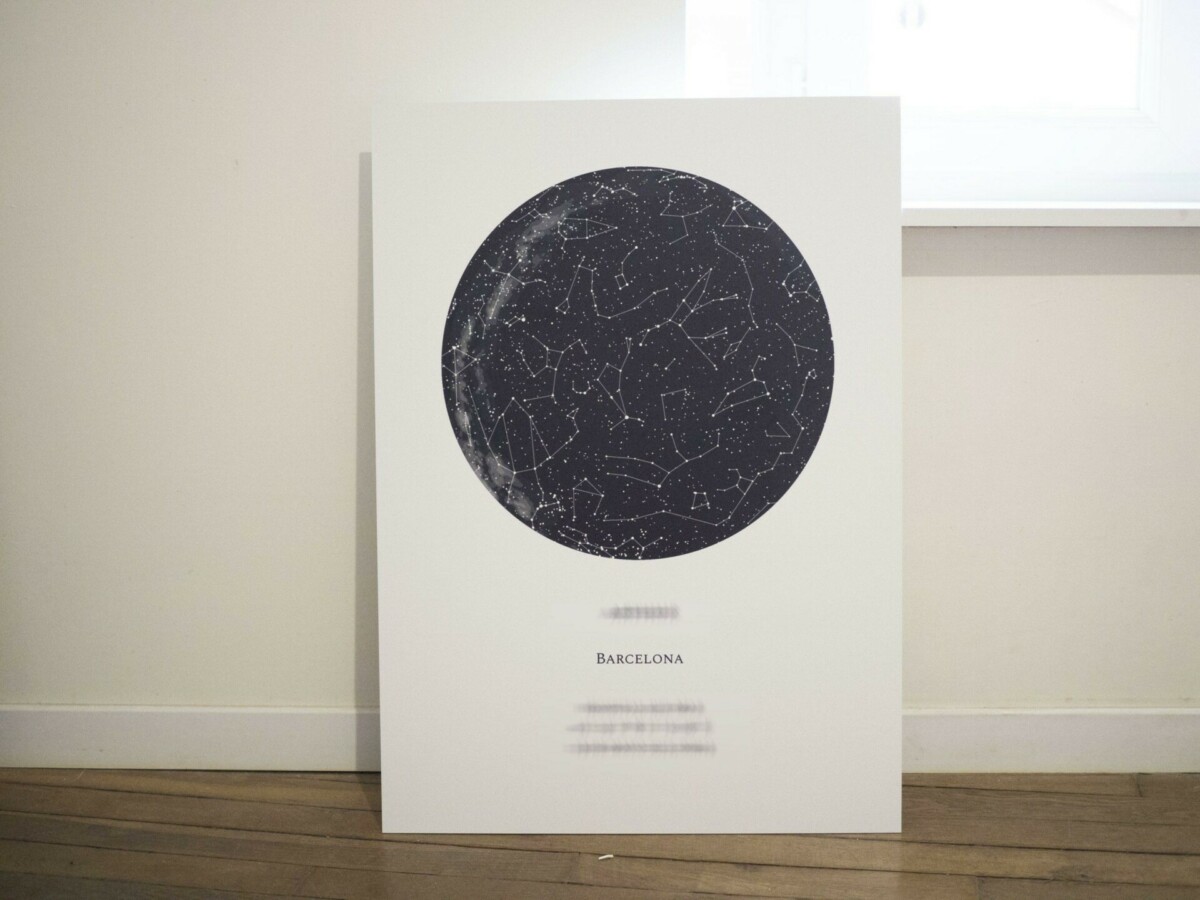 J'aime beaucoup cette affiche originale et que l'on pourra conserver pour toujours ! C'est un très joli objet de déco. Vous avez l'option du cadre en bois ou du support en fer. Nous avons choisi cette dernière option. C'est du solide !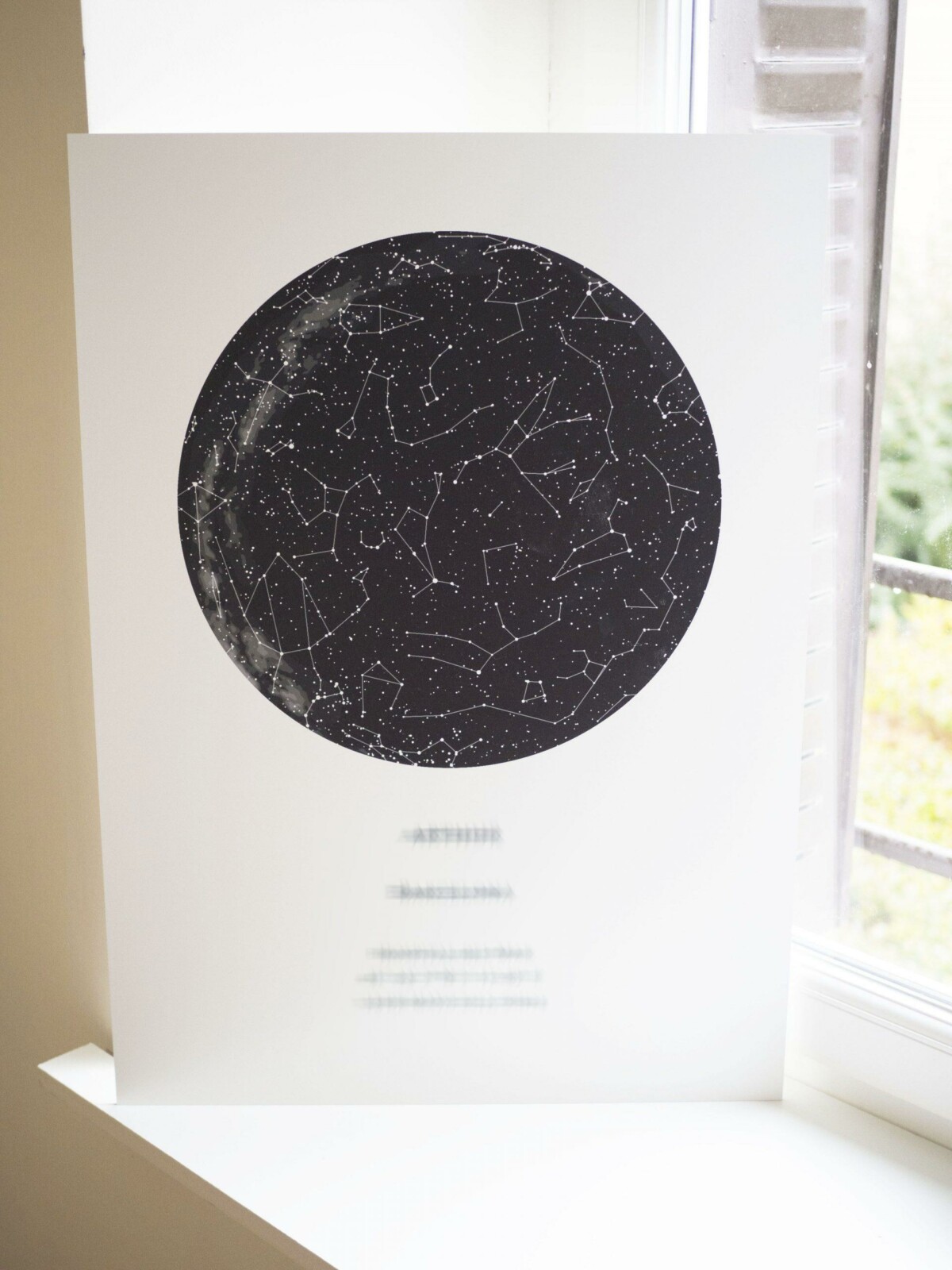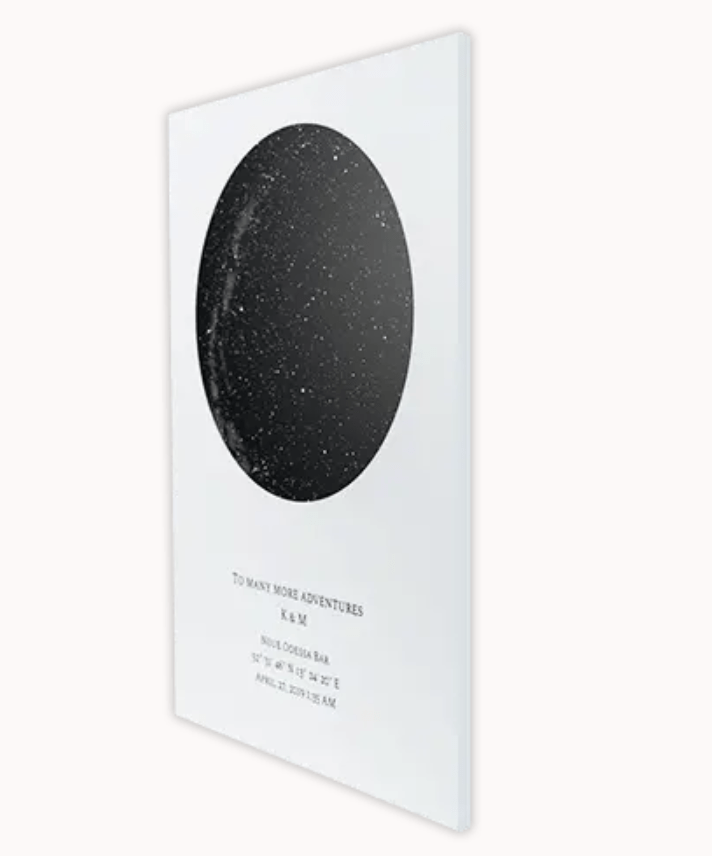 Pour rester dans la déco, il y a aussi la jolie illustration de la douce journée que j'ai pu recevoir suite à un concours. Elle a réalisé un portrait de nous quatre avec nos poules. Je l'adore ! Je vais les envoyer en carte postale à la famille pour Noël ! N'hésitez pas à suivre le compte Instagram la douce journée. Il y a d'ailleurs un concours sur le mien pour remporter une illustration pour une personne ! Rendez-vous par ici pour jouer.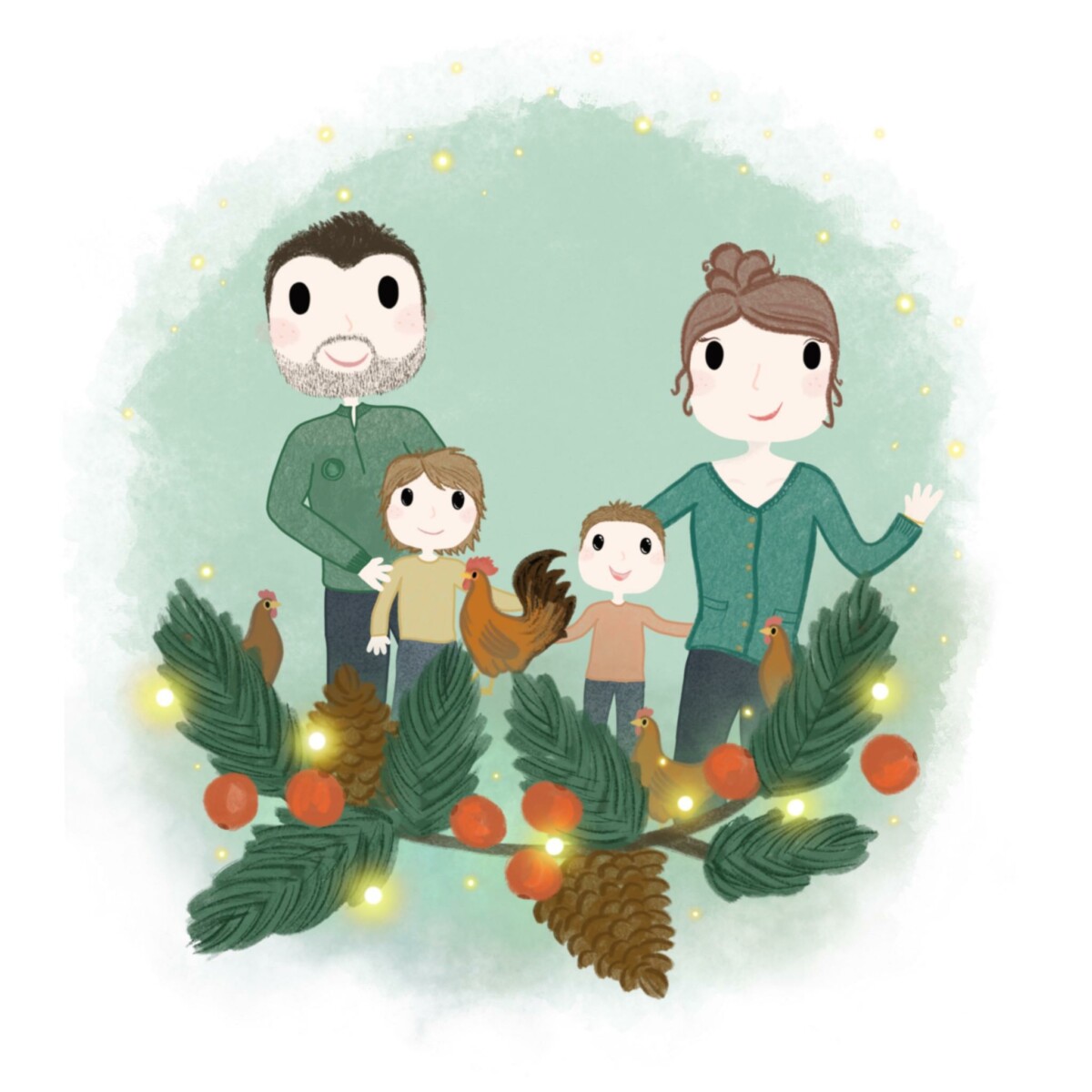 ---
Les livres
En livre, j'ai pu découvrir celui d'Emilie Daudin alias the brunette qui est une influenceuse. Liberté, égalité Maternité retrace son parcours de femme et de jeune maman mais aussi de cheffe d'entreprise. J'ai adoré son témoignage à coeur ouvert et sans tabou. Un livre qui devrait être remis dans les mains de chaque future maman (et papa) selon moi !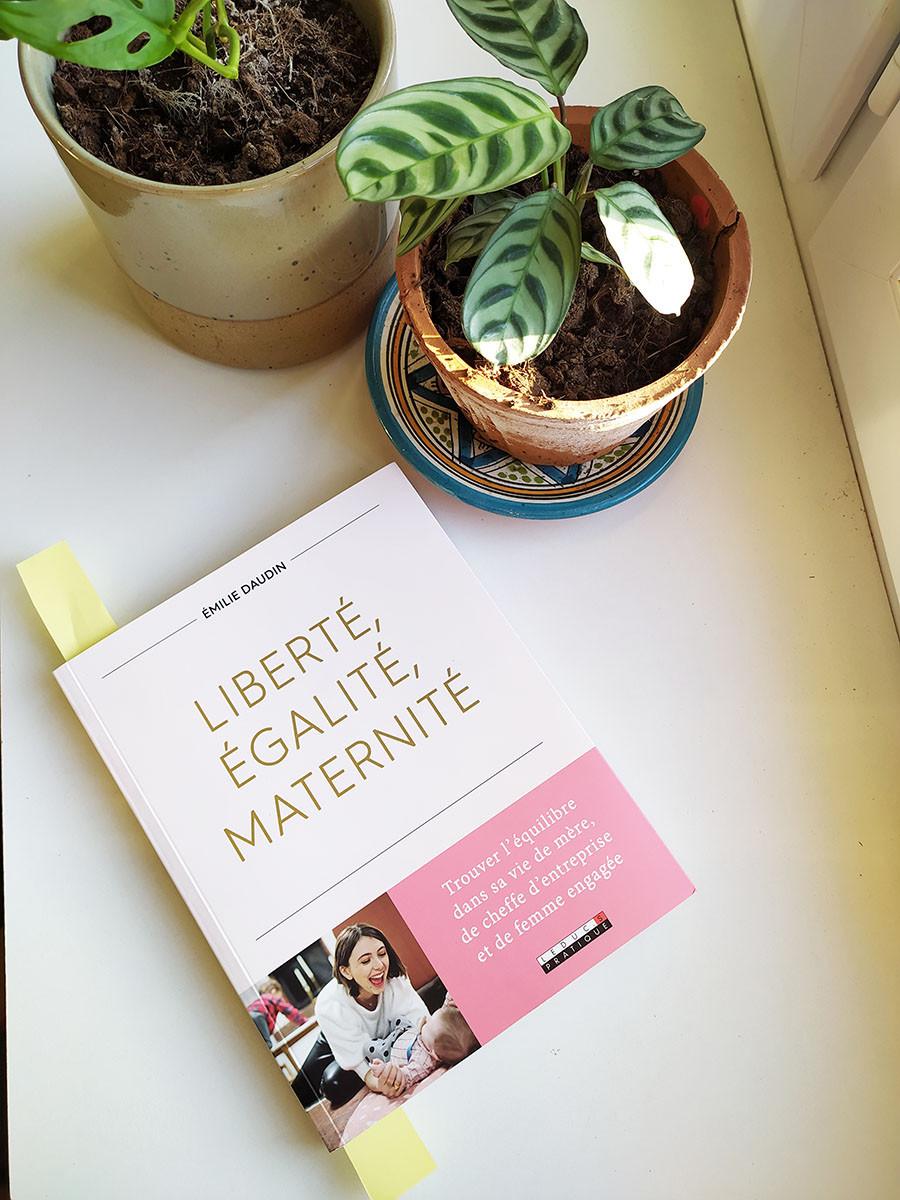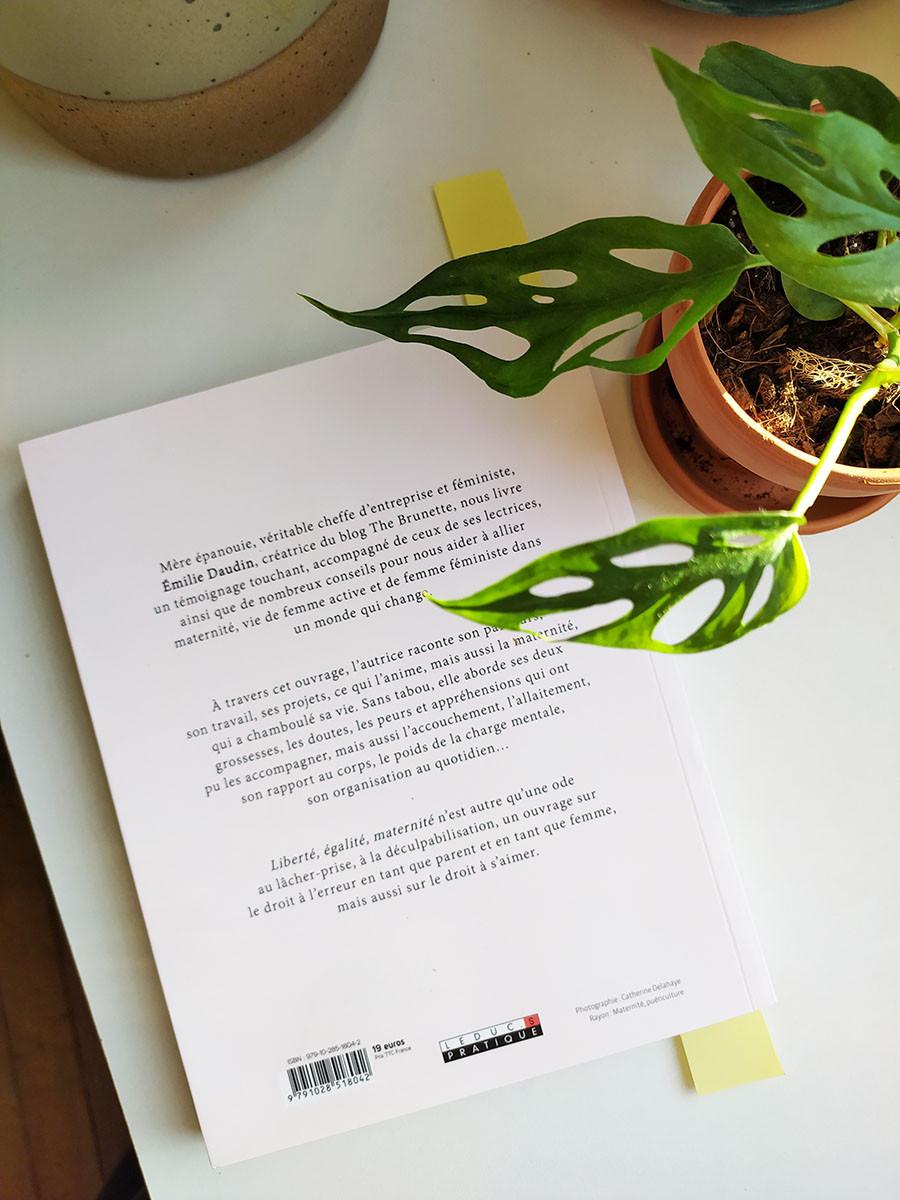 Dans le même thème, j'ai aussi lu il y a peu mamans du monde*. Ce sont des récits de mamans à travers le monde. On y découvre les expériences de jeunes mamans en fonction de la culture et des traditions de leur pays. C'est captivant ! Je trouve cela vraiment intéressant de voir comment la maternité peut être vécue à travers les pays.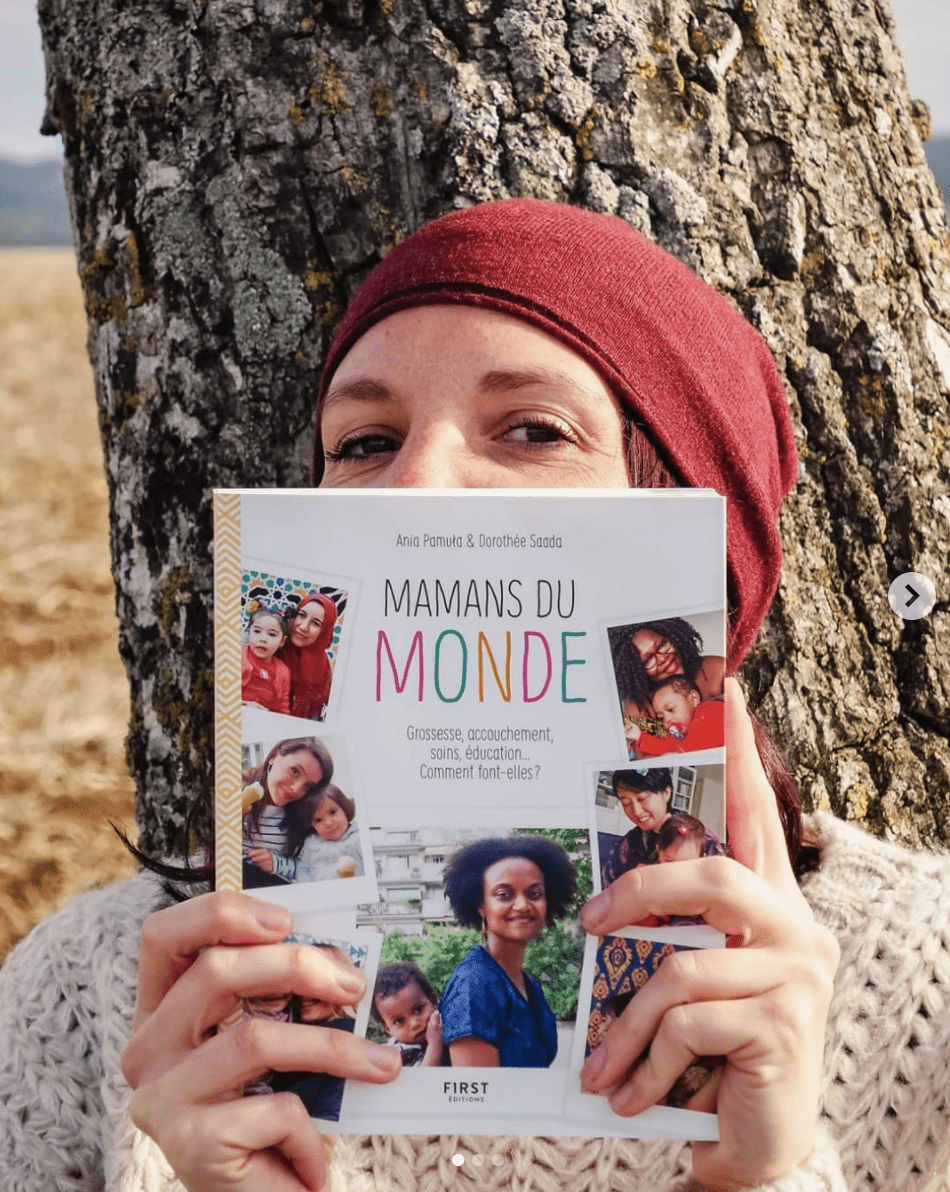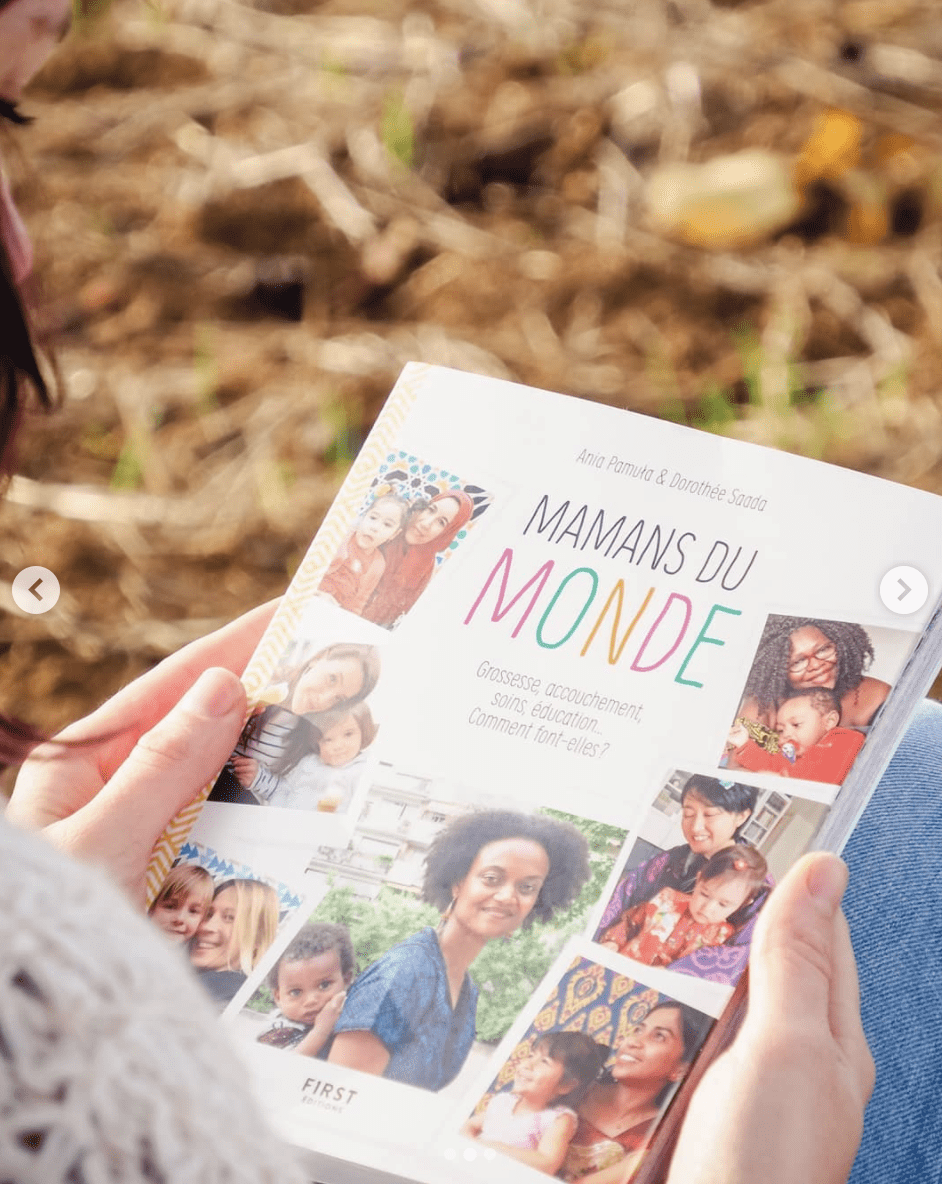 ---
Les séries
Ce dernier mois, nous avons dévoré et adoré deux séries !
La première c'est l'incontournable « le jeu de la dame » :
En pleine Guerre froide, le parcours de huit à vingt-deux ans d'une jeune orpheline prodige des échecs, Beth Harmon. Tout en luttant contre une addiction, elle va tout mettre en place pour devenir la plus grande joueuse d'échecs du monde.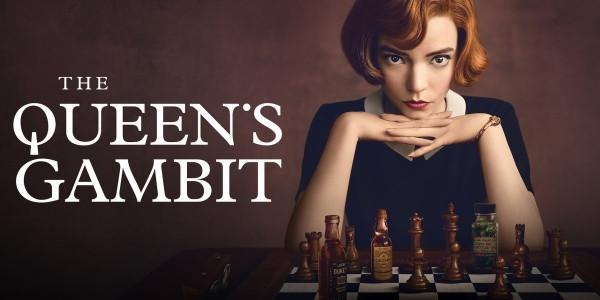 J'ai trouvé cette série captivante. Les épisodes s'enchaînent sans que l'on ne se lasse. L'actrice est assez incroyable et j'ai adoré voir son évolution de petite fille timide à la jeune femme sur d'elle. Bref, je ne peux que vous la recommander !
La deuxième série que nous avons adorée est dix pour cent. J'avais déjà commencé à la regarder et je ne sais pas pourquoi j'avais abandonné et puis soudain je m'en suis souvenue et nous avons tout simplement enchaîné les épisodes : 
Quatre agents de comédiens, aux personnalités hautes en couleur et aux vies personnelles compliquées, se battent au quotidien pour trouver les meilleurs rôles pour leurs prestigieux clients. Quand Camille, la fille illégitime de l'un d'entre eux, débarque à Paris pour chercher un boulot, cette dernière est alors plongée dans le quotidien mouvementé de l'agence et nous fait découvrir à travers son regard naïf les dessous de la célébrité…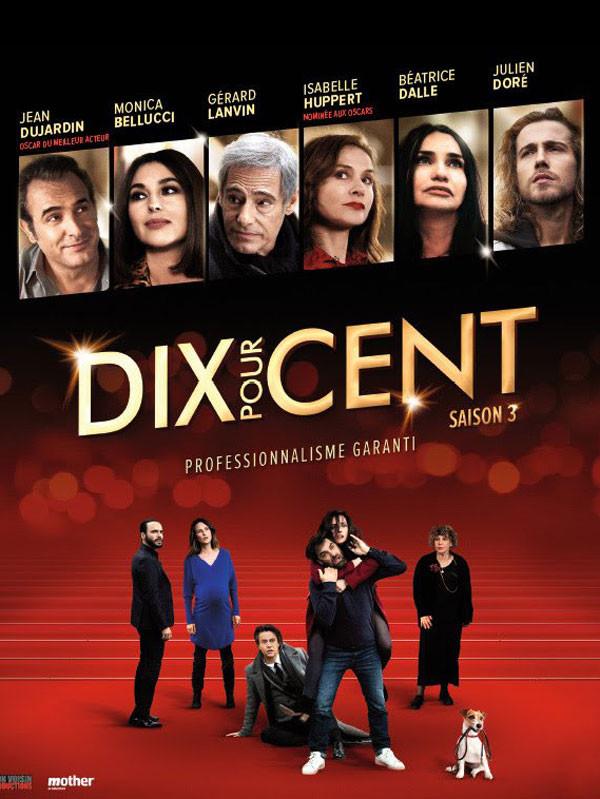 C'est frais, rigolo, ça change et c'est français ! Bref, je vous conseille d'au moins essayer pour vous faire une idée et puis Camille Cottin est une de mes actrices préférées ! Elle est top dans tous les rôles que j'ai pu la voir jouer.
---
Les films
Il y a 2 films qui ont retenu mon attention ces derniers mois.
I am mother. Un film de Science Fiction avec une histoire on ne peut plus original. C'est le genre de film que l'on regarde du début à la fin sans s'ennuyer.
Afin d'éviter l'extinction des êtres humains, un robot « La Mère » a été désigné afin de les éduquer. Une femme va mettre en péril ce nouvel équilibre.
Hors normes est un film assez émouvant qui laisse à réfléchir, car il partage le quotidien d'éducateurs spécialisés. Un sujet que l'on ne connaît pas forcément bien. J'ai trouvé ce film et le message vraiment très beau et fort. Heureusement que dans ce monde, il existe des gens comme eux. Vincent Cassel est l'acteur principal.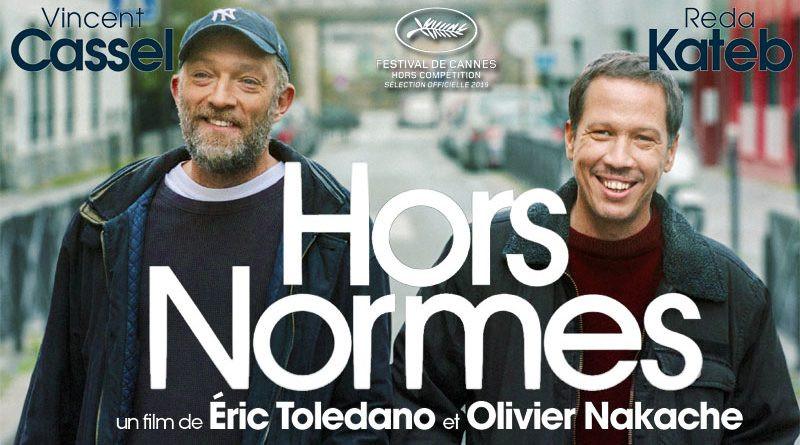 Bruno et Malik vivent depuis 20 ans dans un monde à part, celui des enfants et adolescents autistes. Au sein de leurs deux associations respectives, ils forment des jeunes issus des quartiers difficiles pour encadrer ces cas qualifiés « d'hyper complexes ». Une alliance hors du commun pour des personnalités hors normes.
---
Pour les enfants
Pour les enfants, j'ai retenu deux choses que nous avons beaucoup aimées ce dernier mois. Il s'agit tout d'abord du magazine Touk Touk que vous connaissez peut-être déjà. Si cela n'est pas le cas, Touk Touk est une revue jeunesse vraiment sympa pour les 3 à 7 ans et qui regroupe des histoires, des jeux, des animations sonores et des documentaires. Ce que j'ai particulièrement aimé, c'est que dans chaque numéro, une région ou un département de France est mis en avant combiné avec un pays. Celui que j'ai reçu par exemple est l'Alsace et le Canada.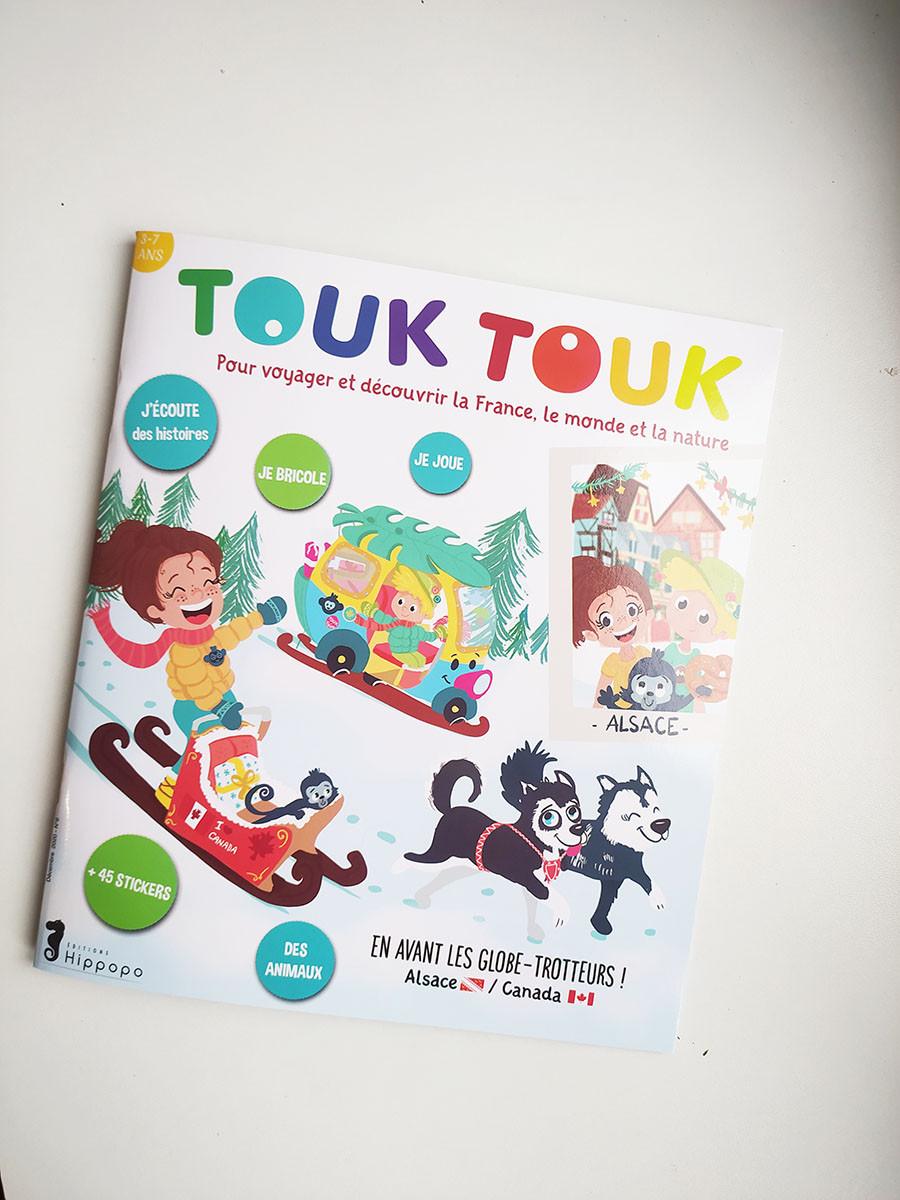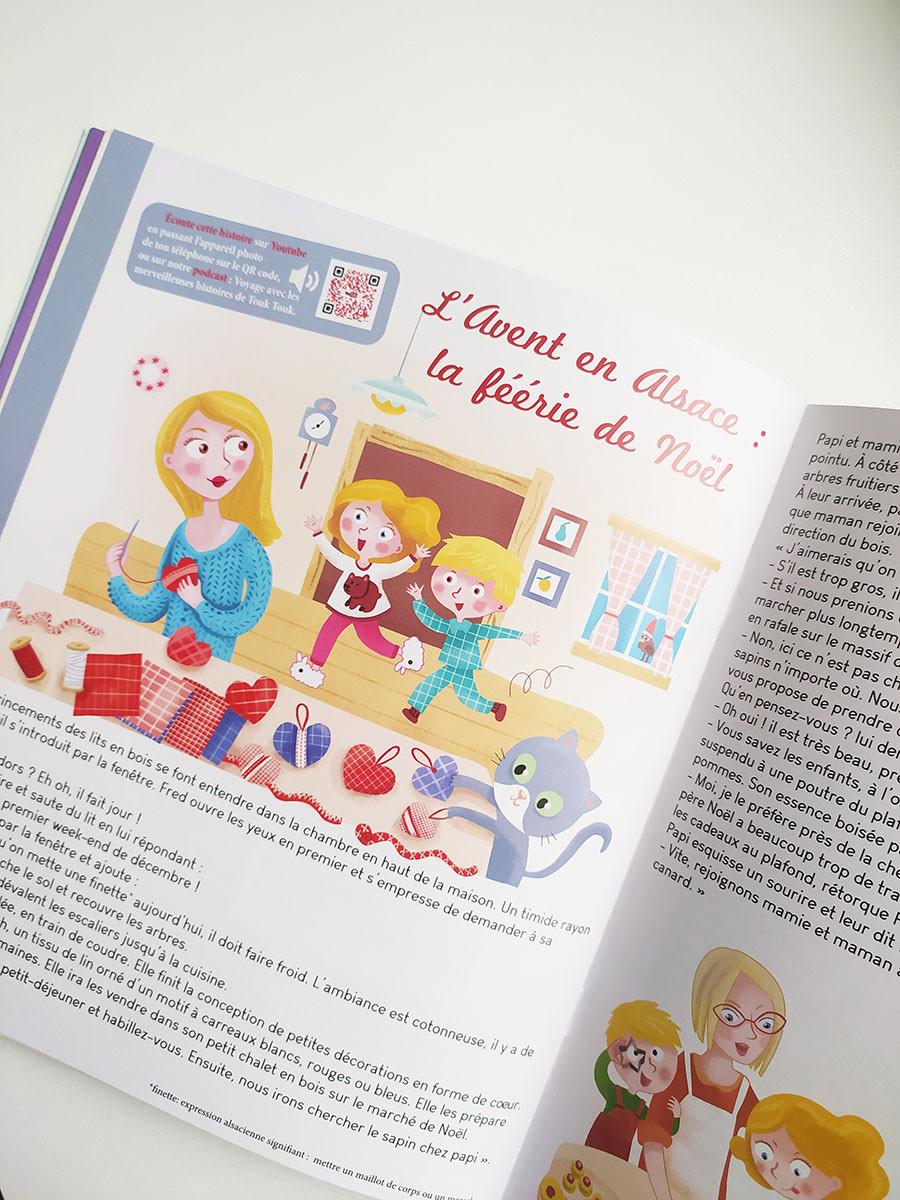 À travers les pages, on va ainsi pouvoir découvrir différents aspects de ces deux endroits ainsi que des traditions et animaux qui y habitent. Ne pouvant pas voyager en ce moment, je trouve que c'est une superbe alternative pour continuer à s'évader et à rêver de futurs voyages ! Si vous voulez en savoir plus et commander, rendez-vous sur le site Touk Touk magazine*.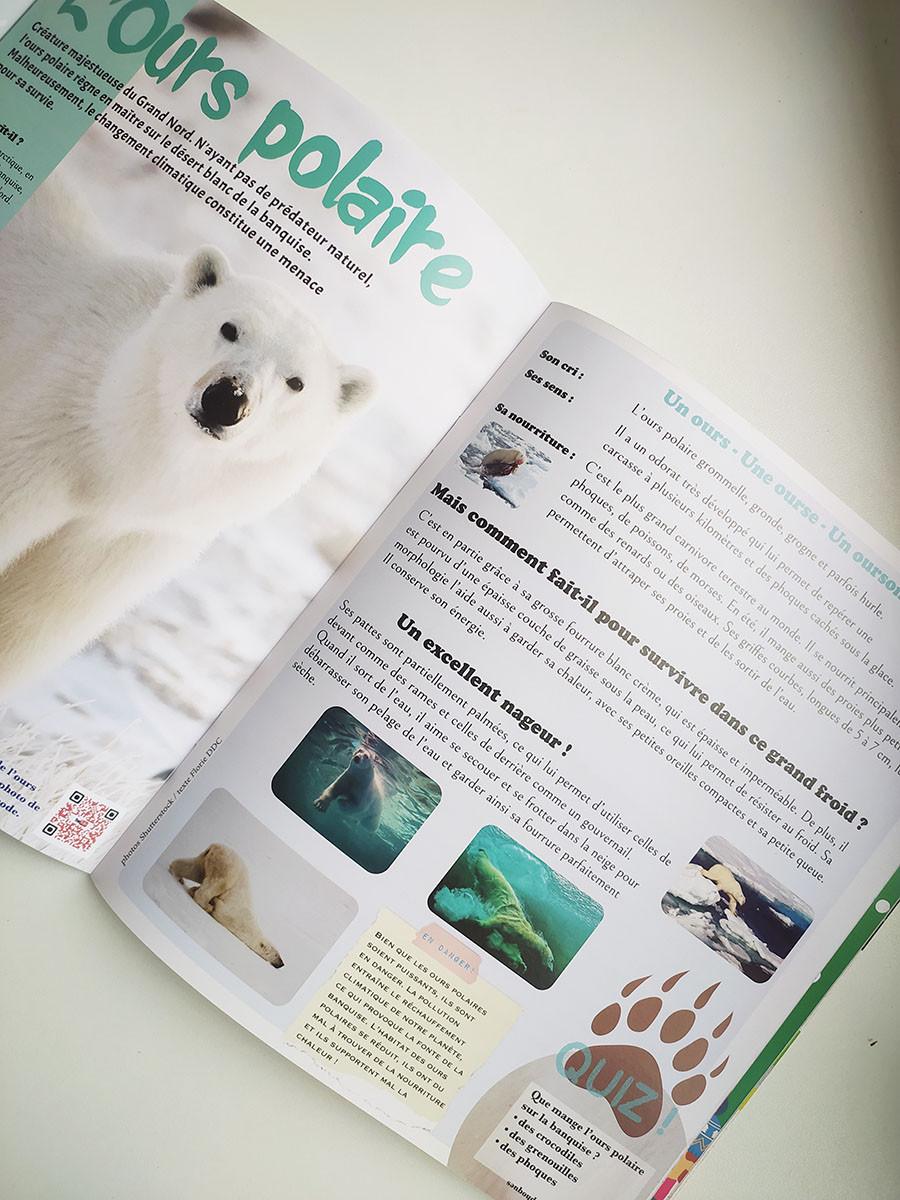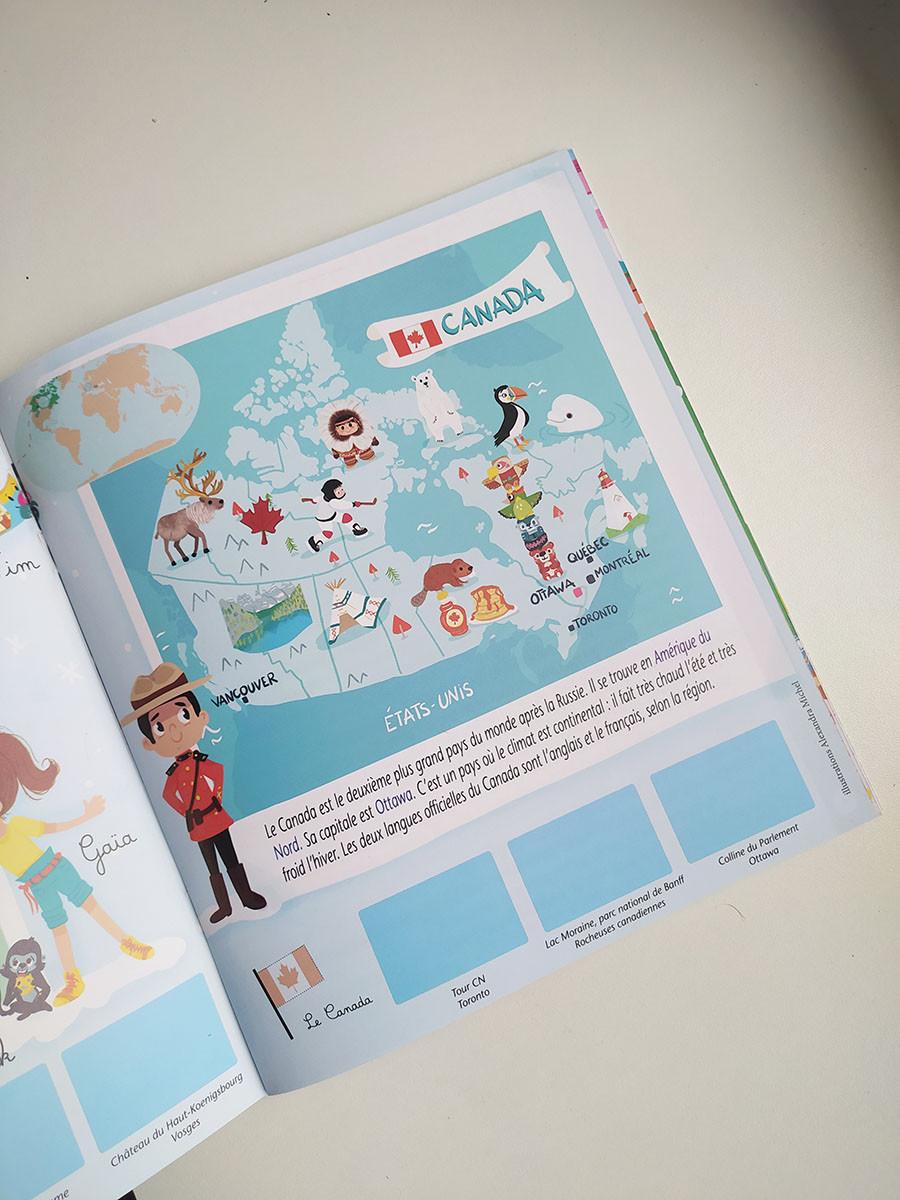 Et pour rester dans la thématique du voyage, j'ai eu la chance de recevoir deux très beaux ouvrages : 30 destins d'aventuriers et 30 destins d'alpinistes*. Ces deux gros livres retracent donc l'histoire de personnalités incroyables qui ont pu réaliser leur rêves d'aventures et se surpasser. Ce sont des livres parfaits pour éveiller la curiosité des petits comme des grands et de se donner encore plus l'envie et les moyens de réaliser ses propres rêves, tout est possible quand on le veut vraiment ! Ces deux livres sont disponibles sur Amazon ou la Fnac.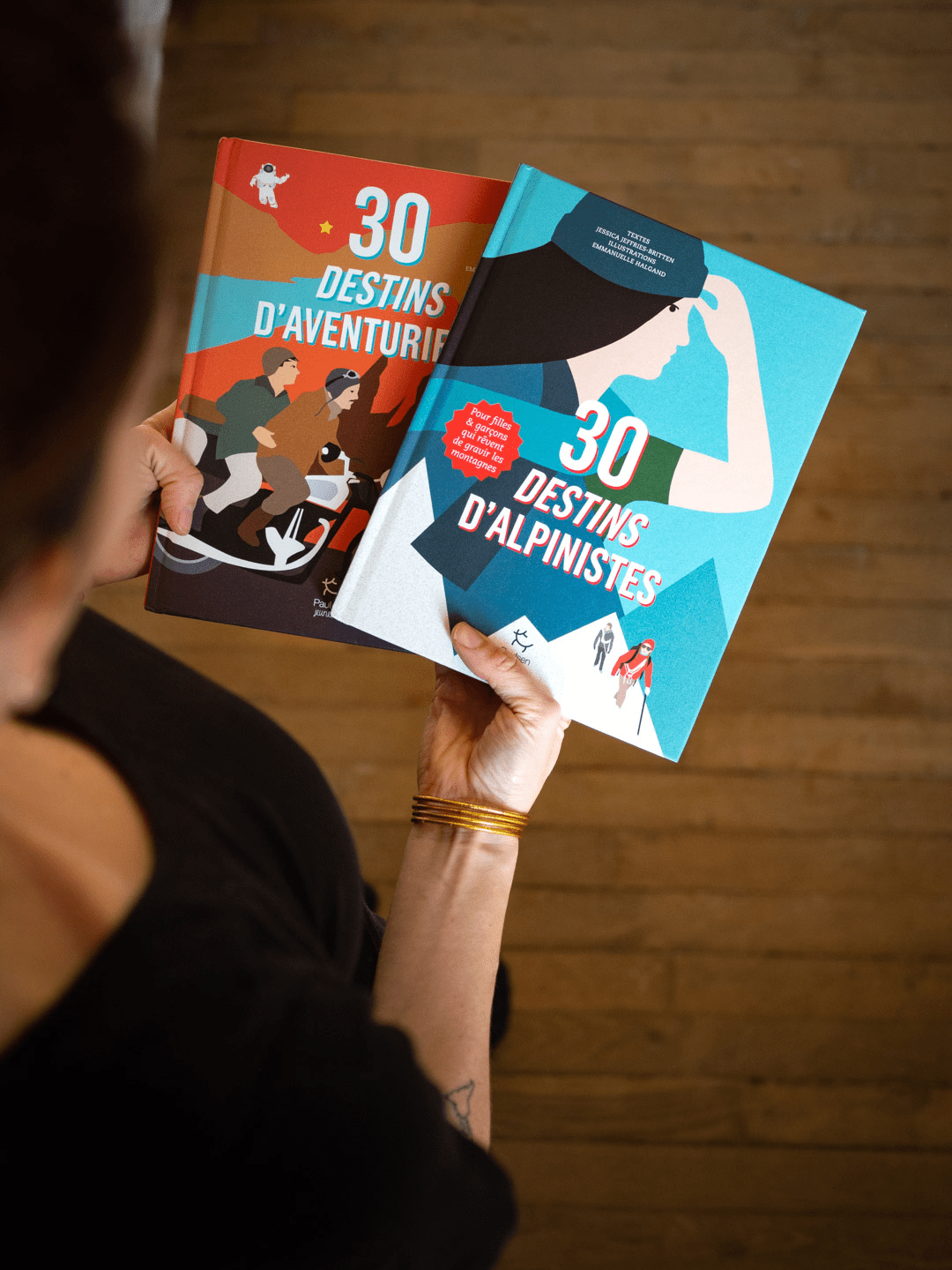 J'espère que ces découvertes vous ont plu, voilà de quoi vous donnez aussi quelques idées de cadeaux à mettre sous le sapin cette année !
*Produits offerts